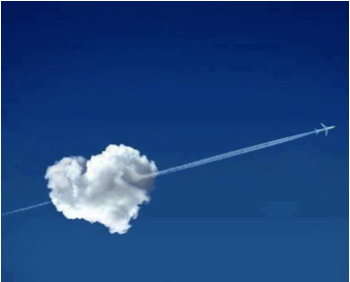 It as been almost 2,5 years since I came to the UK straight from Greece and started moving in to the University of Surrey. Since then, everything has changed as I now live in a completely different environment. I now have new friends from different backgrounds and cultures, I currently live off-campus with two more girls from Cyprus, I undertake different modules that are taught in different ways and above ALL I am far away from home and family. All these together have brought mixed emotions to my personal life. To be honest, the beginning is always tough, especially when you make choices for your own life and think about starting a whole new journey. However, now that I am in my final year of studying International Hospitality and Tourism Management, I can proudly say that the university changed my life!
University of Surrey provides all the best resources for making students feel at home. When I made my application through UCAS, Surrey was the only university that I included in my choices and the reasons were multiple. After visiting the university during the summer of 2016 at an Open Day event, I knew that it was the only university that I wanted to apply to. After receiving an unconditional offer, I could not wait to go back and see this wonderful campus again!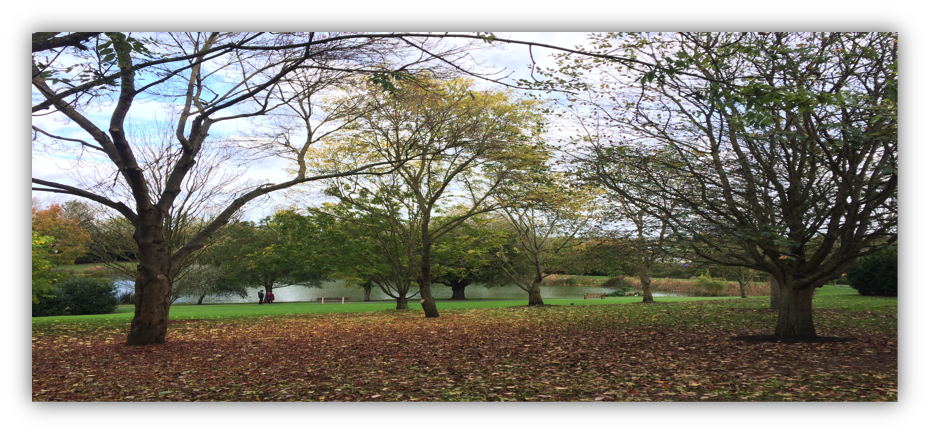 The best advice that I can give to someone who wishes to achieve his or her goals in the near future is to go ahead! Make new choices, take risks, and think that change is always good in order to meet new friends. Friends who everyday support you through up and downs and who let you be yourself. We all share the same fears and think the "what if I don't find any friends when starting university?" but in the same time, we also share the same joy in that new beginning, and this makes us united even more.
Since I recently moved out off-campus, as in the last 2 years I was staying on campus accommodation, my favorite thing to do in the house is to sit alone in my room, thinking and relaxing by listening to Frank Sinatra!! Since I am sharing a house, I have started to value even more my privacy and my precious time. The campus provides you with all the amenities to study in a calm environment such as coffee shops of Starbucks or Lakeside or even at the Library in the silent area with the provision of books as well.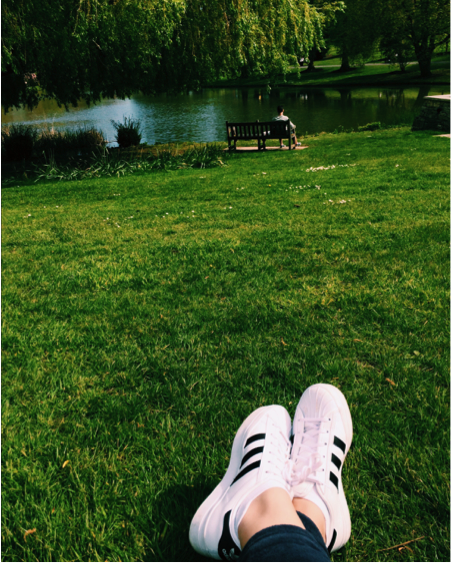 In regards to my course, International Hospitality and Tourism Management is first on the league table among other universities, and this is why I chose Surrey. It distinguishes itself as a course by proving a well-structured module list covering different topics from different sectors. Nevertheless, if you like to travel and to meet new people then this field fits you. The modules are demanding in comparison to high school or A-levels, however, I did not find any extreme difficulty during those years. The lecturers' standards are pretty high as they expect the more from you, but you do not have to get stressed as this is for your own good. The modules are really interesting covering topic areas such as HR, Finance, Marketing, Tourism Development, Technology, Air transport, Event Management etc. and I can now recall that I've learnt so many and valuable new things.
Guildford town is the prettiest with symmetrical, wooden and British old houses with small boutiques and shops in each corner. The place where the University is located is like in a fairytale. The people are very polite and generous which makes me feel a little more intimate.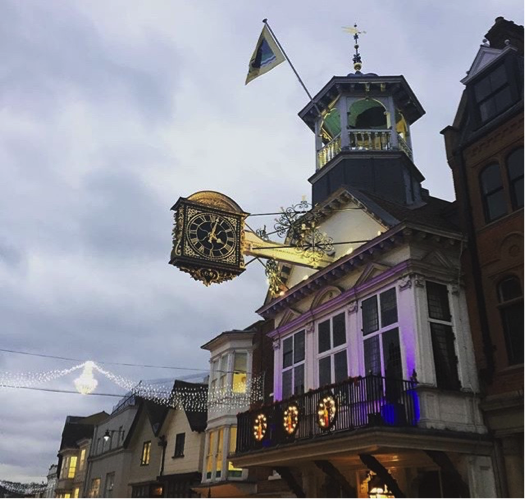 Finally, I am now thinking to even develop my educational career and pursue a Master of Science Degree in the University of Surrey on the subject of Air Transport. I am really looking forward for the rest to come and also see my family back in Greece during the Christmas holidays!
See you on the next blog 🙂 

Katerina xx