8 hours between books and notes. Will I survive?
When I hear the word "finals" synonym of exams, I am getting nervous because as just as important are the good grades for me, so is sleeping, getting active and hanging out with my friends.These are the three sides of the triangle. And this is why I had to have a program all the time. It's sounds easy but actually is not!  "Luckily", during my last semester of my final year I don't have any exams but I have loads of coursework that needs to be done in the next few days!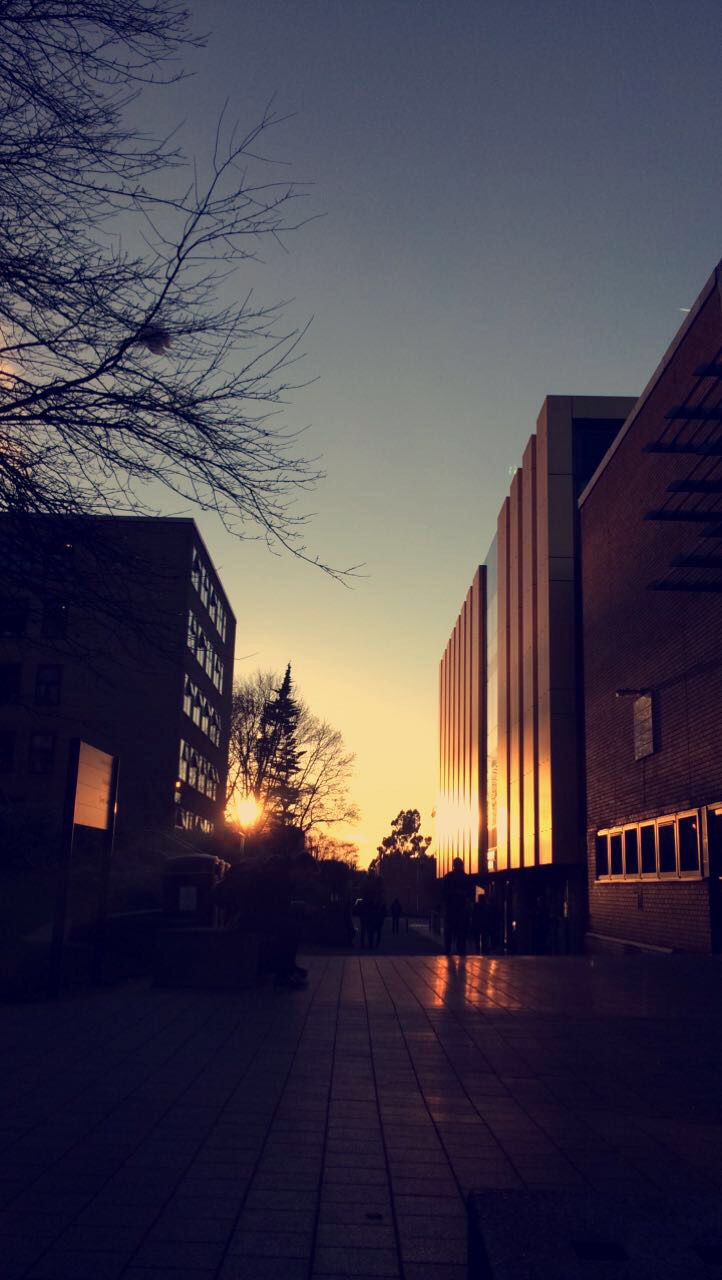 During the first days at the university ( 3 years ago) I was in a panic and didn't know how to organise all my work to get it done in 24 hours! But slowly, they all came in line. I know that if I sit right in my office and get done with work, I can then relax and have balance to see friends and go to the gym. Some tips for studying during the exams that helped me all these years are:
1 ) I wake up early, as my brain works better in the morning. If you finish your homework during the morning hours then you have the rest of the day free!
2) Night outs are not so for me during the exams, as I get really tired the next day and I am not in the mood to study at all!
3) If the library is the best place to study for you then go there ! There are plenty individual silent or group areas to revise. You can also borrow books to expand your knowledge!
4) Never skip your meals! Eat every 3 hours small snacks and fruits and drink water to stay energetic and hydrated!
5) Give Sunday a break! On Sundays we want to relax and stay home. Don't pressure yourself, it won't heart you if you can have a day off to just sleep and watch movies!
6) My last tip that helped me so far, it was given by my high school teacher. Have a big calendar and hang it on your wall. In this way you will have all your plans for your day organised and written down, in order not to forget anything! I try to follow it faithfully as I can, and then put a check on what I've did ( increases motivation!).
Good luck on everything and see you on the next summer blog
Katerina xxx