Hey guys,
So I am officially DONE with the university, and I have to say that these years went so fast! But, I have to admit that I will miss this beautiful campus but mostly the people that I met during this time.
Therefore, on this pre- final blog, I just wanted to share with you some ideas on what you can do during the summer period if you are staying in Guildford. So, Master and Phd students don't be discouraged there are so many options that you can choose! And these are just a few:
1) The weather is already nice and warm so you can have picnics at the lake with your friends and ofc barbecues!
2) Spend some time for yourself, you need it after a demanding year full of stress! Go to town, have a stroll around the castle or even go shopping. I am aware that are great discounts during the summer and a wide variety 🙂
3) Go with your friends to the cinema, great movies are upcoming such as the Ocean 8 or Jurassic World 2!  ODEON is by the train station so its easily accessible.
4) Go and visit the new Guildford shopping centre. It also includes a new restaurant called The Ivy, really well known as it has restaurants all over London and great food.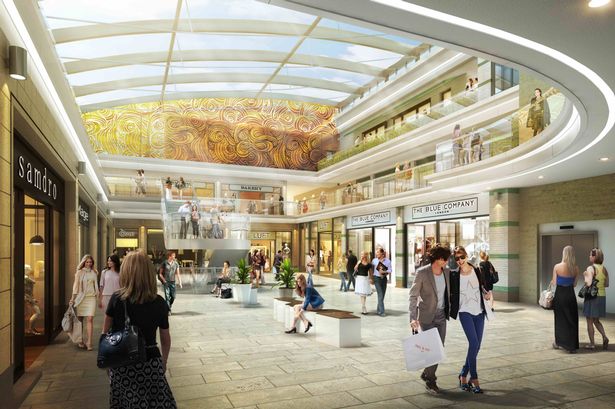 So if you are considering to stay here until Graduation like me or until your dissertation is over there are plenty of things to do, and don't forget London is just 35 minutes by rail!
Katerina,
xxx