Meet Rosie Miller, a Business Management graduate who has enjoyed the start of her career in sales and marketing.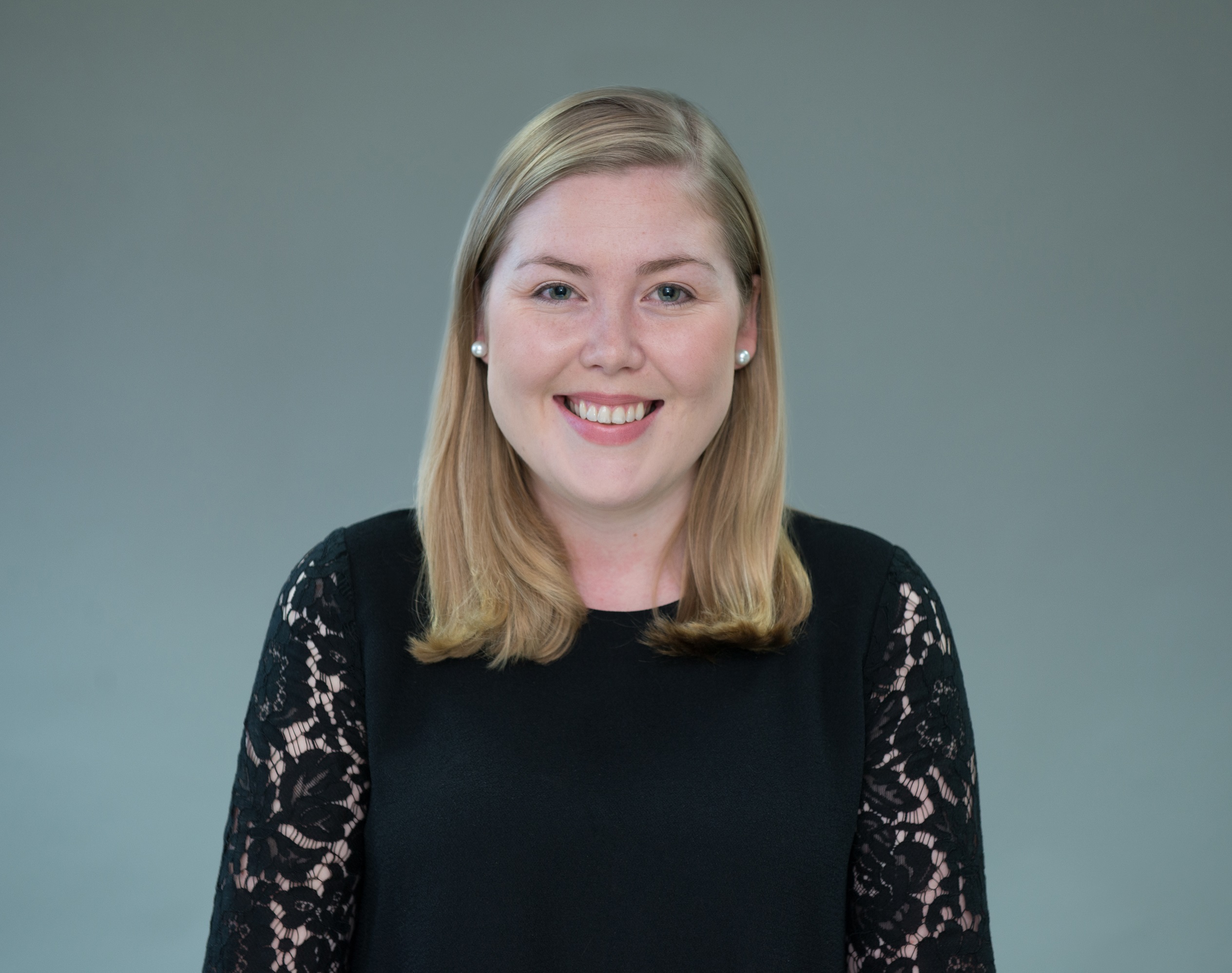 Where has your Business degree taken you?
I work in sales and marketing with a remit to build relationships with consultants and potential clients in order to win business for my company. This involves hosting dinners at hospitality events, delivering presentations, organising events and networking in the industry to meet key players in the market.
Career path – University of Surrey and beyond
My sandwich degree opened many doors for me upon graduation, and I remember feeling overwhelmed with the choice of workplaces that us graduates have available to us in the 21st century. Since a young age I have had a passion for marketing and my internship whilst at Surrey in the field gave me an insight into the role and helped me realise that I had a flair for it.
Since graduating I have worked for a global marketing company in the recreational marine sector which gave me a great overview in online marketing and the opportunity to travel across the pond to the company's HQ in the US.
The company I am building my career with is Willmott Dixon; a national contractor who deliver multi-million pound public and commercial projects. Coincidentally it was Willmott Dixon who built Surrey Sports Park, a facility I used a lot in my time at the University. Having not thought of working in the property and construction sector previously, I am really enjoying it and have learned that sales and marketing roles are transferable sector to sector. This year Willmott Dixon were voted 14th in the Sunday Times 100 Best Companies to Work For, which goes to show it's worth taking a risk and jumping into a sector which you may know nothing about…you just don't know how much you will enjoy and learn until you start.
What advice would you give someone wanting to get into the same line of work?
Work experience is key to landing interviews and ultimately being offered a job so I would strongly advise taking the opportunity to do an internship as part of the sandwich degree courses offered at the university. I know plenty of students who graduated from fantastic universities but struggled to find jobs due to a lack of work experience. There is a lot of competition out there so you need to make yourself stand out.
What made you decide to stay in the area?
Guildford and the surrounding area is well connected with London and a beautiful part of the UK. I made friends for life at the University, plenty of whom have settled within an hour of Guildford so I feel really at home here.
What has been your highlight so far?
Having a champagne breakfast at the Oxo Tower in London earlier this year was fantastic fun. I feel fortunate I get to do such a variety of fun things all in the name of work.
Why did you decide to get involved with Surrey as a volunteer?
I feel hugely grateful to the University for the fantastic student experience I had and for how many doors have been opened by having 'University of Surrey' on my CV. I am therefore delighted to help current and prospective students at Surrey and ensure their experience was as good as my own.