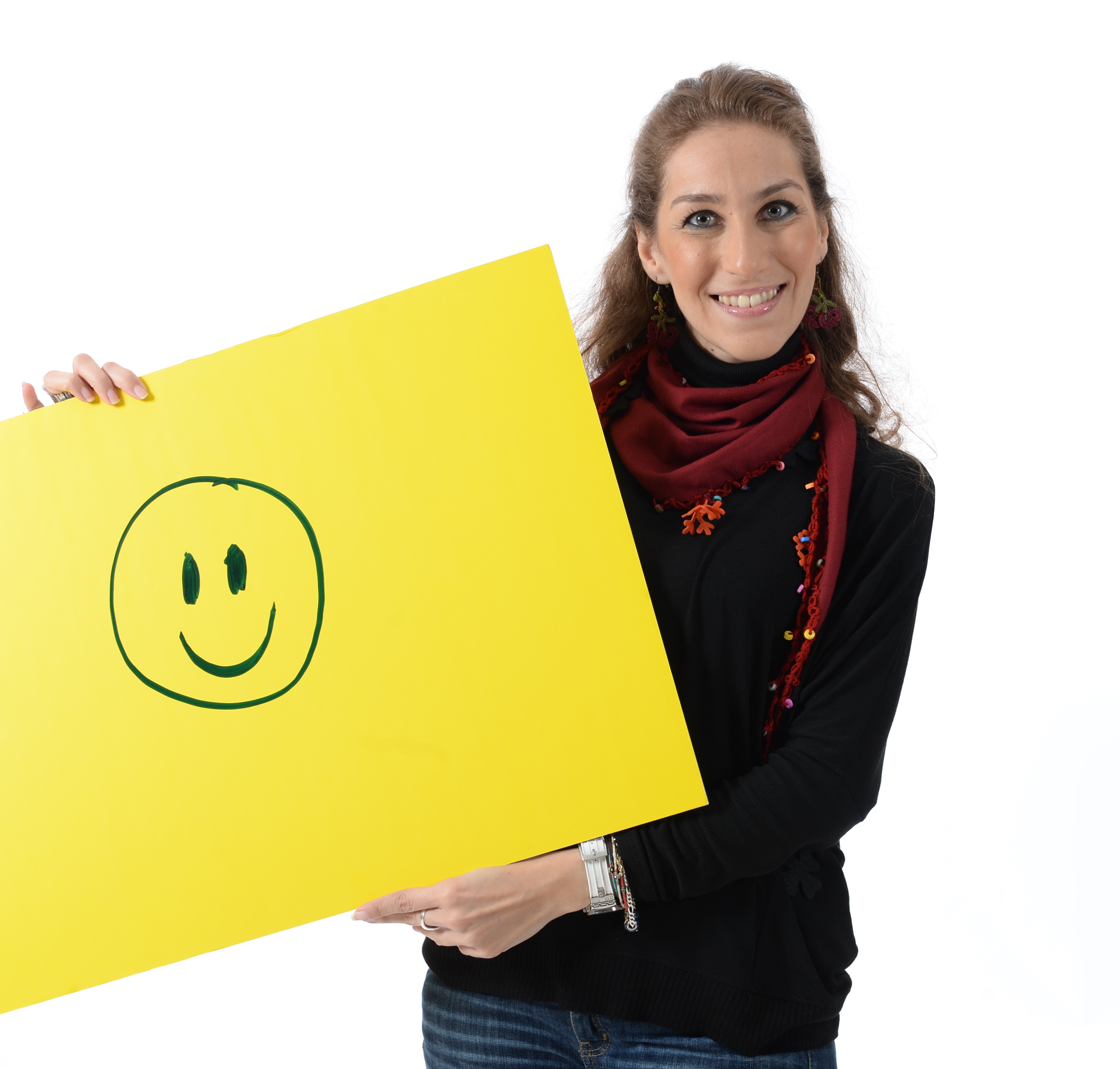 Meet Maya Akkawi who graduated with an MSc in International Events Management in 2011 and now works in Doha as a PR and events specialist
What attracted you to choose the University of Surrey and to study your course here? When I was looking for universities to continue my studies in my field and enhance my knowledge in events, the University of Surrey was the first one that popped up while I was searching online for universities in the UK. While reading more about it, I was so attracted to the facilities and services that were provided. The course subjects were also very much related to what I wanted to learn and looked very interesting.
What were the best things about your course? The group work we used to do in many subjects. I enjoyed the variety of subjects and activities we did during our studies. Also the research was very interesting, especially going to the library and looking for resources
How did you change as a person during your time as a Surrey student? I learned more about how to be professional and precise about the projects I work on. I learned how to be more creative, initiate ideas and develop them into projects
What do you do now and what do you find most enjoyable about your line of work? At the moment I am working as PR & events specialist at the sports city in Qatar, 'Aspire Zone Foundation', which is the main sport and events hub in Doha.
To work in events and in all its aspect, you need to be patient and to be able to work under pressure, and this is what I like the most now – challenging myself through the various projects we do for the community, in very limited time, sometimes with obstacles relating to budget.
I have worked in different areas related to sports events and international sporting activities, such as the World Indoor Championship 2010, as well as other
How did your time at Surrey influence your career? My time at Surrey was very precious and I tried to learn from every moment I spent there. Even while I was taking my break near the lake, I used to observe and learn from the nature around me.
Surrey equipped me not only with knowledge and a master's degree, but with a whole life experience, including new hobbies, opportunities to network and an eye-opening experience to a whole new professional culture.
I have learned by practice how to set up plans and deal with different stakeholders, and defend my ideas. I have become more understanding of the events industry as a whole and sport events in particular, especially as during my year at Surrey, London was preparing to host the 2012 Olympics. Many of the theories we were learning about used this mega-event as an example.
At Surrey, I discovered myself and my ability to learn and put into practice a lot of the theories we were taught. Also the relationships and the teamwork taught me that with a team you can do a lot better than with individual effort.
How can students hoping to work in your profession make the most of their time at Surrey? When I chose Surrey I knew that I would learn something different from what I'd already gained through my work experience. I was already working on sporting events, but I was hoping to enhance my knowledge and experience by attending this course. I am glad that my choice was beyond my expectation, as I managed to develop my personal and professional skills and I learned how events could be run in a more professional manner.
I would advise new students to use their time learning and absorbing knowledge from the course as much as they can. The professors are a great source of help, and I'd recommend also enhancing your learning levels by being involved with a business. Also, try to be involved in different societies and activities across the whole university and not only within your course. My best times were spent at the library looking at thousands of books and resources. I also would like to emphasise taking breaks while studying and enjoy the learning process throughout the whole year.
What aspects of being connected with the alumni network are most important to you/of most interest to you? I always thought whilst I was still student at Surrey that I didn't want to be disconnected after I left the University. I was always in favour of the alumni community, even at my previous university.
Personally, I like to keep myself informed about what's happening at Surrey, and try to get back to my memories and know what's going on with my colleagues. Unfortunately I don't live in the UK at the moment, or else I would love to attend the alumni gathering every year to meet up with my old colleagues and tutors.
What is your happiest memory of your time at Surrey? During my most hectic times I sometimes stressed out, but I always took it as an opportunity to visit the lake and have a walk across the campus to relieve my stressful moments. These moment were the happiest moments to enjoy the nature while studying.
Also I left Surrey with memories of some good friends that I have still kept in touch with.