We've caught up with alumnus Christoph Härle to find out about his time at Surrey as a Hotel and Catering Management student (class of 1994) and his subsequent role as International Director for Global Markets at Jones Lang LaSalle (JLL).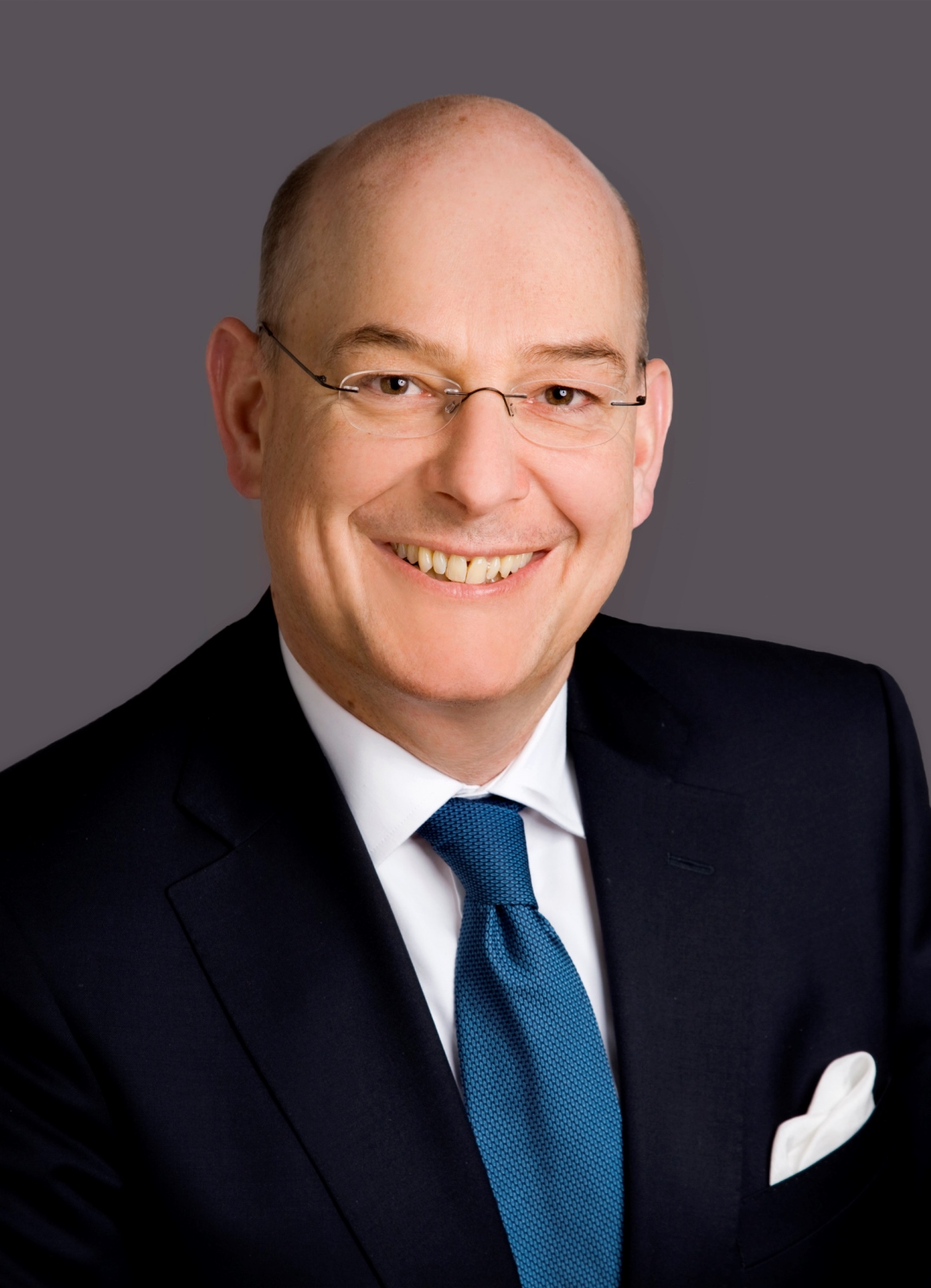 What attracted you to choose the University of Surrey and to study your course here?
Following a dual education programme in Germany and some work at a hotel front office, I decided to enhance my career with a university course. I had met a Surrey student during her placement at the hotel and liked the mix of practice and theoretical studies. Surrey had (and still has) a great reputation in the industry too.
What were the best things about your course?
The opportunity to broaden my mindset about what a hotel is all about, next to the operational side – real estate, law, development, tax, finance, debt etc.
How did you change as a person during your time as a Surrey student?
I already was a mature student in my mid-20s when I started, but I certainly learned a lot about myself and my strengths and weaknesses as well.
What do you do now and what do you find most enjoyable about your line of work?
Since I left Surrey I have worked for Jones Lang LaSalle (JLL), a real estate company which has a global team concentrating on hotel real estate, advising owners, operators and banks in their strategic decisions about their hotel properties. Other aspects I enjoy are the variety of clients and products we are able to see and advise on, in combination with the ability to influence long-term decision making processes for hotel assets.
How did your time at Surrey influence your career?
Without Surrey I would not have known about JLL at the time and probably would have continued my career in operations. That would certainly have been exciting, but my career in hotel real estate is Surrey-influenced.
How can students hoping to work in your profession make the most of their time at Surrey?
Developing yourself as an individual in a people's industry such as hotels and/or real estate is key. We look to hire personalities – this we cannot teach. Everything else we can.
What aspects of being connected with the alumni network are most important to you/of most interest to you?
My graduation was before the internet. Therefore the alumni network is a tool to reconnect with people from the past. On top of that, it is an opportunity to meet alumni of earlier or later years, exchange stories and potentially work together
What is your happiest memory of your time at Surrey?
The variety of student backgrounds from all over the world and the parties at Stag Hill Court!