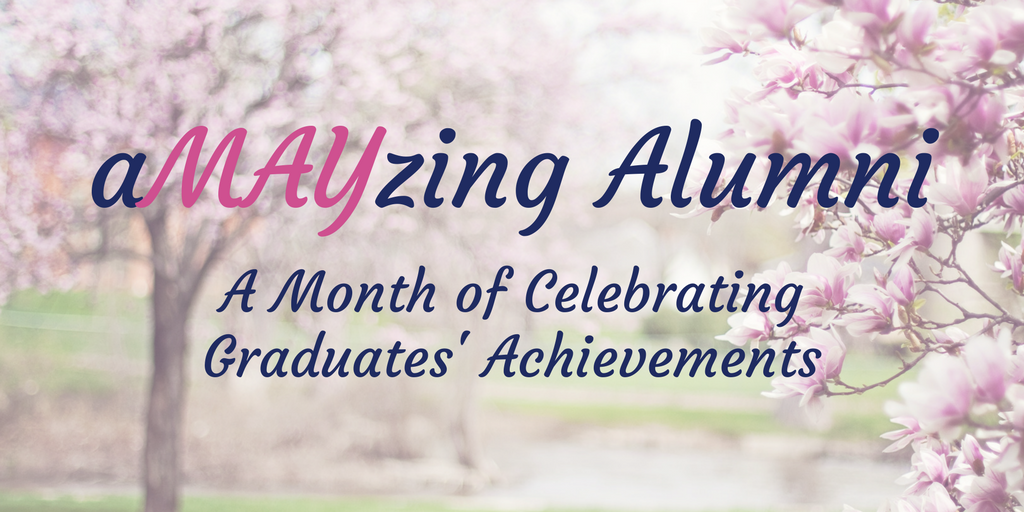 Earlier this year, we received over 140 nominations to the Vice‑Chancellor's Alumni Awards 2018. From former students who graduated from Battersea in 1950 through to those who graduated from Surrey just last year, we heard inspiring stories about the impact and contribution to society our alumni are achieving.
This May, we will be publishing a profile a day to showcase and celebrate some of the amazing work our alumni around the world are undertaking. And who better to lead us into the month than Dr Cheryll Adams CBE, Alumna of the Year 2018.
Dr Cheryll Adams CBE – Alumna of the Year 2018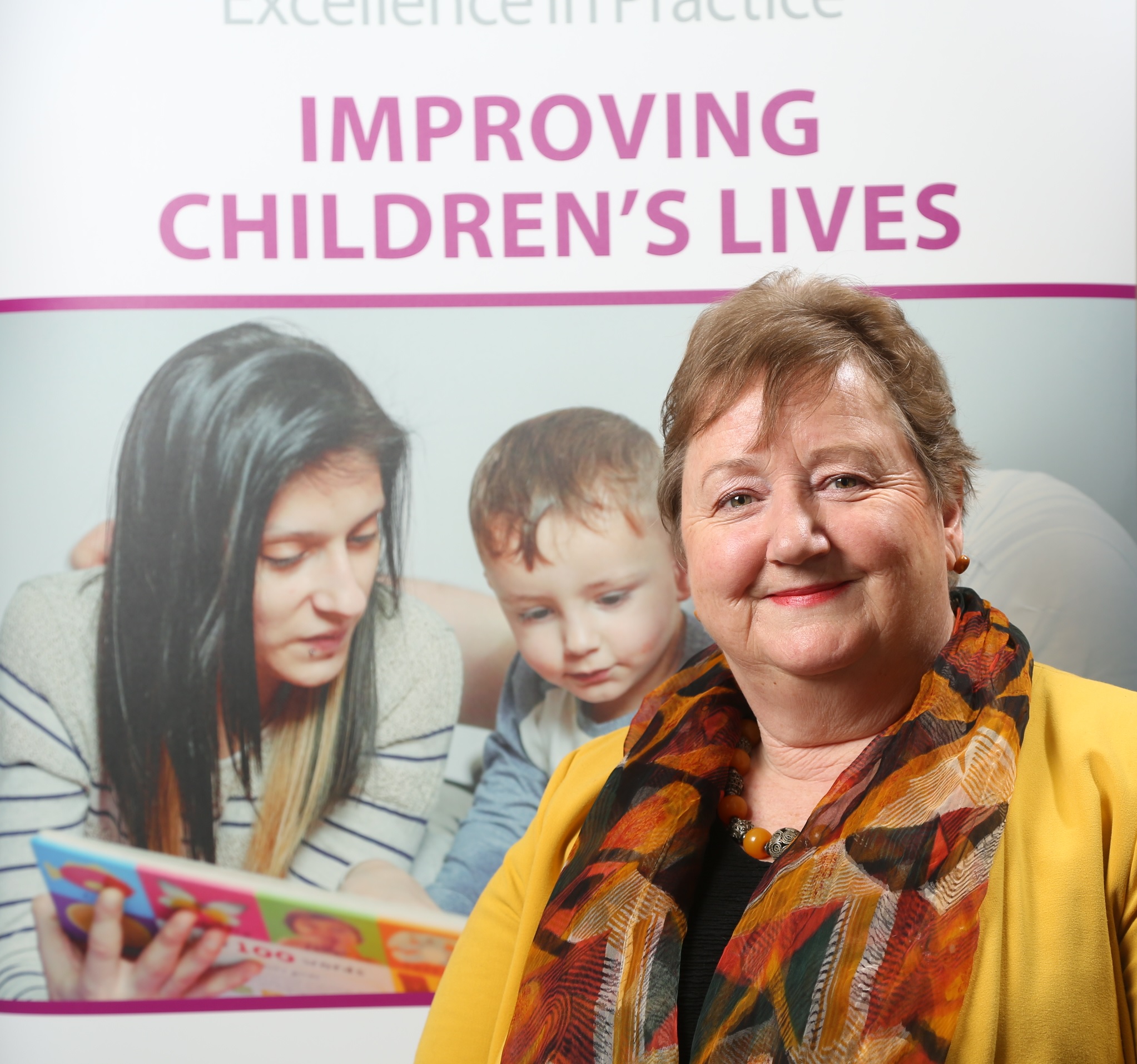 Cheryll graduated from the University of Surrey with a BSC in Human Biology with Nursing in 1977. She began her career as a nurse at St George's Hospital, before qualifying as a health visitor. After 20 years in research and practice, Cheryll held several national roles, before co-founding the Institute of Health Visiting to strengthen the practice of the profession and improve the lives of children, families and communities.
She is the Vice-Chancellor's Alumna of the Year for 2018 for her outstanding contribution to the health visiting profession.
What does it mean to you to be chosen as Alumna of the Year?
I was completely flabbergasted but it was a wonderful surprise as I had no idea I had been nominated. My years at Surrey were incredibly happy ones and the University has been a really significant part of my life.
What attracted you to choose the University of Surrey and to study your BSc here? 
I had a big interest in anthropology and the course included this. It was also unusual in offering anatomy classes at a time when these were only available for students studying medicine. It seemed the obvious choice for me. The ability to finish with a professional as well as an academic training was also very attractive.
What were the best things about your course? 
The training was so good that most people on the course went on to do very well. There seemed to be so many choices and I was really happy that we had a research option. The academic side of being a student was made all the more easier because of the quality of the course and the support offered.
How did you change as a person during your time as a Surrey student?
I grew hugely in confidence and left feeling I could do anything!
What are your memories of your placement year?
I was based at St George's Hospital at Hyde Park Corner before it moved to Tooting. Our digs were opposite Harrods. It all seemed very exciting but I remember that it was difficult to find food that we could afford in that area! It was time of the IRA bombings and the casualties from the Hilton bomb in particular were treated at the hospital – it was quite shocking for a trainee nurse.
What were the highlights and challenges in setting up the iHV?
It was a huge learning curve as we had to deal with so many areas to set up the charity. The health side was straightforward! We had to get to grips with branding, the website, finances and the legal and charity regulations.  However, we had so much support from fellow professionals, health organisations, the government and other stakeholders that it made it a very positive and exciting journey. On our first birthday David Cameron tweeted us a congratulatory message.
What are your aspirations for the future?
We want to build up our research department and recently appointed our first researcher. We have identified nine key strategic goals. These provide a clear pathway for growth of high quality research at the iHV to develop evidence-based practice and contribute to family and child health.
I'm also excited about creating a network of health visiting champions working with the National Institute for Health Research. I hope to create opportunities for health visitors to carry out research and use it in their practice.
Finally, I really want to expand our Fellowship scheme. We currently have 154 who are amazing ambassadors to the profession and institute, so I would like to secure more funding to build our leadership programme.
What are your strongest memories of your time at Surrey?
The vibrant community with so many opportunities – I enjoyed sailing, the folk club and BUNAC (The British Universities North America Club), also easy access to the Yvonne Arnaud theatre. But in particular I made many friends who I am still in contact with. Indeed it was some of my fellow nurses who went to the trouble of nominating me for this award for which I would like to publically thank them.  All of us have very happy memories of our time at Surrey – we were free and I suppose a little bit self-indulgent!
*Would you like to share your story? We would love to hear from you! Please visit our website to submit your profile.*