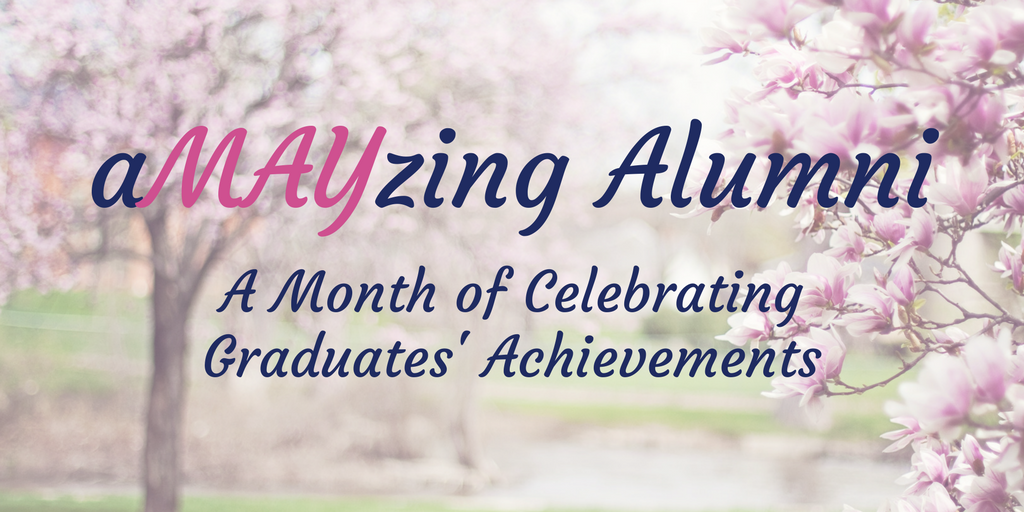 Robert Gryn – winner of Young Achiever Award 2018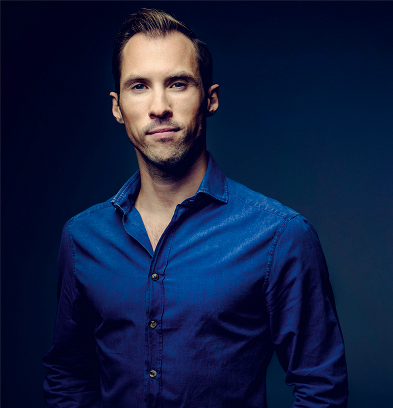 Robert Gryn, who graduated with a BSc Entrepreneurship in Technology in 2008, is at 31 CEO and owner of CodeWise, the second fastest growing company in Europe (FT1000). CodeWise is a highly profitable AdTech company that develops smart traffic and tracking tools for performance marketers.
In 2011, he also founded Zeropark a global redirect ad exchange/ad network, and two years later, Voluum. an industry-leading performance marketing tracking platform. In 2015, Codewise was awarded the Deloitte Fast 50 Rising Star Award and was the winner of both the Deloitte Technology Fast 50 and Big Five rankings in Central Europe in 2016. In 2017, Robert became the youngest self-made man to make the Forbes 100 richest Poles List.
Robert's achievements have been recognised by the Vice-Chancellor's Young Achiever Award for 2018
What does it mean to you to be chosen as one of our Young Achievers of the Year?
It's a great honour considering Surrey was the place where I was inspired to become an entrepreneur.
What attracted you to choose the University of Surrey and to study here?
It was the only University that I knew of at the time that offered a course on entrepreneurship.
What were the best things about your course?  
It was the opportunity to meet very successful local entrepreneurs who gave a real insight into what it's like to run a business.
How did you change as a person during your time as a Surrey student?
Surrey was a great place to grow from an adolescent 17-year-old into an adult. It's a place that puts a lot of emphasis on discipline and self-reliance.
You have had incredible success at a young age – do you see yourself as a role model?
It's difficult for me as I have something called impostor syndrome which makes it impossible for me to internalise. However, I receive many messages from young people saying that I am a role model for them, so I do get reminded of it but it's a fleeting realisation!
What do you enjoy most about your work and why?
It's the freedom of choice to do what you see as fit for any given day and situation. It's also the fact that I get to choose who I work with and I only surround myself with brilliant people who are smarter than me—it's the best way to learn and grow. Also, I love all the challenges and struggles. Running a business is the most difficult thing I know in this world but it's a beautiful game.
What are the challenges?
It can be a lonely journey especially when all of your friends have comfortable corporate jobs. I find it difficult to speak to non-entrepreneurs as your mind-set changes and you think on a different level having seen how the world really works from the inside. Nevertheless, it's an absolute blessing to be in this position where you know you can change the world.
 What do you consider to be a career highlight/achievement?
I would say growing the company without any external funding (bootstrapped) and becoming the second fastest growing company in Europe according to the Financial Times. 
 What are your aspirations/goals for the future?
I'm looking to build the first so called unicorn, or a company with a $1B valuation. After which I want to change industries and get into sustainable fish farming, recycling, and renewable energy.
What is your strongest or happiest memory of your time at Surrey?
I would say it was the entrepreneurship classes where we had to put ourselves into teams of five, and every class, one of us would be the leader and would have to solve a task in a set amount of time. I remember when I was the leader, our task was to build the longest possible bridge only out of newspaper and tape, and have a coke can stand in the middle of it and be a minimum 10cm off the ground. Our bridge was over a metre longer than the second place one. The form of the class was probably the closest to real-world problem solving as I do now on a daily basis.
What advice would you give to students who want to pursue a career in your field?
It's difficult to overcome the fear of setting up a business right after university. I would suggest to do what I did, which is to get a job at a small start-up and get your fingers in everything. The finances, IT, management and so on – see how it is to run a business from A-Z. After a year or two, you will have a real-life MBA and the courage to go out on your own. Also, allow your curiosity to guide you throughout your career.