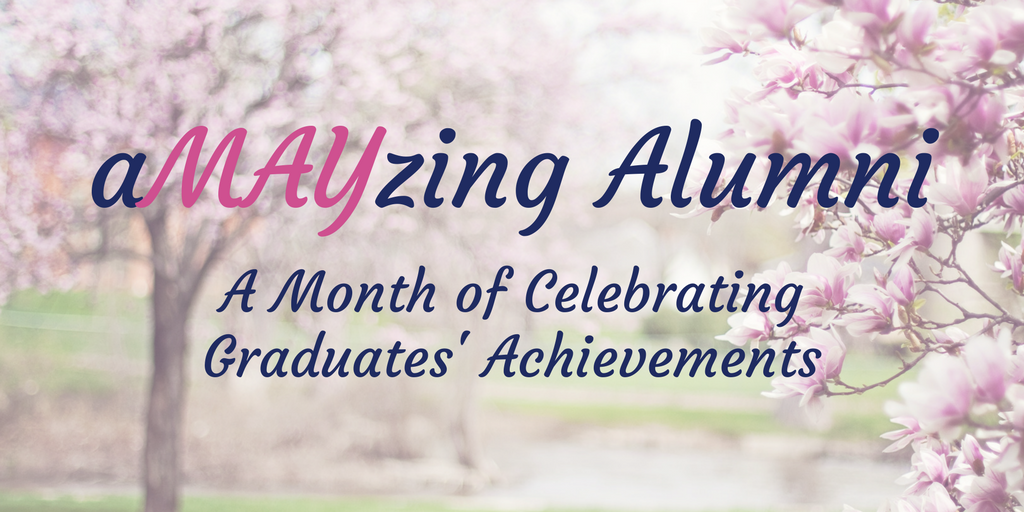 Dr Andrey Golubov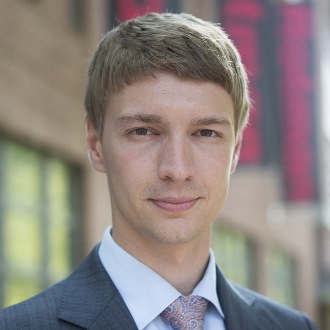 Andrey graduated with an MSc in International Financial Management in 2009 and a PhD in Finance in 2011 at the age of 23, having completed his doctoral studies in only two years. Andrey has establish himself as a leading expert in his area of research, and now works at Rotman School of Management, University of Toronto.
What attracted you to choose the University of Surrey and to study for your Masters and PhD here?
My undergraduate university back in Russia had co-operation agreements with several UK universities, and the University of Surrey was one of them. I chose Surrey for its combination of academic reputation, campus amenities, and location. As for my PhD, I actually never thought I would pursue one. One of the finance professors in my Master's programme floated the idea to me, and eventually I stayed on. He became my doctoral thesis supervisor and then a co-author – we keep in touch to this day!
What is your strongest memory of your time at Surrey?
It's hard to pick just one! During my Master's it was the combination of studying hard, enjoying all the campus has to offer, and discovering the UK. During my PhD, the day my first paper was accepted for publication is up there among the most memorable moments, as is the moment when my supervisor shook my hand after my thesis defence and addressed me as 'Dr Golubov'.
What were the best things about your course?
During my Master's I really enjoyed that the class was made up of students from all over the world. During my PhD, working closely with my supervisor was definitely one of the highlights.
What do you do now and what do you find most enjoyable about it?
I pursued the academic path following my PhD. Right now I am an Assistant Professor of Finance at the Rotman School of Management, University of Toronto. This means that I teach MBA students and conduct research in finance. What I enjoy the most about my job is the thrill of new discoveries on the research side and the opportunity to influence the minds of future management leaders when it comes to teaching.
What are your aspirations?
I am still at the early stages of my academic career. My aspiration is to continue contributing to the body of knowledge in my field and potentially shape policies that govern the world of finance. Ultimately, my hope is that my work will help make a positive impact on our society!