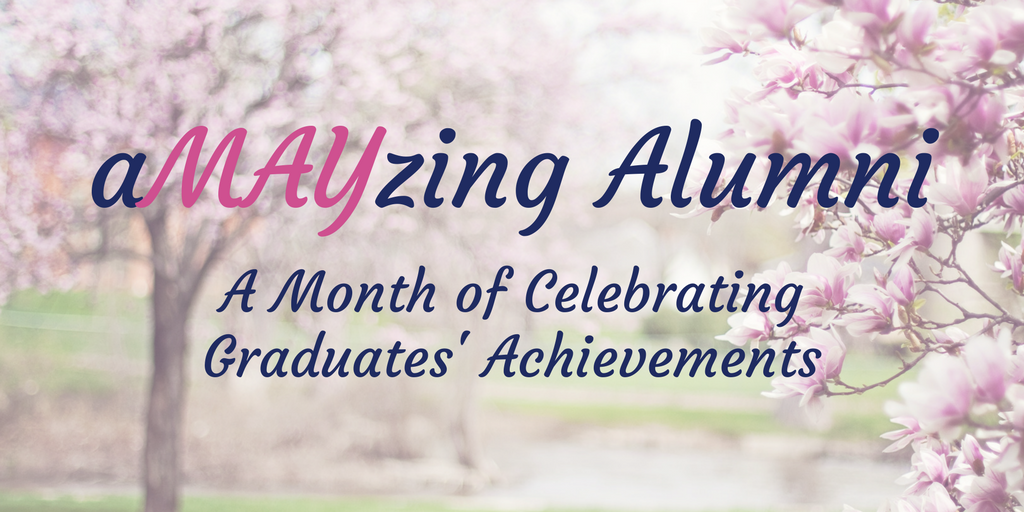 Catia Costa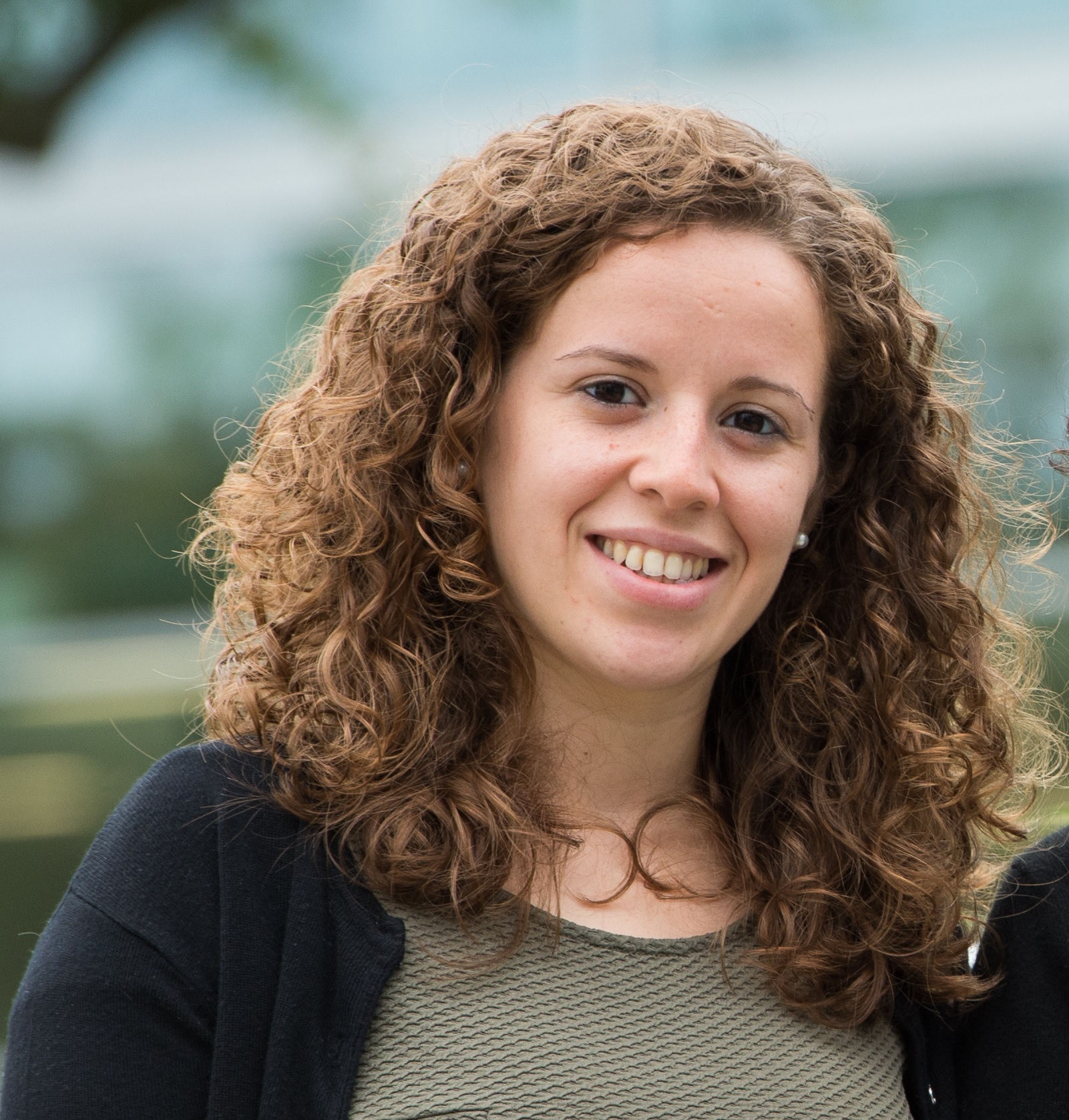 Catia graduated from the University of Surrey with a MChem in Chemistry with Forensic Investigation and a PhD in 2017. She now works at the University's Ion Beam centre.
What attracted you to choose the University of Surrey and to study your course here?
 I chose Surrey for its beautiful campus and good degree programmes. The Department of Chemistry offered (and I believe it still does) the degree of Chemistry with Forensic Investigation and this appealed as it provided me with a good degree in Chemistry, whilst adding the fun of forensics.
What is your strongest memory of your time at Surrey?
I liked Surrey so much that I stayed on to do a PhD, so it's very difficult to choose from the many good memories I have! I am particularly fond of the lunches by the lake when the sun was out. The annual Chemistry Society Ball was also a good way of interacting with other students and with the lecturers in an informal environment – it made for a good change from the day-to-day job!
 Tell us about your Professional Training year.
The year I spent in industry was the best year of my degree! Initially I was scared; I wanted to quit and come back to the safe environment of the University. But a few weeks in, and I was loving it. It made me a much more confident chemist and, more importantly, it gave me the skills to work at the high standards required by industry. Obviously, this made my CV look good and prepared me for the reality of job applications and interviews.
Working in industry brought me out of my shell and made me a much more confident person. Being from Portugal, I always felt like my accent was stopping me from being more outspoken. My time in industry showed me that language was not a barrier and that I could still shine. It definitely made me more confident in myself.
What were the best things about your course?
The Chemistry course did prepare me for the real world. I gained both laboratory and theoretical skills that I still use and need for my job today. All of this would not be possible without the great lecturers we have in Chemistry.
What do you do now and what do you find most enjoyable about it?
I am a Liaison Fellow at Surrey's Ion Beam Centre, and my favourite part is the unique research we carry out over here. Every day presents a different challenge and a different broken piece of lab equipment – the life of a scientist! The job is never boring, that's for sure.
What are your aspirations?
I have a particular interest in the analysis of fingerprints for drug testing and am currently pursuing routes to commercialise this research. This was one of my biggest achievements during my PhD at Surrey!
*Would you like to share your story? We would love to hear from you! Please visit our website to submit your profile.*