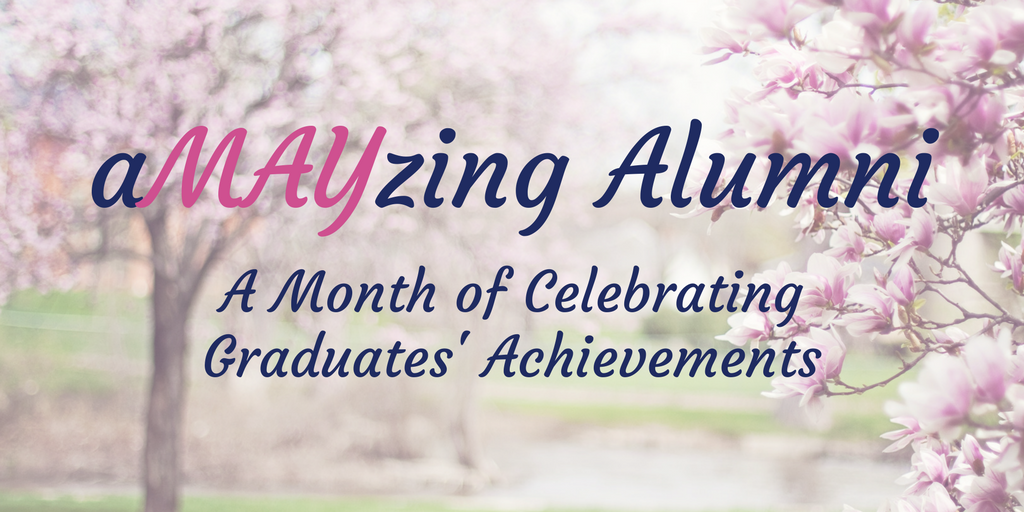 Chris Cheyette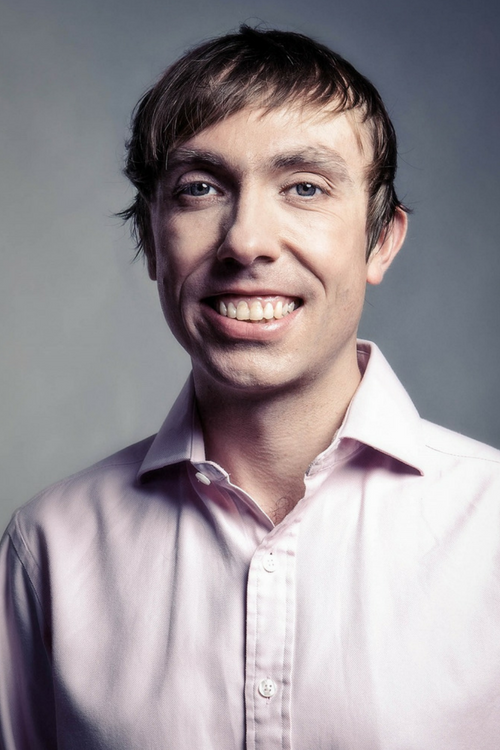 Chris Cheyette, who graduated with a BSc in Nutrition and Dietetics in 2000, works for the NHS part-time as a Diabetes Specialist dietitian and runs his own company, writing books to help people with diabetes.
What attracted you to choose the University of Surrey and to study your course here?
Two key things attracted me to Surrey. The first was the fact that it was a campus. I grew up in a very small village in North Nottinghamshire and the idea of moving to a very large city like London to study was not something I was keen on. You could say Surrey provided a safe and progressive stepping stone for me. Since graduating I have now moved to London and can't imagine living anywhere else. The other attraction of Surrey was the way the Nutrition and Dietetics course was taught. I remember having a gut feeling that this was the right place for me.
What is your strongest memory of your time at Surrey?
So many to choose from! One of the happiest is being on the RAG committee as treasurer. We did some crazy ridiculous things to raise money for charity. If it was not for RAG I would not have met my wife-to-be in my second year at Surrey.
What were the best things about your course?
From the second year on I was the only male on the course. It was still quite rare to have male dietitians back in the late 90s. Everyone on the course was very welcoming and I certainly stood out.
How did the Professional Training Year impact upon your ability to get a graduate job?
Dietetics is a four-year degree and we had to spend a year on placement, during the third year. This is a pre-requisite for gaining the qualification. I loved this year as it gave me the opportunity to build on my communication skills and learn how to translate theory into practice. I was also relieved to know that dietetics was the right choice for me. I was never the strongest academically but I excelled on my placement year getting very high marks. This gave the push I needed to make sure I worked hard in my final year.
What do you do now and what do you find most enjoyable about it?
I split my time between working in the NHS two days a week and running my own business. I work at Kings College Hospital as a Diabetes Specialist dietitian, working mainly with people with Type 1 diabetes.
Eight years ago I set up a publishing company with a friend. We have written, and published, eight books in the UK, along with an app. Our main book and app, Carbs & Cals, is a best seller and the number one resource recommended by dietitians in the UK for people with diabetes. It has helped tens of thousands of people. It's something that makes me very proud and strive to continue to work on more book titles, and improvements to our app.
How did you decide what career to go into?
I'd already decided I wanted to work in the NHS as a dietitian. However what I could not have foreseen was that I would write several books and set up my own business. This came about due to recognition that people with diabetes need visual resources to help them understand portion sizes and carbohydrate counting. Circumstances and my desire to make improvements to help people with diabetes created something revolutionary.
For more information, please visit www.carbsandcals.com, or find Carbs & Cals on Facebook and Twitter.
*Would you like to share your story? We would love to hear from you! Please visit our website to submit your profile.*