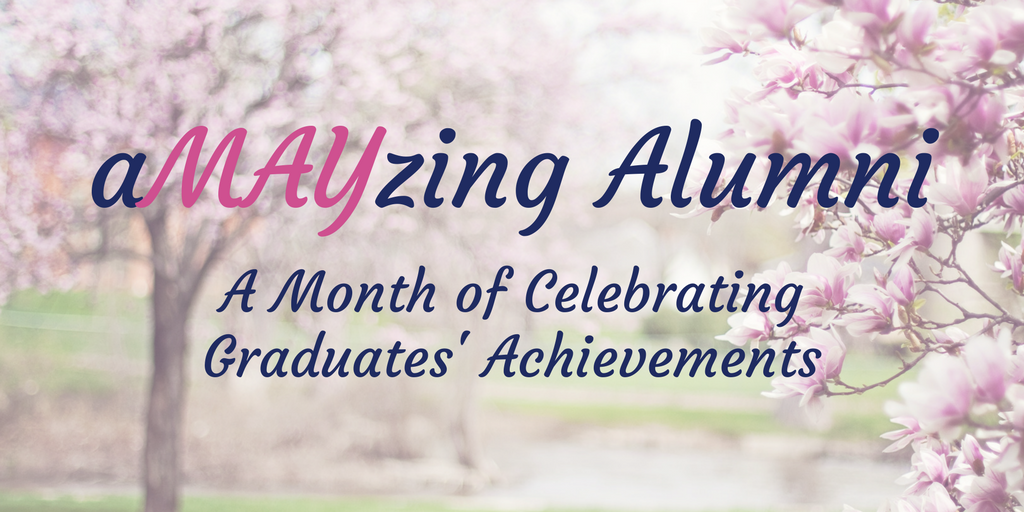 Manouchehr Saljoughian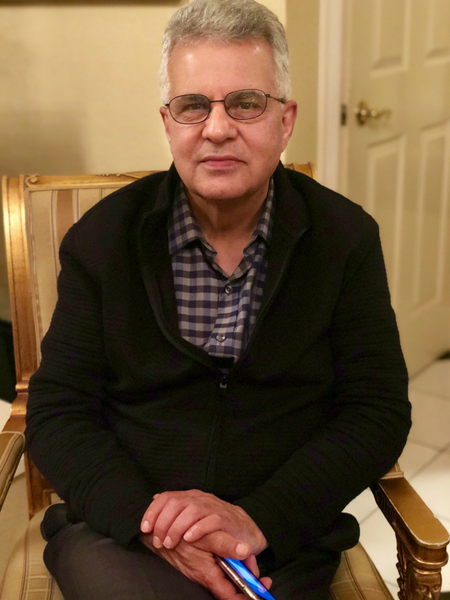 A Senior Clinical Pharmacist at Alta Bates Summit Medical Center (ABSMC), Manouchehr Saljoughian graduated from Surrey with a PhD in Chemical and Pharmaceutical Chemistry in 1979. Manouchehr has published over 50 peer-reviewed papers and over 100 educational papers in U.S. Pharmacist. He presents bi-weekly educational talks on medical subjects on Radio Pooya for the Iranian public worldwide.
What attracted you to the University of Surrey and to study your course here?
I finished my PharmD at the University of Isfahan, Iran, in 1976 and was granted a government scholarship for higher education. I was interested in pursuing my studies in an area of analytical organic chemistry using spectroscopic techniques such as NMR spectroscopy and soft radioisotopes. After an extensive search worldwide, I found that only the University of Surrey, in partnership with Amersham International, provided this opportunity. I applied and was accepted on to the programme. I was lucky.
What were the best things about your course?
The help and assistance of my co-workers, the availability of instruments and the openness of my two advisors (Prof John Elvidge and Prof John Jones) in providing everything I needed to finish my PhD programme. Tritium NMR Spectroscopy at the time was a very new analytical technique and the opportunity to learn and explore it was very important for me. The practical aspect of it helped me in several discoveries and prestigious publications.
How did you change as a person during your time as a Surrey student?
In 1976, I arrived on to the programme with no extensive scientific research experience and background. During my PhD, I gradually became a capable graduate student who could do independent research. This was a big accomplishment for me and gave me confidence for my future endeavours and job applications worldwide. I finished my PhD in 1979 and then worked as an Assistant Professor at the University of Isfahan for 5 years.
How did your time at Surrey influence your career?
The location of the University and short distance to Amersham International provided a big opportunity to collaborate with Prof Evans on his research programme at the time. Amersham International's scientists helped us a lot with high calibre research at the University, as well as how to present our research at different local conferences and seminars. In addition, the friendly atmosphere of Surrey's campus and environment was a big plus for all international students to have fun and succeed in their programmes.
How can students hoping to work in your profession make the most of their time at Surrey?
In 1984, I was offered a position in the USA and later became a successful scientist at the University of California at Berkeley. With some co-scientists, we established a laboratory for radioisotope research in biomedical and biochemical research and collaborated with many research institutions worldwide. I still believe the training and attention that I received at the University of Surrey were the main steps that led to my success. Of course, it's not a one-way system. I was so eager to learn and collaborate too, so I took advantage of any opportunity that became available to help myself and my research. The University allows these opportunities to happen; one has to grasp them when they can.
What are your top tips for succeeding in your industry?
With over 30 years in the industry, there are a few tips I can share that helped me to succeed. Team work, attention to detail and being competitive are the main skills I have found I need. When I was teaching at the University of California, students who came to our laboratory for research knew that they had to follow these objectives. If Surrey students do the same, then they will also graduate and go on to be pioneers in research and development in major industries.
What is your happiest memory of your time at Surrey?
This is a fun question! The University of Surrey has a very diverse programme with students from all around the world. At the time, we were about 10 to 12 Iranian students on graduate programmes. While we were serious in our studies, we had a lot of fun. I still remember that we used to play volleyball every other evening at Surrey's sport facilities, have fun in the Student Union next to my Stag Hill dorm and play pool and have a beer or two. The University is in a unique location; it's very close to London and close to the town of Brighton. We used to spend weekends at London museums, visiting historical buildings and parks and generally having fun. We also spent a lot of time at Brighton beach enjoying the sun and fish and chips. It is remarkable, that throughout my years at Surrey, I connected with many people and made many good friends.
What do you enjoy most about your work and why?
Research and development is serious, but also fun. There is reward and beauty in discovery. I have published over 100 peer-reviewed scientific and educational articles introducing new techniques and methodologies in biochemical tritium labelling, as well as papers covering pharmacy and medical topics. I also have a US Patent in drug discovery. Travelling and attending conferences and exchanging ideas with other people both culturally and scientifically is what I enjoy the most. Most of the time I will take my family with me too, and we will visit the towns and countries and learn more about the world.
What are the challenges?
Having said that, work and life is not always easy. Life is like an ocean that sends strong waves to the shore; it hits the shore hard and then disappears, while another one is waiting to come, and so on. The challenges in science are too many. They all have to be taken seriously and be resolved with wisdom and a positive attitude. There is always a way to resolve any problem. It requires patience and hard work and eventually it will be resolved. The point is that you learn a lesson from these challenges and use them to your benefit in the right way.
What do you consider to be most important in your career?
In any job or career in any institution or organization there are rules, policies and procedures. One has to follow these rules and contribute to the goals of that institution. As an example, if you work in healthcare industry, then team work, patient care and safety have to be your first priorities. All of your work then will be highlighted around this goal. Patients will be treated well and appropriately and you will achieve your personal objectives, and may even be promoted. With these principles the outcome will be the same in all other areas. The same rules apply in an independent job.
What are your aspirations for the future?
I am close to retirement, but when I look back at everything I have accomplished in my life, education, family and work, I have no regrets. I received a higher education, I worked hard towards my goals in life and succeeded. I enjoyed life and travelled around the world with my family. I think I served my purpose in life, and not only helped my society and people, but also received a lot of help and attention from them. I contributed to my community by giving talks and writing articles in local papers about health topics to enhance their knowledge. After retirement, I plan to enjoy nature through gardening, do volunteer work, read books and hopefully write my own.
*Would you like to share your story? We would love to hear from you! Please visit our website to submit your profile.*