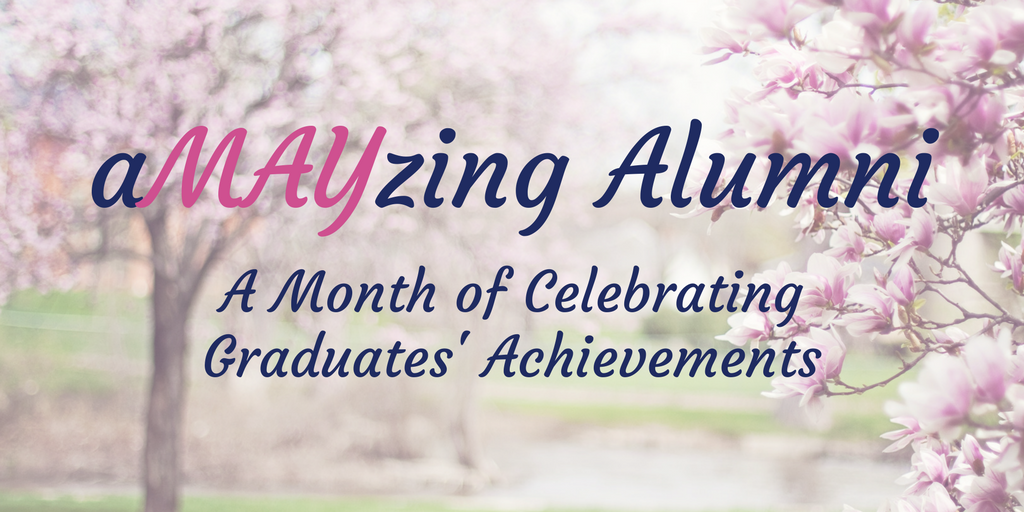 Andrea Black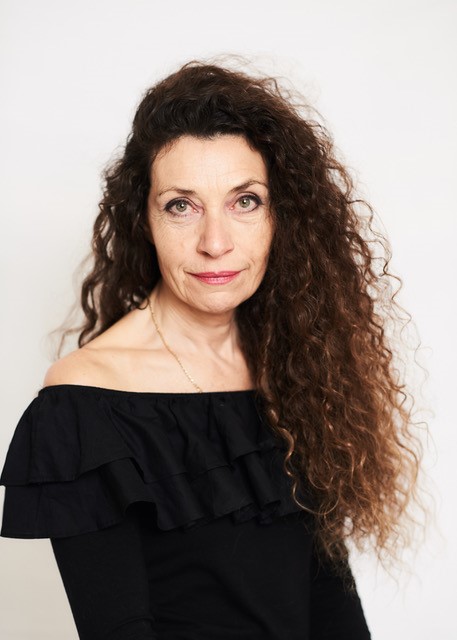 Founder of the Tabard Theatre, Chiswick in 1985, Andrea Black graduated from the University of Surrey with a BA in Theatre in 2010. Andrea has worked as an actress in theatre, TV and film, and is the author of the series of books for children, The Adventures of Skippity Hop which she also adapted as a musical.
What attracted you to the University of Surrey and to study your course here?
I had previously been a student at the Guildford School of Acting and was invited to do the Conversion course, and I was inspired to go back and complete my work. Also, I had a recurring dream that I was knocking on the door and asking Beachy Bellairs, who started GSA, if I could come back for another year. I am thrilled that I took up the challenge, which was enabled through an Equity Bursary.
What were the best things about your course?
Expanding my brain cells, and the day I graduated at the Yvonne Arnaud Theatre, where Penelope Keith handed me my certificate and said, 'I bet that was difficult?' I smiled and agreed, for there were moments of despair.
How did you change as a person during your time as a Surrey student?
I felt younger, being a student again, and began to focus more on my writing abilities.
How did your time at Surrey influence your career?
For my final project, I created the musical The Adventures of Skippity Hop, from my books for children, and from there I was offered a publishing deal with Cranfield University Press. It wasn't a good deal at all, but it started me on another journey, and also helped my acting and singing/songwriting careers.
How can students hoping to work in your profession make the most of their time at Surrey?
Having a raison d'être really is the key, and to see your work there as part of your life's mission. Also, make use of all the wonderful support and facilities that are available during your time as a student and as alumni.
What are your top tips for succeeding in your industry?
Carry on regardless; keep moving forwards, even if you don't feel you are progressing; as human beings we can't help but keep growing. Also, for success you have to use your own internal barometer, for the outside climate is forever changing.
What is your happiest memory of your time at Surrey?
Graduation Day, and being in Lakeside coffee shop.
What do you enjoy most about your work and why?
It's forever! I love creating something out of nothing, and being immersed in the creative arts. As a songwriter I love performing my songs, and as an actress am always free to step into someone else shoes and create a character. That is so liberating.
What are the challenges?
The unknown.
What do you consider to be a career highlight/achievement?
All the plays, and TV/film work that I've done, and of course my albums (my ninth is in production); my eleven books and musical for children, The Adventures of Skippity Hop. And of course, last but not least, I was the original founder of the Tabard Theatre, Chiswick, which still excites audiences. I was at one point signed to an American label, and stayed with my mentor with my daughter for that year. He was the late blues legend, John Lee Hooker, and I was about to create the album of my life, when sadly he passed away. I have many songs about that time. 'Jumping Jeannie Beanie', from my current EP is one of them. My first record deal was with GWR Records, the home of Motorhead and Hawkwind. I was their first jazz signing. My albums did well in Japan, and my music launched the Mazda MX5 sports car there, thanks to a publishing deal with EMI, Toshiba. On the acting front, I worked with Tilda Swinton, in Romeo and Juliet, and Brenda Fricker, and Barbara Jefford in the UK Premier of Chance Visitor. Many of my lead film roles sadly haven't been completed due to lack of funds, but I remain optimistic for future film work.
What are your aspirations/goals for the future?
To expand my own horizons, and reach a greater audience, whilst keeping a stable home for my beautiful daughter, Xaviera, and our chihuahua, Honey. I would also love to stay connected to Guildford, my adopted home after Nottingham, where I was born. I now live in Brentford.
For more information about Andrea's series, please visit www.skippityhop.com.
*Would you like to share your story? We would love to hear from you! Please visit our website to submit your profile.*