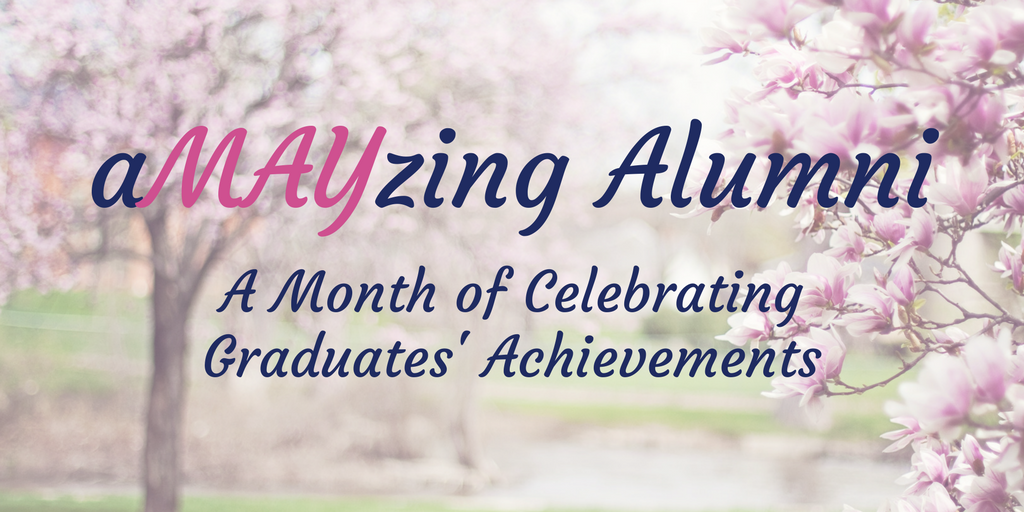 Harry Hayden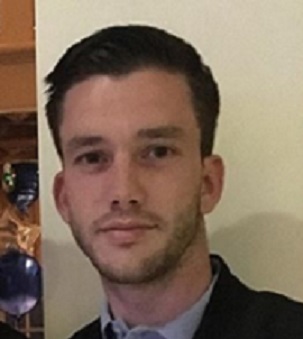 Whilst studying for a BSc in Economics, Finance and Banking before a MSc in Banking and Finance (2017), Harry Hayden founded and developed a sports services company, Conquest Experience LTD, that has a private football academy branch, Conquest Football Academy. The club pride themselves on developing young high-quality footballers and moving them on to professional academies/clubs so they can achieve a full-time career in football.
What attracted you to the University of Surrey and to study your course here?
Surrey was ranked in the Top 10 universities in the country and when I applied was the only 1 in the top 10 which had consistently moved upwards in each of the previous 3 years. To me this was a university that I felt matched my goals and ambitions by operating at the cutting edge of the industry and consistently improving.
What were the best things about your course?
For me the best thing about my course was the multicultural nature of the course candidates. I am someone who has been extremely privileged to live in three countries and meet a range of people from a range of backgrounds. My course was made up of a large proportion of international students and allowed me to make friends with people who are based all over the globe, particularly India, who I am still in contact with today.
How did you change as a person during your time as a Surrey student?
My time at Surrey saw me undertake an intensive 12 months of study that taught me the value of time management and time efficiency. I was required to meet a range of deadlines whilst simultaneously running my businesses. Putting myself in this position and under this pressure is what developed these skills.
How did your time at Surrey influence your career?
Surrey will always have a place in my heart due to the nature of its involvement in my background. I work in the sports industry despite the fact that I completed my Masters degree in Finance and Banking, but the skills I learned and the people I met will always be a huge part of my success.
How can students hoping to work in your profession make the most of their time at Surrey?
Surrey is a university with a wealth of sports-based facilities and an understanding faculty. University in general is an opportunity to get together with a group of intellectuals and really crash ideas against each other. These are people that you will be able to know in a range of industries across the globe as you grow up, I would say that you should use your time at Surrey to network as much as possible and really get yourself involved in meeting as many new people as possible.
What are your top tips for succeeding in your industry?
The sports industry is very similar to music and acting in that it's quite unpredictable; it's difficult to ascertain who is working for themselves and who genuinely has altruistic concern for how you are getting on. You need to surround yourself with the best possible minds, and, more importantly, ensure that these are people who are loyal and who you can trust in adverse situations. When you are presented with difficulties (which you will be regardless of your career trajectory) these are the people you would hope to keep close. Nobody who has ever achieved greatness in their industry has done so without overcoming failure, and your support circle, your family and your closest friends are the people who will ensure you get through those times of difficulty.
What is your happiest memory of your time at Surrey?
My happiest memory of my time at Surrey would have to be my graduation – looking into the crowd and seeing my family members there smiling back at me, proud of my achievements, is what I remember most fondly of my entire time.
What do you enjoy most about your work and why?
I am fortunate enough to be working in an industry that I love. It has become a platitude to assert that if you do something you love you will never a work a day in your life. I would have to say that, strictly speaking, this isn't true. Throughout your career you will go through moments that you do not enjoy; there will be difficulties and there will be times that you want to quit or give up, but if you are doing something you have a genuine passion for then you will be able to weather these storms. I am extremely passionate about football and even more so about affecting positive change on the world. I want every person I meet to feel better for having met me and this job allows me to do that.
What are the challenges?
There are a number of challenges in the sports world, obviously as I mentioned previously the industry is extremely fickle and as such trusting people becomes difficult but aside from this the industry is full of operators who have been involved for a long time and have set ways of doing things. Given that I am young, dynamic and ambitious I would describe myself as a disruptor and given this I am trying to change the way things are done. I want to see coaching completed differently, children to be taken care of differently and players' futures to be of the most importance, but unfortunately this doesn't always match the needs of a multi-billion dollar industry.
What do you consider to be a career highlight?
Rather than pick one individual highlight I have to note two key points in my career. The first is the provision of 4 international sports tours that have allowed in excess of 180 children from disadvantaged backgrounds to play in the largest youth football tournaments in the world. We have attended the Mediterranean International Cup in Barcelona and the Gothia Cup in Sweden on multiple occasions which has meant that some children who didn't even have passports previously had an opportunity to play in elite level sporting facilities against the world's top rated young footballers. The second career highlight was recently striking a deal with the winners of French Ligue 1 for the 2016/17 season; AS Monaco. I will be opening a football academy and sports services company based in Monaco and operating throughout the south of France. This is a really unique opportunity as it gives us an outlet with a French Professional football club that hasn't been done before with AS Monaco FC. This will then give us rights that will see us have the option to have an association with them and run initially French based football events but hopefully long term; worldwide events in partnership with the club. Our partnership will begin on 1st July 2018 and it will see my UK based company relocate 10 people from England to France in order to run operations and undertake the coaching aspects.
This was a landmark moment in my company's history as it really justified all the hard work myself and my employees have demonstrated over the years. It was an agreement with a European Football Powerhouse that would give us the opportunity to ensure our footballers have the best possible environment to succeed.
What are your aspirations/goals for the future?
I believe that in the future my company is going to be the premium football provider across the planet, and that I will operate a range of franchises throughout sporting hubs across the globe that will give children from disadvantaged backgrounds the opportunity to access elite level sports at affordable pricing. I aim to oversee the largest sports coaching setup globally. The depth of talent across the globe is far more vast than anyone has yet had the opportunity to see, and with the correct coaching methods and the right opportunities there are going to be children that would previously have not been able to realise their goals, dreams and ambitions realising them inside my company's set up.
*Would you like to share your story? We would love to hear from you! Please visit our website to submit your profile.*