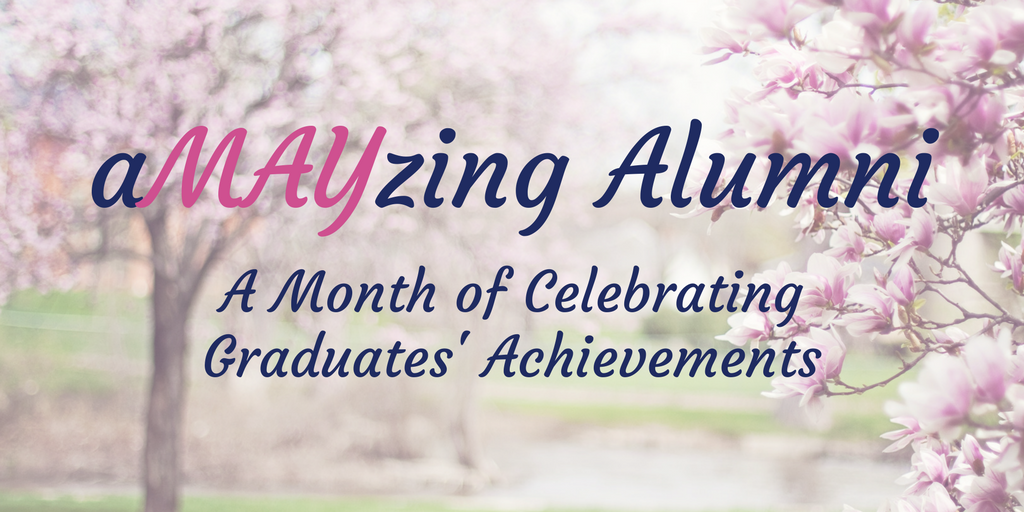 Today we meet Angelos Malakontas, who graduated with an MSc in International Business Management in 2016 and now works in Canada.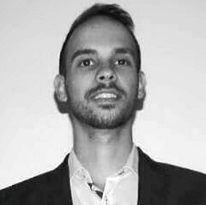 What attracted you to choose the University of Surrey and to study your course here?
What attracted me was the fact that the University has one of the best, if not the best student life and employability after studies and was a top 4 university in the UK (2014). Also, Surrey is extremely strong in business studies and a Master's degree from this University was only going to boost my CV.
 What were the best things about your course?
The best things were that although my course was theoretical, my professors always made it practical and engaging by applying learning to real-life situations, problems and examples.
How did you change as a person during your time as a Surrey student?
I matured as a student in that, although Surrey is a demanding University, nobody pushes you to study – I had to manage my time and study enough in order to achieve the degree. Also the fact that for every subject you are required to do your own research. This developed me into conducting professional research for various domains.
What do you do now and what do you find most enjoyable about your line of work? I work in an international freight forwarding company where my role is to coordinate from A to Z the transportation of containers around the world for import and export. My job is exactly what I studied at Surrey and what I wanted to do in my life. I have to negotiate, quote clients, coordinate truckers, vessels, maintain relationships with clients and customers, assist with customs clearance, consult clients for the cheapest and fastest routes and be able to swap roles according to the situation or the client (shipping agent, customs broker, freight forwarder).
How did your time at Surrey influence your career?
My Master's degree was the key and the significant difference among other applicants allowed me to be selected for the job that I currently have. Although it is in Canada, the University of Surrey is known even here as well and being able to say that when I graduated the University was the 4th best University in the UK, only added more value and made my degree more appealing to employers.
How can students hoping to work in your profession make the most of their time at Surrey? I would advise that students choose MSc International Business Management and pay extra attention to the subject of international trade. Also, I would advise them to make an extra step and learn the Incoterms (international commercial terms) and familiarise themselves with the world of international trade and shipping. Students need to enjoy their time but also stay focused and motivated in their field of study. Surrey provides both exceptional study environments, along with numerous fun events as well.
What aspects of being connected with the alumni network are most important to you/of most interest to you? The fact that it is demanding to be accepted by Surrey, and to graduate is even more demanding. With that being said, I know for a fact that anybody who is a University of Surrey alumnus, is a well-educated individual who in the future I would happily work with.
What is your happiest memory of your time at Surrey? Everything! Guildford town, the amazing Surrey Sports Park, the student life, the insane library which is the hotspot for most of the students regardless if they have work to do or not, the fun times, struggles, the friendships, the relationships and the EXPERIENCE!