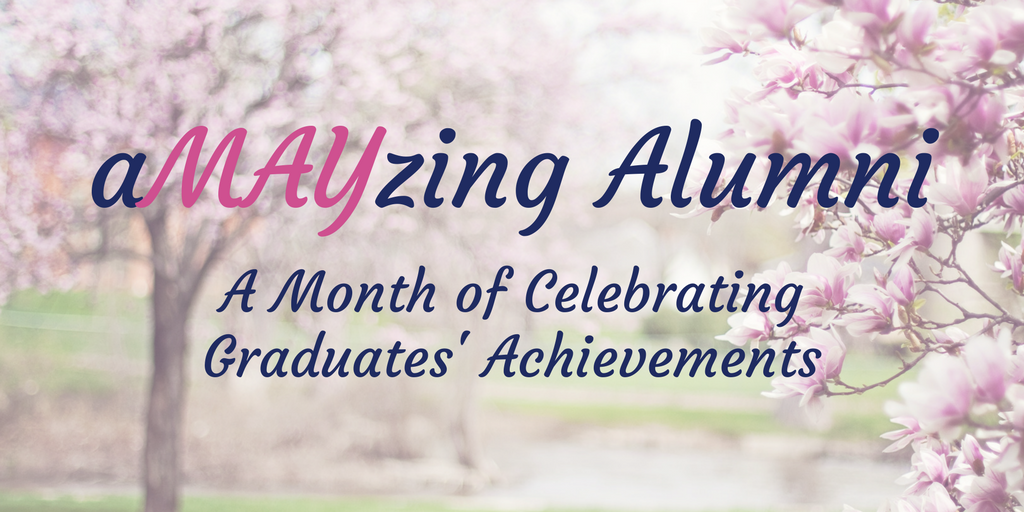 Sophie Ash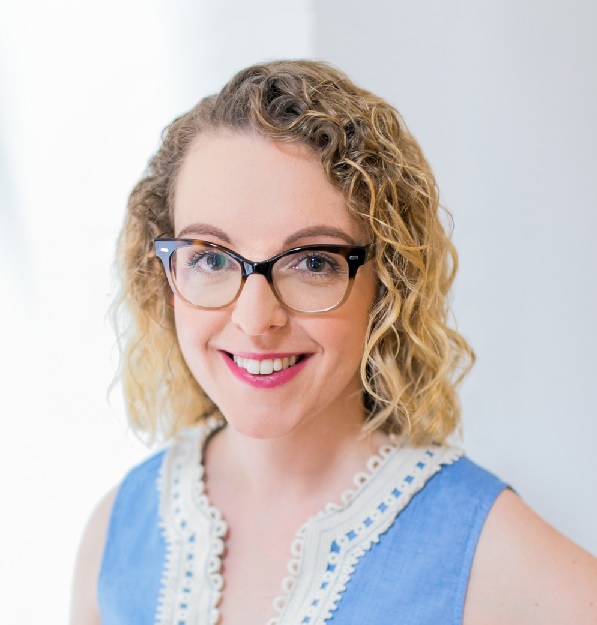 An Online Educator, Nutritional Therapist, and former Dietician, Sophie Ash graduated with a BSc in Nutrition & Dietetics from the University of Surrey in 2014. Sophie is the organizer of a Meetup group of 1,400 women in downtown Toronto, Canada. She manages a team of 16 hosts, including an Event Coordinator and Marketing Manager.
What attracted you to the University of Surrey and to study your course here?
It is one of the top schools in the country to study Dietetics.
What were the best things about your course?
The diverse range of topics taught, as well as opportunities to work collaboratively with peers.
How did you change as a person during your time as a Surrey student?
I became much more independent. I developed my academic writing and interpersonal skills.
How did your time at Surrey influence your career?
Surrey sets the bar very high for academic research, which resulted in me setting high standards for myself in my career after graduating.
What do you do now?
In 2016 I immigrated to Toronto, where I founded On Your Plate Inc. Since then, I have successfully started a Meetup group (1,400 members), delivered a Nutritional Therapy programme ($1,200), learned WordPress and SEO, built my website (onyourplate.ca), started a blog (27 published articles), become a permanent resident of Canada, and launched my first online course ('The Fundamentals of IBS Management').
How can students hoping to work in your profession make the most of their time at Surrey?
Try to relate studies to practical application as much as possible. This will help with knowledge retention and motivation to succeed during work placements and out in the real world.
What are your top tips for succeeding in your industry?
Collaborate: don't compete! Nutrition is a very competitive industry, which can make it stressful and debilitating. In my experience, it's best to support one another professionally.
I am currently collaborating with local businesses to promote On Your Plate Inc. For example, I have incorporated Meal Garden (mealgarden.com) into my course curriculum. Accordingly, I cross-post collaborative Facebook Live videos and offer affiliate discounts through myself, and Meal Garden's, email newsletters.
What is your happiest memory of your time at Surrey?
Organizing and attending social events with close friends outside of the university campus.
What do you enjoy most about your work and why?
I enjoy knowing that I am making a difference in people's lives. Anyone can learn about nutrition, but not everyone can apply it in a way that has a significant, lasting, positive impact.
I continue to host regular events in downtown Toronto, from a personal development book club, to goal-setting strategy sessions. A current member has expressed: "I'm so grateful to be part of this community. I've found myself learning and being inspired in all sorts of ways from the awesome women I've met. Sophie's put a lot of effort into making this group truly special."
What are the challenges?
Being an entrepreneur is very rewarding but also extremely challenging. Finding ways to make money doing what I love has always been the biggest challenge for me.
What do you consider to be a career highlight/achievement?
The launch of my first online course in early 2018.
What are your aspirations/goals for the future?
I intend to continue to grow my business, and plan to develop additional online courses to teach people how to manage specific health problems on their own. I will open up a multidisciplinary clinic of my own in downtown Toronto and manage a team of practitioners who will collaborate in every way possible, and would like to offer personalized coaching for people with irritable bowel syndrome.
*Would you like to share your story? We would love to hear from you! Please visit our website to submit your profile.*