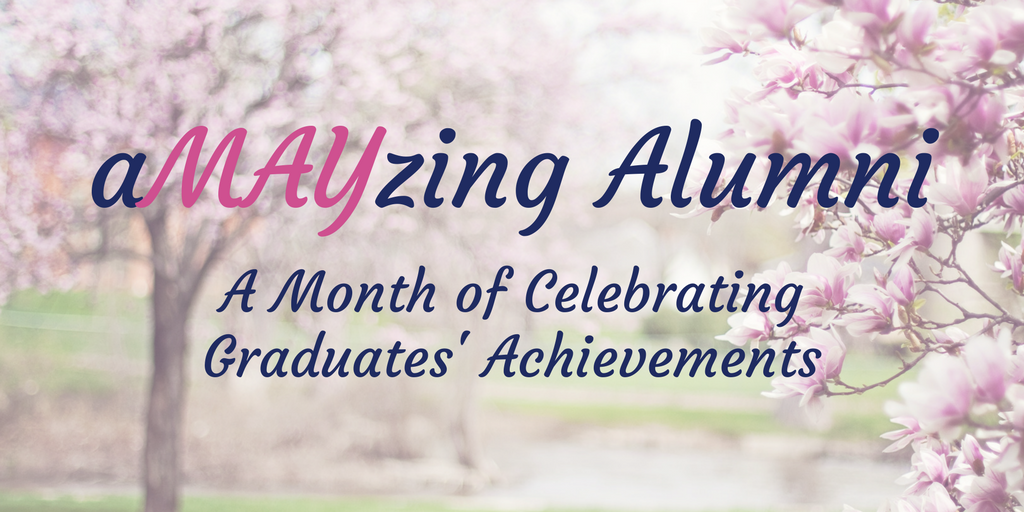 Tzu Shin Wang (Flora Mary)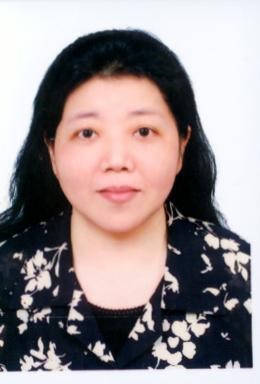 Flora Mary graduated with an MA in English Language and Literacy in Education in 1997. Having taught in schools and universities since 2001, she is now teaching as a Lecturer (P/T) at DYU and NTHU in Taiwan.
What attracted you to choose the University of Surrey and to study your course here?
Surrey is one of the best universities close to London and has a renowned reputation in various academic fields. There are incredible schools, colleges and departments within which sit specific academic disciplines that have accessible facilities and open and approachable faculties. Interdisciplinary research is encouraged which is beneficial when setting up further research years in pursuit of my education interests. There is also a diverse student population.
What were the best things about your course?
I think that one of the best things about my MA course was the study. There were many academic activities, interesting seminars, professional lectures, and group discussions which gave students the chance to interact with each other.
How did your time at Surrey influence your career?
It gave me an enriched and fulfilling English education, a better understanding of the higher education setting, and a firm foundation on which to build my own teaching of university students in Taiwan.
What is your happiest memory of your time at Surrey?
That I studied in a prestigious professional university that was and still is one of the highest ranking universities in Britain.
What are your top tips for succeeding in your industry?
One thing for sure that I would like to share here with you all is 'believing in yourself.' You can make it in whatever you are looking for in your industry; stay passionate!
What do you enjoy most about your work and why?
I most enjoy the teaching aspect of my work. As a simple humble English lecturer, I give my all in my teaching every hour of every day. I work to the best of my capabilities each year, something that was instilled in me during my time at Surrey. I give my heartfelt thanks to Surrey for helping me obtain such an honourable degree. Because of Surrey's shining stag icon, I obtained a well-earned MA degree and continue to make it worthwhile through my teaching.