Today's blog is about why you should feed back by answering our new surveys coming soon. Patience – I need to build the case!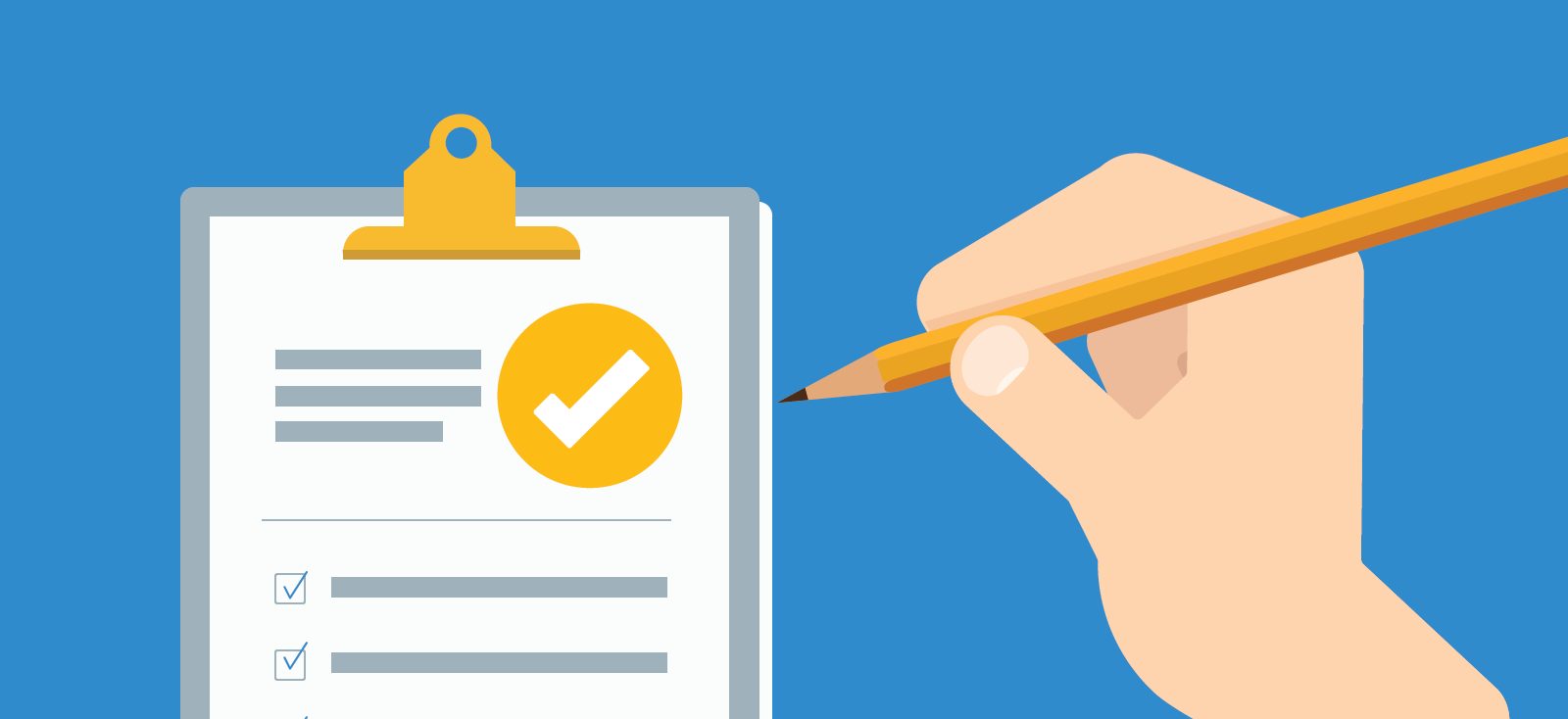 Giving back
Why did I take on this tough job as VPRI?  I could have simply continued doing lots of research, writing papers, supervising students, winning funding, travelling the world giving talks, meeting people – doesn't sound bad!  Two reasons – to challenge myself, a lifelong personal approach and, more importantly for what I want to address today, to give back – to the global system that has made my career so rewarding – to try to make a difference to improving things, based on my knowledge and experience of the global university research and innovation ecosystem.
And doing that at Surrey is, indeed, tough and rewarding – rewarding because everywhere I travel around the University, I meet good and talented like-minded people, who want to inspire, achieve meaningful outcomes, collaborate, build communities, and work within a framework of good values. It is easy to commit to trying to make a better ecosystem for such a worthy group with such worthy ambitions.
Tough – because our environment is complex, fast-changing, and the drivers do not always seem to or actually align with our ambitions.  We must run our teaching/learning/research/innovation business sustainably, in the face of constant change – in the domestic and global student market, from government, and from the funders and consumers of research and innovation. There is always the short-term temptation to short-change on research and innovation in the name of teaching and learning. I well understand this pressure, and I also recognise that our sub-optimal undergraduate student ranking (National Student Survey, NSS) impacts our research as well as student recruiting – our business, our vocation, is highly interlinked.
Sometimes we forget how much flows back the other way, from research and innovation to teaching and learning – the vibrancy of the environment, the extent to which we are a hub of scholarship, creativity and ideas, all depends on the extent to which we are at the cutting edge of our research disciplines, and the strength and depth of talent we are able to gather around us.  It is this talent which serves our students so well, producing research-led teaching and myriad opportunities. Key among these is producing world-class research, including driving the innovation pipeline that leads to multi-million-pound deals (as recently) flowing to us from our inventions.
The current reality may well be that the most profitable element of our business comes from the fees paid by international students, and those students largely follow research-dominated rankings, making a further pragmatic argument for why research is important – those same students enormously enrich the cultural landscape of the University in so many ways, feeding back into making our environment so vibrant.
It is a complex, multiply dependent system indeed – one for which overall success demands the right balance between our teaching and learning and our research and innovation. If we aspire to be in the top 20 in the UK, as we do, then there is no choice to do otherwise.
Our Research and Innovation ecosystem
Wasn't this blog to be about feedback?  Indeed.  To support our research and innovation environment, requires a system that can deal with the complex interplay of external rules and obligations, risks of many types, and internal demands that vary from culture to culture across our highly diverse research and innovation community – to deliver what our researchers need to effectively advance their research.
As you have hopefully gathered from our Research and Innovation Strategy, we are seeking to do this from an academic-centred perspective – seeking to ensure that whether centrally, or within faculties, we are listening and consulting the doers and so designing joined-up solutions that have had your input, and will continue to seek your input and provide you with feedback throughout their lifecycle.  We know we have a way to go with this, with certain intrinsic advantages, such as a committed and highly talented team of professional staff, and disadvantages, such as business systems which are in some cases past their use-by date and in need of re-design.
Our new Current Research Information System (CRIS) project is a key example of where we are going to improve this – with major impact on grants and research project management overall. Other examples are: the new capital equipment processes that will see us increase our investment in and the availability of research infrastructure across the University; the re-design of the postgraduate research admissions process and scholarship schemes; our new ethics framework, our expanded and revamped integrity and governance units under construction; our new partnerships unit to support better working with business, especially at scale; and the revised intellectual property code to reinvigorate and make easier technology transfer, currently under consultation.  And there is much more in the planning stages.
Our ask of you
There is one big request at the heart of this blog – a request for your input.  This year, we will run several surveys of research and innovation in which your input will be required.  We desperately need to hear from you.  Only by learning the views of the majority can we be well informed.  As I travel the campus and review my inbox, I regularly hear from those with an axe to grind or with a bouquet to offer – and both are very much appreciated, valuable and informative, but these snapshots do not build a complete picture that allows us to understand fully the overall situation and enables us to make the right decisions for you about where to place our efforts.  This year, we will run several surveys to do that.
One survey coming soon is focussed on seeking to understand your attitudes toward and experiences of a critically important element of Open Research, which is Reproducibility. This survey is being run by Emily Farran, our inaugural Academic Lead for Research Culture and Integrity. A second broader survey to be run by Saniyah Testa, the Director of Research and Innovation Services, will seek to better understand the strengths and weaknesses in our overall Research and Innovation support system.
If you are like me, you will not have a great track record in completing surveys.  But if you want a University research and innovation culture that is inclusive, supportive, one that listens and aspires to be best in class, then you need to give us a chance to support you by giving back – feeding into the system, as well as taking from it. We will do our part – and work hard to make surveys clear and concise. This two-way dialogue desperately needs your input – I hope you will choose to participate in our surveys in 2020.  In this way, we can evidence the setting of our priorities and how well we are meeting them.  Work with us – we will do our best by you.
As ever, thanks for reading.