I am delighted to support this year's International Open Access Week: an annual opportunity to celebrate and highlight the value of open access to research publications.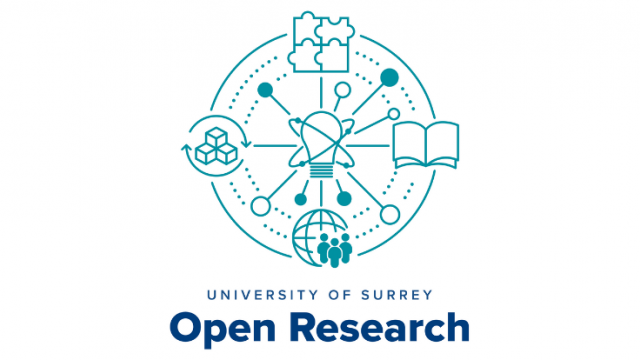 Surrey certainly has lots of reasons to celebrate; and so does the research community at large. Back in 2005, Surrey was among the first universities to develop services, systems and policies supporting free online access to research outputs; and has continued to enrich and expand this support over the years, as new initiatives, funder requirements and technological developments have emerged.
In the wider researcher community, it is wonderful to see research institutions, funders and many publishers working together to make access to knowledge more widely available, more sustainable and more equitable than ever before.
Developments in the ways research is carried out, documented and shared in various disciplines are making us think beyond simply access. The concept of 'research outputs' itself is evolving, to include outcomes at every step of the research process: from research notes to methods and analysis plans and from research code and data to preprint articles, through to journal, book or digital software and other less 'traditional' outputs.
As has been demonstrated by the stunning advances to address the pandemic, open availability – hand in hand with innovation and collaboration – as well as transparency and integrity in the research process are key to finding solutions to pandemics and other global challenges and, more broadly, to advancing our knowledge and understanding of the world. In short: not only Open Access but, more broadly, Open Research.
And so this week is an opportunity to highlight what we have achieved as an Open Research community at Surrey: the current engagement of researchers as demonstrated by the volume and range of publications and theses openly available online as well as activities beyond Open Access: the policies, guidance, services and infrastructure already in place; and the collaborative initiatives of staff and researchers from across the University to advance Open Research practice.
It is also an opportunity to remember what we all – researchers from every career level, research leaders, and staff supporting research – need to continue doing so, as part of everyday research practice, to make research even more open, collaborative, transparent and, in the spirit of this year's theme, more equitable.
These objectives, and associated actions, are outlined in the recently launched Open Research Strategy and 5-year Action Plan, aligned to the University's refreshed Research and Innovation Strategy. Both the strategic objectives and action plan set out a trajectory by which researchers can learn, practise and champion Open Research; and for the University to continue to provide the necessary leadership, policies, infrastructure and engagement opportunities to support these practices.
The articles that you will see here this week highlight what the University has done recently to support openness further. Watch this space in the next days to learn about:
the official launch of the University's Open Research in Practice online module;
systems and services that support sharing and discovery of research publications and data;
new policies and initiatives supporting the transition to more transparent and equitable Open Access – a perspective from the Director of Library and Learning Services;
creating a culture where Open Research is championed and rewarded – a reflection from the Academic Lead Research Culture and Integrity.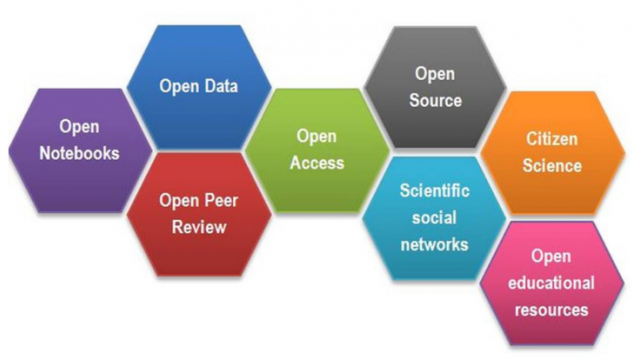 With new developments happening in Open Research – the new UKRI Open Access Policy being just one of many – this year will be full of exciting opportunities for all of us to discover more, do more, and support and champion more actively Open Research practice. I hope you are as excited about it as I am.