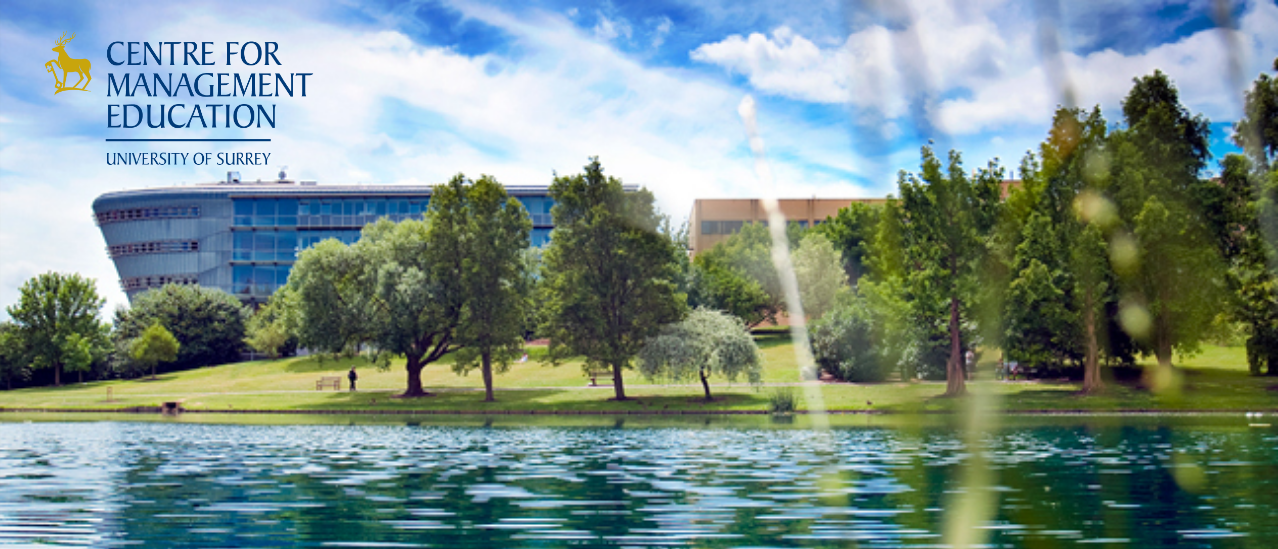 Hello CME members,
What a year it has been and who knows what awaits us this year! A couple of things are certain though: a lot of conferences have moved online and continue to take place, allowing our community to share knowledge experiences and ideas. The PGCert Management Education cohort 2021 is about to start again with a strong cohort of practitioners and academics. On the research front Active Digital Design continues to evolve. We collected interesting insights from both students and staff to help advance learning and teaching in Hybrid Education.
Call for Papers for Advance HE conference
Call for Papers coming soon: BAM in the cloud & CABS LTSE conference 2021
PGCert Management Education 2021
ADD student and staff feedback results
Call for Papers – Advance HE Teaching and Learning conference

Submissions for papers to the Advance HE Teaching and Learning conference is open now – deadline 22nd of January 2021. This is a great opportunity to share and disseminate approaches, practices or ideas beyond Management Education and applicable to other disciplines perhaps. https://www.advance-he.ac.uk/programmes-events/conferences/teaching-and-learning-conference-2021
Call for Papers – coming soon
BAM in the cloud conference will take place in September 2021 and will follow a similar format to the one in Sept 2020. Call for papers will be announced shortly, so watch out https://www.bam.ac.uk/events-landing/conference.html
CABS Learning, Teaching & Student Experience (LTSE) conference will also take place virtually again. Call for papers will be announced shortly on the CABS website: https://charteredabs.org/interest/learning-teaching
PGCert Management Education 2021
We warmly welcome our 2021 cohort. This year the PGCert ME team will be joined by Prof Justin O'Brien, Prof Andy Adcroft and Anna Holland. We will also have guest speakers from MOBTS https://mobts.org/ sharing experiences across the pond. An exciting year ahead!
ADD student & staff survey – needs & wants in Hybrid Education

After successful implementation of ADD across Surrey Business School, we surveyed all students and staff in the beginning of December. We were interested in understanding how students and staff experienced and perceived ADD in practice to support the delivery of Hybrid Education. Click here to read our blog and access the visual result of the surveys. https://blogs.surrey.ac.uk/centre-management-education/2021/01/06/active-digital-design-2-0-and-add-working-group/