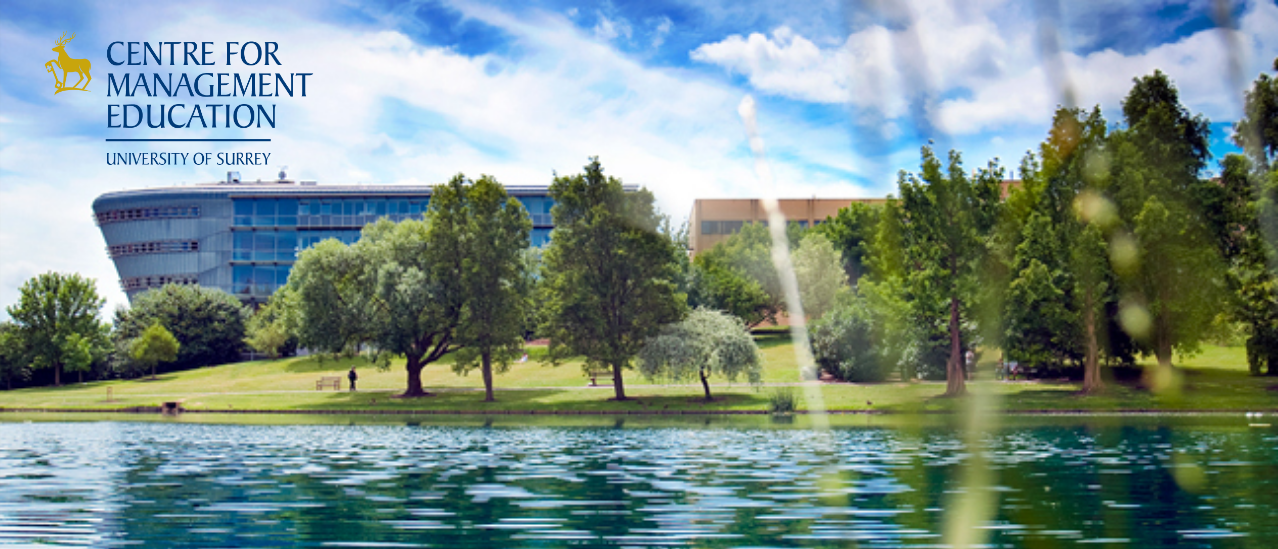 Dear CME members,
Finally the glorious weather has arrived in the UK and teaching at Surrey Business School for UG and most PGT courses is finished now. On reflection it has been quite a turbulent semester for all of us, students and academics. However, it was great to see that both, students and academics work through uncertainty together and that collaborative supportive environment is and was key to ensure high quality experience.
Good news – Surrey Business School passed AACSB re-accreditation with flying colours
Best of luck to Dr Will Lanham-New in his new role Programme Director for MSc Management
PGCert Management Education – Provocation to Debate podcast from Vanda Buck (student) about giving and receiving feedback as a life skill for business management students that needs to be learned and embedded in the curriculum
Surrey Business School is AACSB re-accredited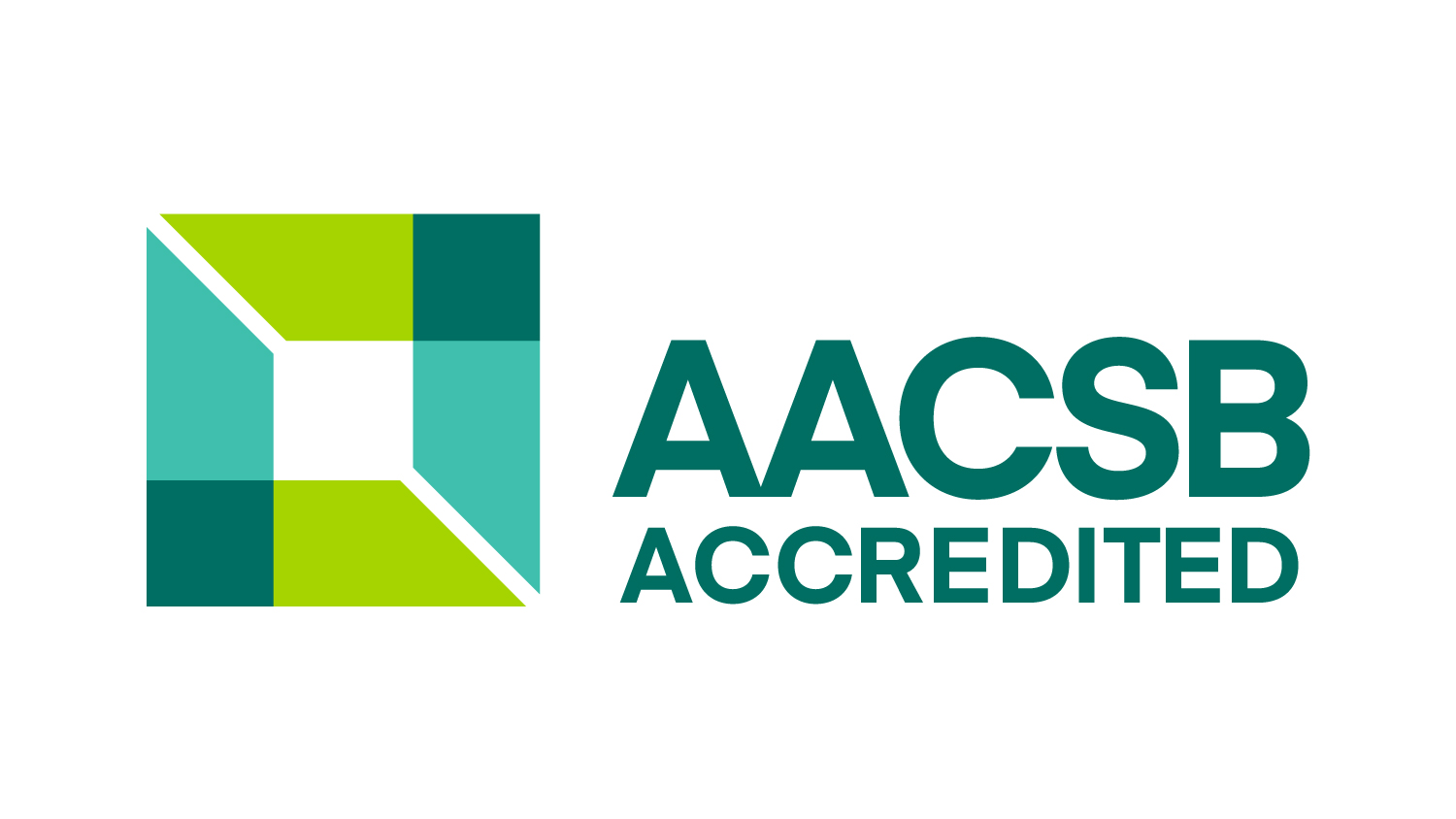 We are pleased to announce that we have passed re-accreditation with flying colours. It was a long process preparing but wonderful to see so many colleagues despite the challenges this year brought to pull together and get ready for accreditation – a great team effort.
Dr Will Lanham-New – our new Programme Director – MSc Management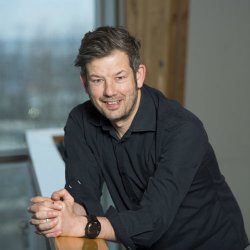 Dr Will Lanham-New is taking on the role as Programme Director for our successful MSc Management. This follows departure of Dr Katarzyna Zdunczyk in the end of May to pursue a new academic role in Bristol.
"In my capacity as Senior Teaching Fellow, I have enjoyed enormously the challenge of teaching large UG classes and developing innovative pedagogy to enhance student learning, working with many inspirational teaching colleagues and support staff.  To widen my horizons,  I was inspired to take over a relatively new M-level programme, with the opportunity of working with equally inspiring academics and support staff to bring new ideas and concepts to the Course; with the ultimate aim of ensuring that the Surrey Business School continues to provide outstanding learning opportunities for those fortunate enough to engage in Higher Education."    
Giving and receiving feedback is a fundamental managerial task and life skill
Feedback should not be an add-on, conducted solely by an academic or a tick box exercise for QAA but a learned skill students develop. Listen here to the provocation of debate podcast by Vanda Buck. Submitted as her assignment for module 2 on the PGCert Management Education.