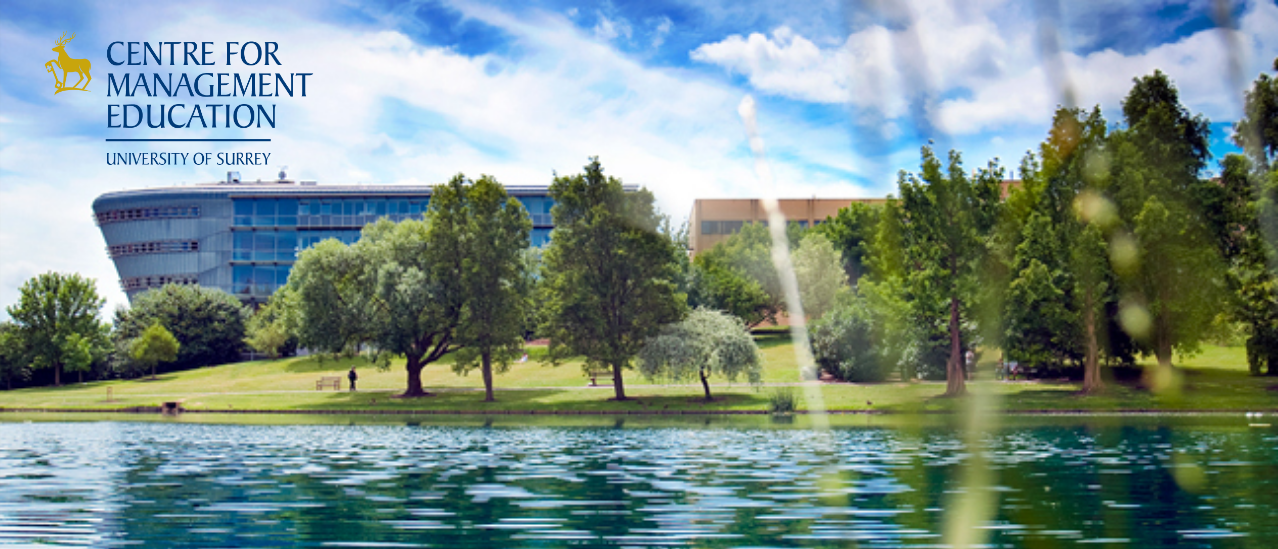 Dear all,
Autumn has arrived and we are looking forwards to welcoming back our students on campus and teaching face-to-face again. Over the summer we have had a lot to celebrate and we would like to share achievements and upcoming events with you.
Going forwards we will have four CME newsletters: autumn, winter, spring and summer.
Promotions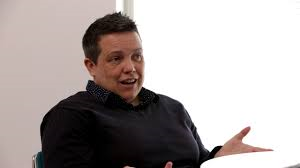 We congratulate Anna Holland for promotion to Principal Teaching Fellow, which emphasizes Anna's excellent qualities as educational leader and teacher at Surrey Business School and the University. Her contributions to student experience are outstanding and she has been awarded highly commended in the student nominated Academic of the Year Award by the Student Union. Her efforts and were also recognized by Advance HE and she was awarded Senior Fellowship Advance HE. So a great year for Anna – really well done!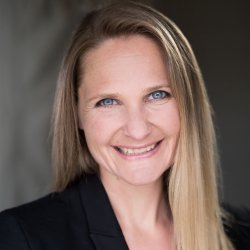 We also congratulate Dr Christine Rivers for promotion to Professorial level. This reflects her excellent educational leadership and scholarship contributions to Business and Management Education. Christine's outstanding contributions to learning and teaching, staff and student experience at school, university level and across the HE sector were also recognized by Advance HE and Christine received the prestigious National Teaching Fellowship Award.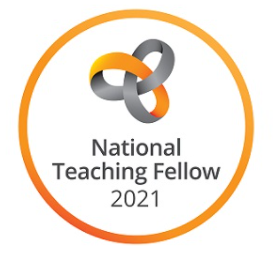 Post Graduate Certificate Management Education rebrand & student experience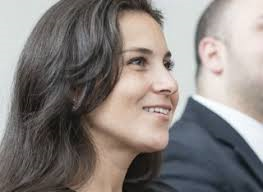 Following another successful PGCert cohort and consultation with students and other stakeholders, we decided to rename the PGCert Management Education to better reflect its aims and impact to PGCert Business and Management Education Teacher Training. The focus of the programme remains to be to advance our profession and provide a learning and teaching qualification to practitioners from industry, doctoral students and early career research who want to pursue a career in business school teaching. However, it is worthwhile mentioning the the transformational impact of the programme, which one of our recent students, Jena-Pierre Lincoln, Communications Strategist, Shopper at the LEGO Group expresses in his recommendation: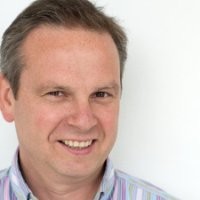 "I have just finished a PG Cert in Management Education at Surrey University run by Christine. I can honestly say it has totally made me re-assess the way that I plan, prepare and present to any audience. The principal focus of the course is to give students foundational skills required to move from the corporate world into business education. The principles, however, are applicable to anyone who wants to be a better communicator. Christine has put together a course that in 6 months has changed the way I think about transferring information and knowledge to any audience I face in the future either as an educator or in business. I would thoroughly recommend the PG Cert run by Christine to anyone who wants to improve their presentation and communication skills."
If you are interested in learning more about the PGCert Business and Management Education Teacher Training including scholarships, please contact Programme Director, Prof. Christine Rivers c.rivers:@surrey.ac.uk
SurreyIdea new programme launch

SurreyIdea is launching a new Leadership for the Creative Industries programme in October. More information will be available soon on the Surreyidea website: https://www.surreyidea.co.uk/
IDEA in a Day will also be relaunched this autumn. This programme is aimed at school children between the ages of 15-17 and the second edition of SPEED with Business will start on Wednesday 29th September, 2021.
If you would like to receive more information about SurreyIdea programmes and events, please contact SurreyIdea coordinator Donna Shanks directly, d.shanks@surrey.ac.uk