Arriving at the University of Surrey during this period of history has been one of the most difficult challenges my life put me through. A global pandemic and the Brexit announcement drastically changed all my perspectives for this journey, making me question all the certainties I held about it. Before my departure, I was so trapped in my mind, annoyingly wondering what could potentially go wrong at every second of my life. And for most of the time, while preparing documents and crying over the phone because nothing seemed working, I believed that this exchange was never going to happen.
But sometimes hard work pays off in the end and after months of anxiety, the day of my departure finally arrived. I had no idea what to expect, I had been so busy organizing stuff that I didn't even have enough time to create expectations.
I'm not gonna lie: I felt lonely at times and on multiple occasions, all I wanted was to get on a plane and finally return home. But life is made also of moments of uncertainty, of risks and I discovered that if you fight against the instincts that prevent you from successfully accomplish something you have never done before, maybe it will be all worth it in the end. And so it was.
Certainly, the life I had here, on campus, was negatively affected by the pandemic but I wouldn't have traded that for anything in the world. Indeed, I don't even know where to start to write down how much these past months have meant to me. I visited places I had never seen before, met people I will never forget and learned how to write essays in another language (that was the toughest part!). Time flew by so fast that in a blink of an eye I found myself writing this blog post that will inevtiably mark the end of my stay here at Surrey. And I really wish my exchange semester could continue in the following months but important things don't last forever, that's how we learn to properly value them and how I gave meaning to every second I spent here.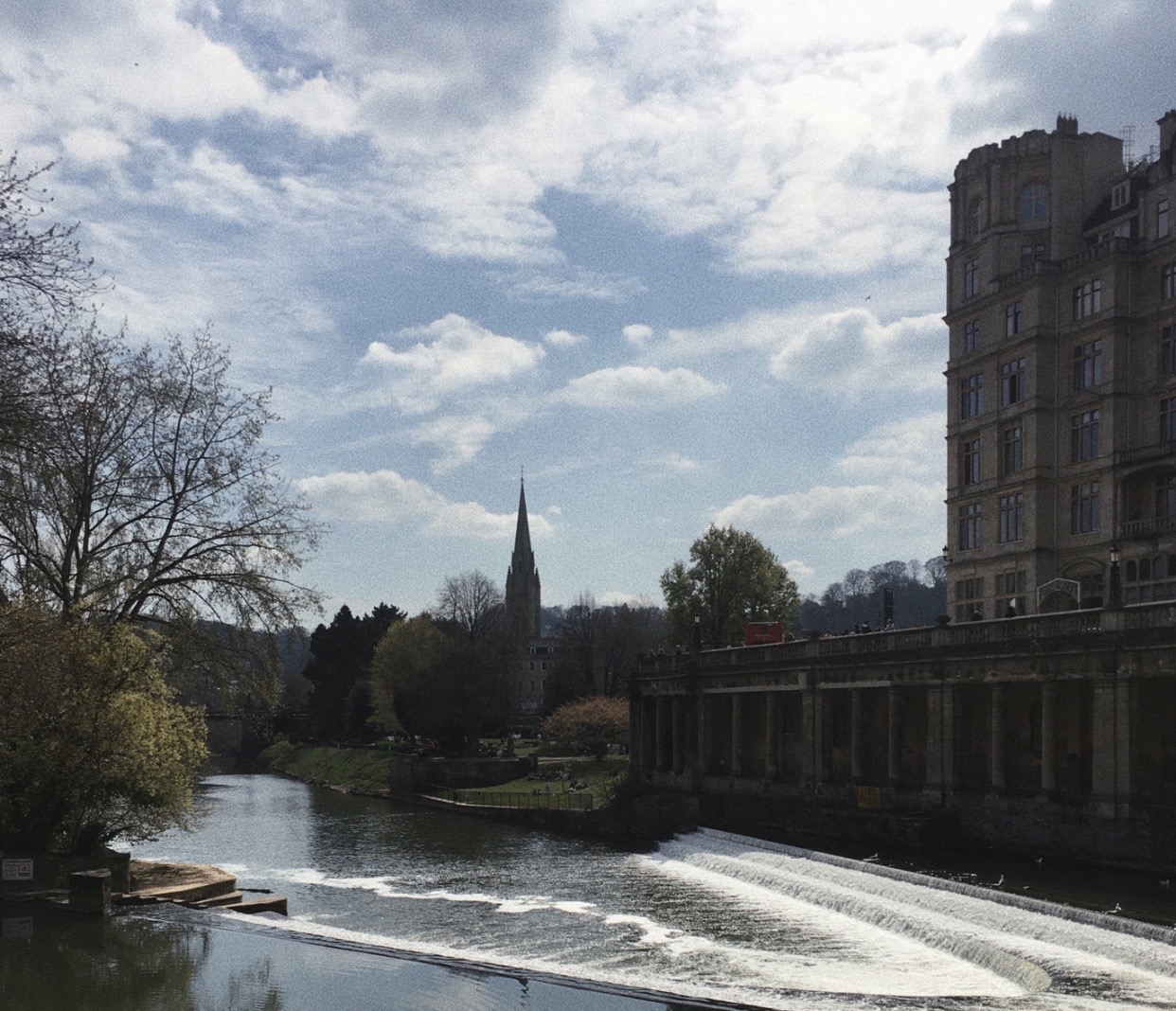 I don't know if I'll ever be able to live another experience like the one it just passed, and, from now on, I have not the slightest idea of where my life will bring me but I'm proud to say that the University of Surrey will always be one of my homes.
So, if you're uncertain about moving here or you're just wondering whether or not you should embark on that flight, well all I can suggest you is: do it, you won't regret it, I promise. The moments spent sightseeing breathtaking cities (Brighton, Oxford, Portsmouth, London, Bath, Bristol…), connecting with people from all over the country and the world, spent laughing and crying, wondering if that line in my essay made any sense, the times spent running to catch the train on time or the hours wasted trying to find a table in a pub without any reservation…all these memories will be cherished for eternity.