Jana Huber
BSc Psychology
Paris-Lodron Universität Salzburg
If I had to describe my first impression of University of Surrey in three words it would be: welcoming, international and new. 
First things first: I think I had the most heartwarming welcome during the first few days here in Surrey. The International Engagement Office organised so many welcome events, engaging activities and orientation programmes. We had information talks about culture awareness, money management and academic skills, explored the surrounding area in Guildford and went on further trips to Oxford, Bath and London (ofc). Nearly everything has been organised for us so getting involved was pretty easy. Being surrounded by so many multicultural people and great new friends truly made me wanna create as many new memories as possible.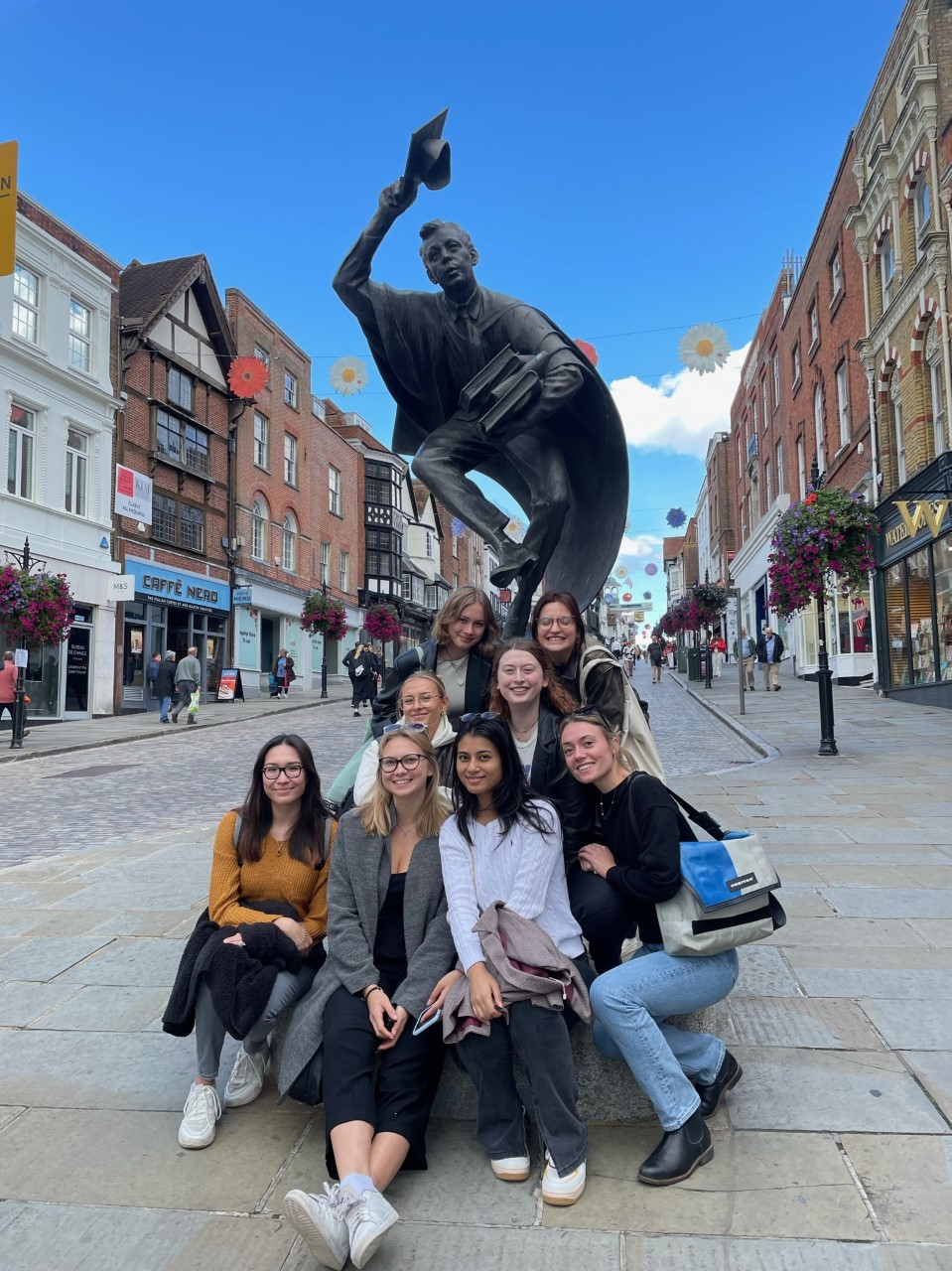 Nevertheless after 10 days of program and I was also excited for the academic part to begin. When the lectures started, I realised the differences to my home university. Being used to overcrowded lectures and very autonomous learning I was surprised by how interactive and communal the classes were. Psychology for example is more focused on critical thinking and group tasks than individual learning which in my opinion is a lot more engaging, and you also get to know people from your field of study.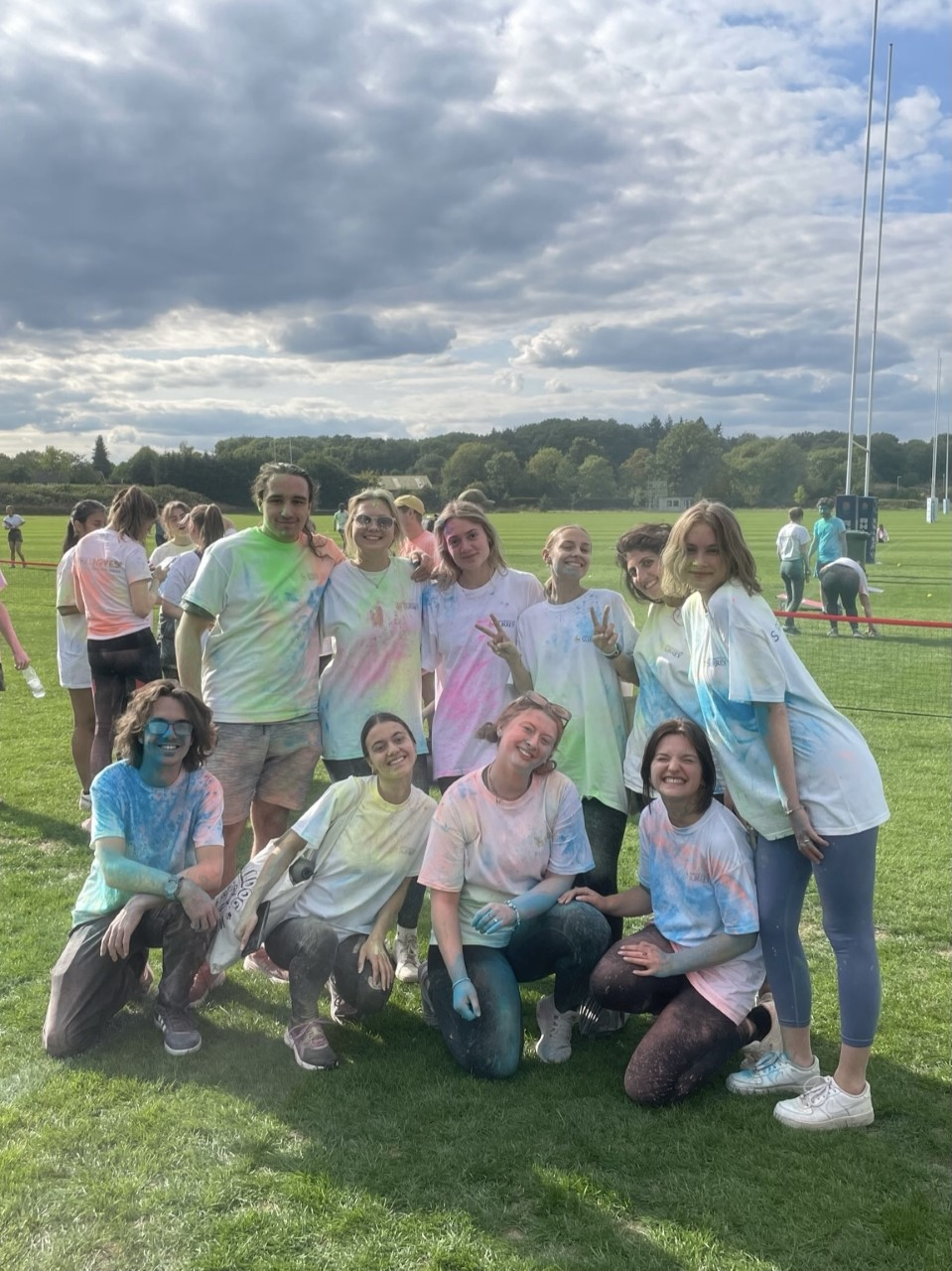 I really like living and studying here on campus, it's very easy to find your way around the new environment and once you do, it feels more familiar every day. I spend a lot of time in the cafés nearby (mostly hillside or hideout) to study or to have coffee with friends – or both. When I´m not in a café I chill at the Nest which is one of these places where you find studying, sleeping and drunk students at the same time hahah. Besides lectures and study sessions we use weekdays to do comfy movie nights, join society events or go to one (or five) pubs in Guildford. On the weekend we like to take the 30min trip to London and/or check off a few things from our "must-see"-list. Of course, there is a lot of party-stuff going on as well, whether it's in someone's dorm kitchen, at rubix, in Guildford or in London. But according to the motto "a lady never tells" I will stop here and let you make your very own experiences and memories here in Surrey 😊.