Hey! My name is Deena and I'm a second-year student at the uni. I moved here from Mumbai, India to study on the BA Theatre and Performance degree at the Guildford School of Acting (which shares the University of Surrey campus). Making the decision to move away from home and the comfort of family can be a daunting idea, but Guildford has very quickly become my home away from home. Out of the five precious choices we get on UCAS, I have no regret in making Surrey my first. Being on a performance degree can be grueling, but Theatre and Performance (BA) strikes a fine balance between theoretical and physical exploration, offering the best of both worlds to those who debating between theatre research and performance. With most performing arts schools being in big and busy cities, Guildford is a much needed escape from noise and bustle, but when I miss the city noise London is only a convenient 40 minute train ride away! I'm guilty of spending majority of my first semester weekends in London watching shows and going to exhibitions- until I realized how important it is to actually budget yourself at uni! The Surrey campus itself is beautiful and there's always something for you to be engaged in on campus and around Guildford- societies ranging from sports to creative activities are open to everyone at any skill level! If what you need is some alone time (and I very often do), many choose to sit by the lake or get warm in one of the many coffee shops around campus and unwind after a full day of lectures.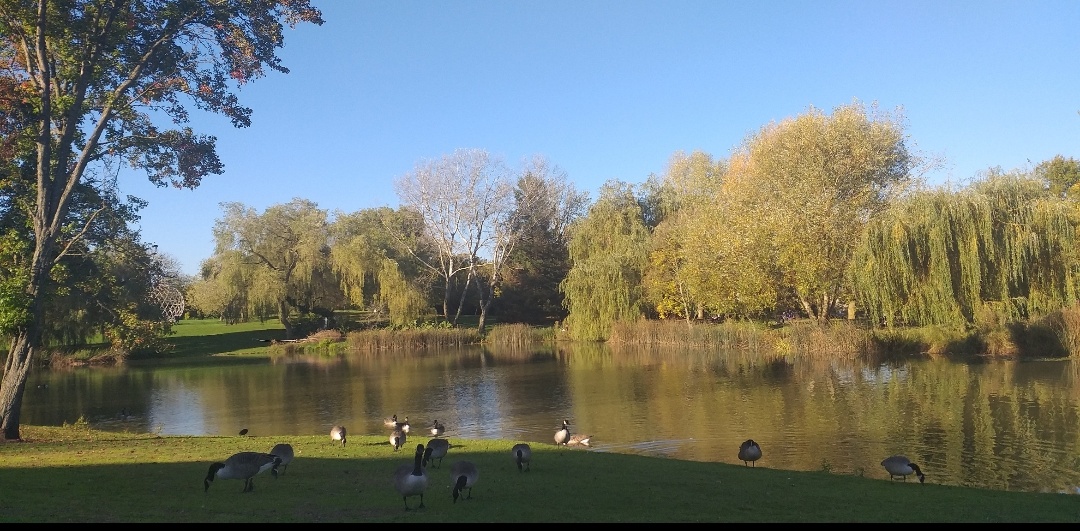 Being able to socialize with people outside of your course through societies or your flat mates is such an important aspect of being at uni. My flat mates from first year are still some of my closest friends and its so refreshing to have conversation that goes beyond coursework! It's amazing how diverse the student population is, you get to talk to people from all over (and hopefully become good enough friends to get a place to stay on a holiday).
My year and a half at uni has been an incredible experience so far and I have no doubt it's only going to get more exciting as time goes on! Can't wait to share more of my uni updates with you guys😊 To leave you on an aesthetic note, here's one of many stunning Surrey sunsets!