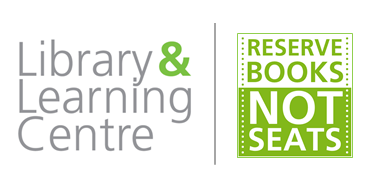 From Monday 9 November, any belongings which are left at a desk for longer than 40 minutes risk being removed. If this happens, you will need to contact the Support Hub on Level 1 to arrange for their return.
Don't forget – if you need to leave your desk for more than a few minutes (but no longer than 40 mins), please pick up one of our yellow 'Take a break' sheets to let other students  know when you'll be back. These can be found on all floors by the printers and short stay computers, as well as at the Support Hub on level 1.
Please help us to make sure that our valuable study space is used fairly over this busy period.