LGBT History Month is observed every February, and this year the theme is Peace, Activism and Reconciliation.
Library staff, together with our Student Curators Nik and Solomon – reps from the Trans and Non-Binary Liberation and LGBT+ societies – and the Students' Union have put together a display of books from within our collection to celebrate LGBT History Month. It is an evolving display and we will be adding new titles soon, helping to develop the Library collections.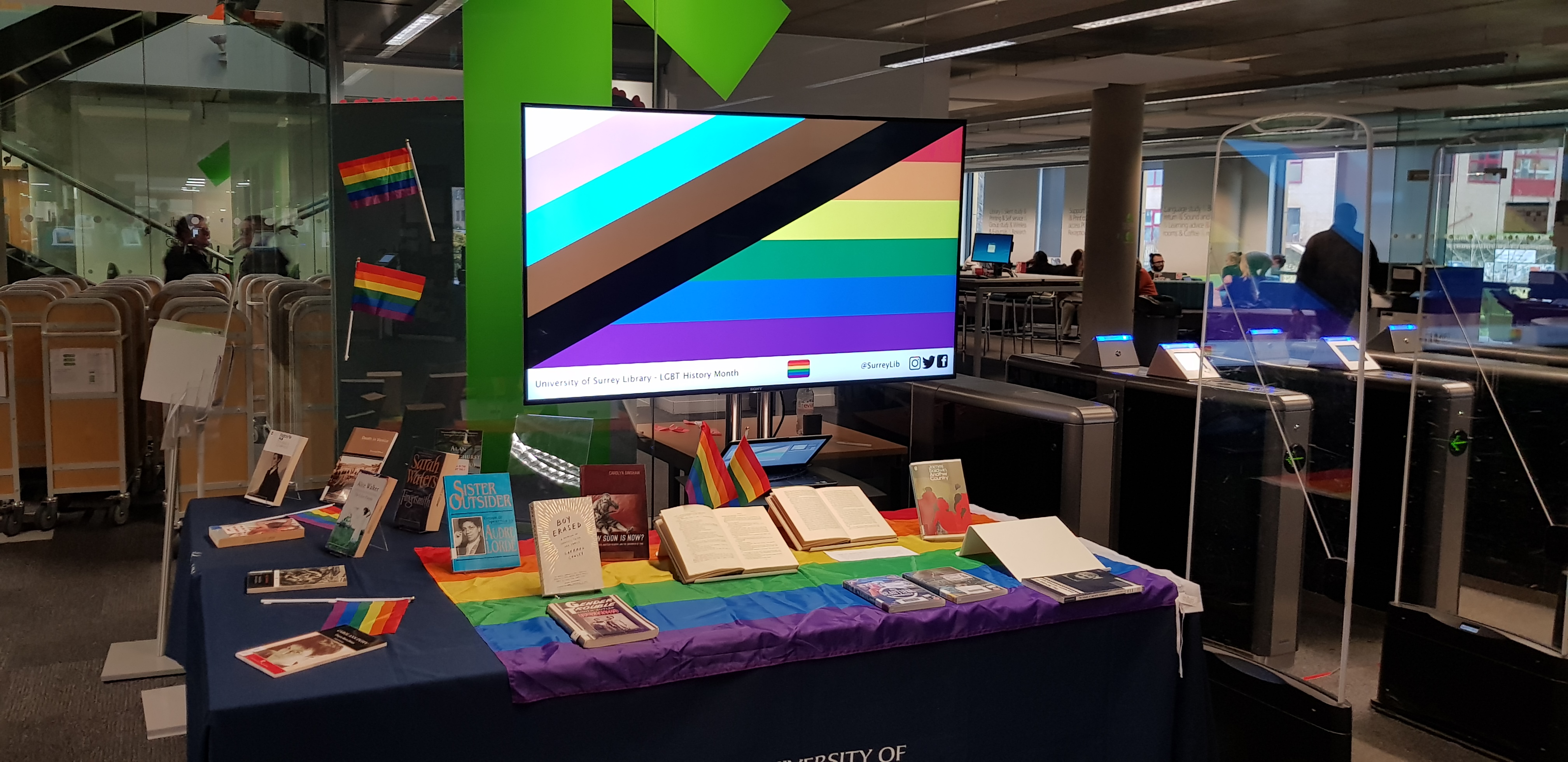 This is an exciting collaborative initiative to embrace the diversity of our student population by promoting and encouraging awareness, inclusivity and equality.
Please feel free to explore our resources, we have picked out some key books, multimedia resources, archive materials, and electronic resources that we have access to.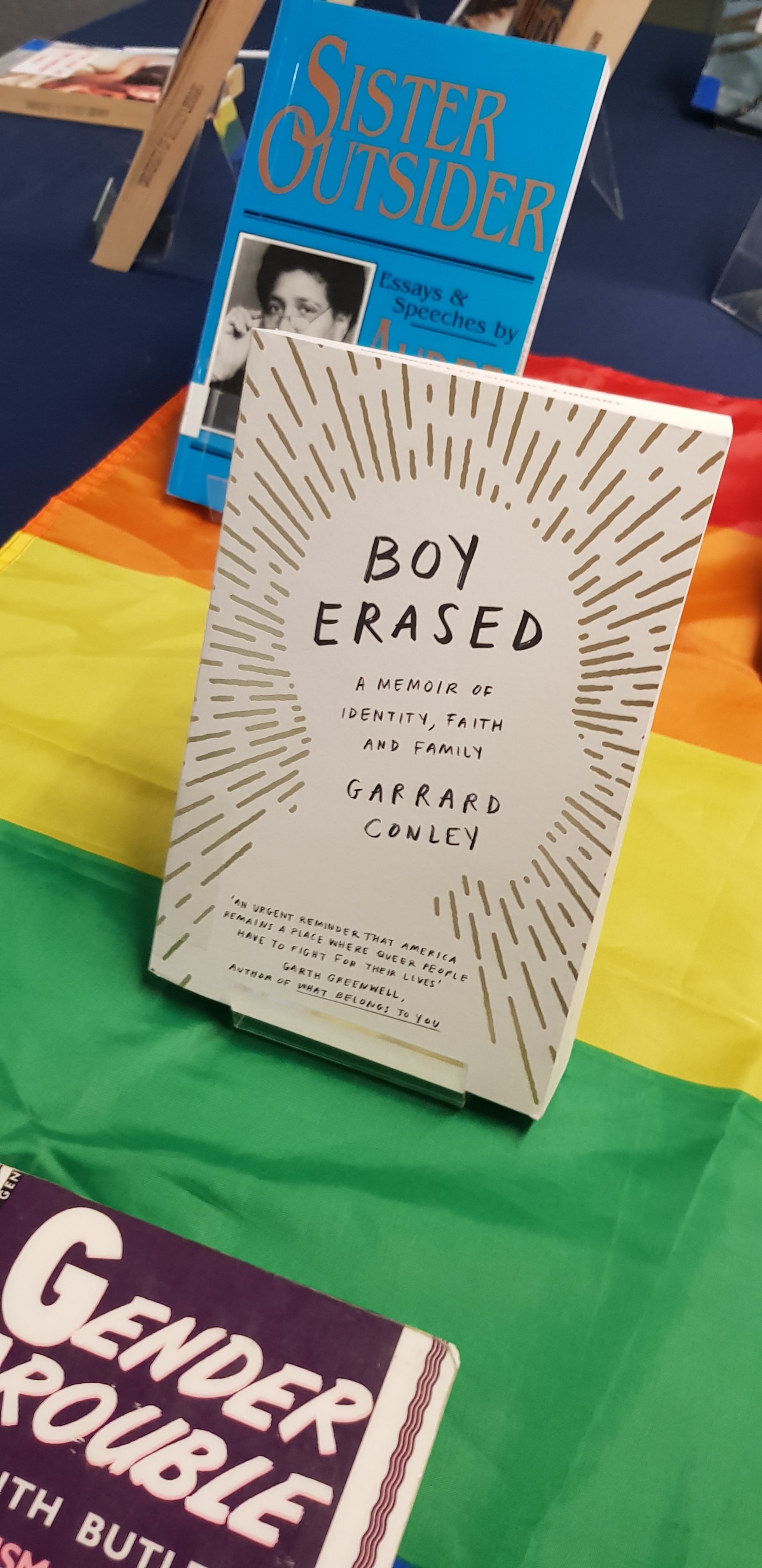 More information about the display and links to our resources online are also discoverable via our LGBT+ History Month Reading List: http://bit.do/surreylgbt
Keep an eye on our Twitter, Facebook and Instagram pages over the next couple of weeks for more news.