Westlaw UK is moving to a new interface on 5th August.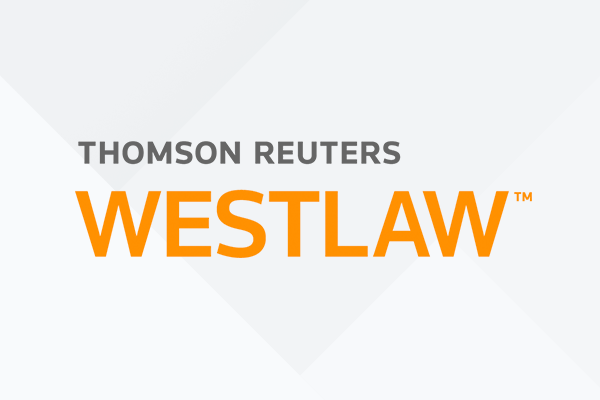 Overall, the new Westlaw platform is similar to the classic Westlaw platform, just clearer and easier to use with new features such as a new folder system (with additional sharing and annotation options), and a new 'legislation comparison' tool.
New Westlaw UK user guides are available and an introductory video provides an overview of using the new Westlaw service.
At the moment Westlaw are offering a personalisation service when you initially log-in. You'll be prompted to set up a OnePass account on the new site
The library team are working on providing you access so that you don't have to share your data if you don't want to, which will be in place shortly. If you do want the personalised services later on you will be able to edit your account area, but if you take such steps then University is not responsible for the sharing or use of your data.
Whilst we are working the set-up, unless you need to transfer over any folders or alerts to the new platform we would suggest you wait whilst the library consults on the new logging in procedures with Westlaw. If you do need to set up folders and alerts and you want to do that now then you will need to register for OnePass using your University of Surrey email address to ensure access on your first login with the new interface.
What do I need to do/know now?
The new Westlaw UK interface is going live on 5th August
Be aware that alerts and folders will not redirect from the old Westlaw interface to the new one.
If you have alerts in Westlaw you will need to set them up in the new platform.  A guide on setting up alerts in the new platform is available on the Westlaw help guides.
You will also no longer have access to the folders in the old platform so please set up new folders in the new interface.  The Westlaw Help guide includes instructions on setting up folders
If you have any questions,  please email: library-enquiries@surrey.ac.uk