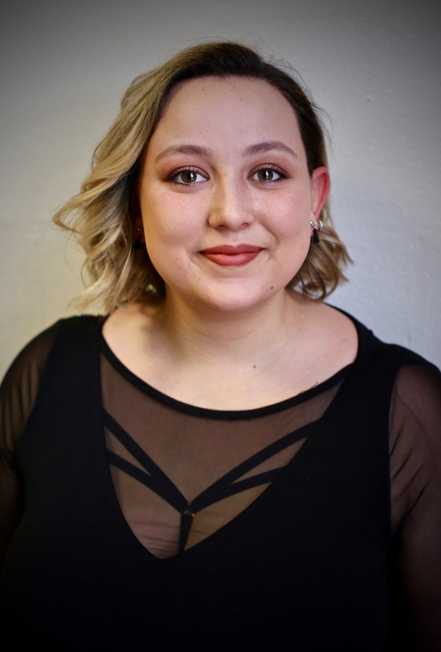 Hi, I'm Harriet Seedhouse, and I'm currently studying Aerospace Engineering and am also the Women's Liberation Officer at the Students' Union. I am on the committee for the Women in Engineering Society and the Feminist Society and I am passionate about diversity and equality. These roles have really illustrated to me just how much of our history is reliant on women who can spend years fighting for what they believe in and they that they deserve to be celebrated.
About my Student Curator Project
The project, 'Empowering Women' is part of Women's History Month and celebrates all women, no matter how well known, whose work has and continues to empower other women. 
The topic of Women's History Month can seem broad and daunting when you consider the amount of history there is to explore; my aim with this collection is to introduce you to some empowering women ( some you may know, some you may not) who have made a real difference in their fields. With women ranging from authors to activists, from journalists to astronauts, I believe this truly shows all the things that women all over the world are capable of.
These women are truly inspiring to many people all over the world and the collection of materials that have been chosen are works from these empowering women and also resources that have been made for people to learn more about them.
There are items on the stand in the library that illustrate just how far women have come in recent history and the powerpoint on the accompanying screen highlighting some incredible women that are making history right now. All the resources and more can be found in our full online reading list.