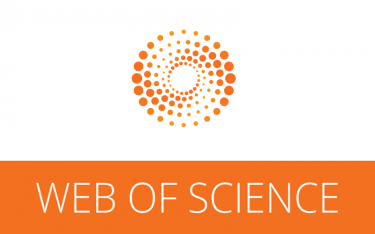 Did you know, we have an online subscription to Web of Science?
The platform allows you to search across a wide range of Science, Social Science, Arts & Humanities databases simultaneously. You can also use Web of Science to select specific databases to search e.g. the Animal Biology Database Zoological Record.
Find it today via SurreySearch: http://ow.ly/yH0F50z8ty7
If you have any issues, please contact us: library-enquiries@surrey.ac.uk and we'll be able to help.