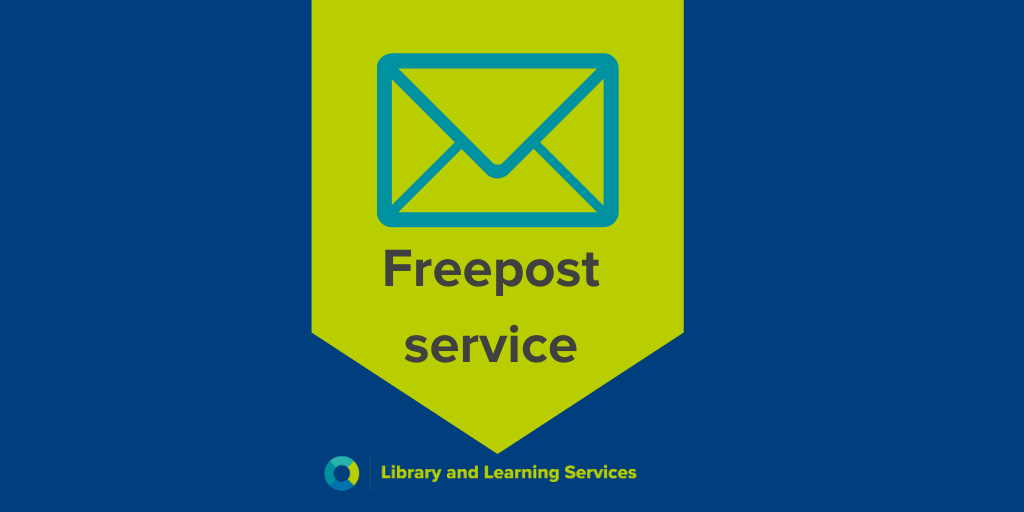 We know lots of you have been asking us about how to return books since the Library building has closed – particularly final year and placement students who will not be returning to the University.
If this applies to you, we are pleased to be able to offer a Freepost service which can be used in most cases to send your books back to us, free of charge. Please email us so we can check eligibility and send the details through to you.
If you will be returning to the University in September, please hold onto any books you currently have out on loan and return them to the Library when you're back on campus.
If you have any queries in the meantime, please either email us or chat to us via our Library pages on MySurrey, and a member of Library staff will be happy to help.