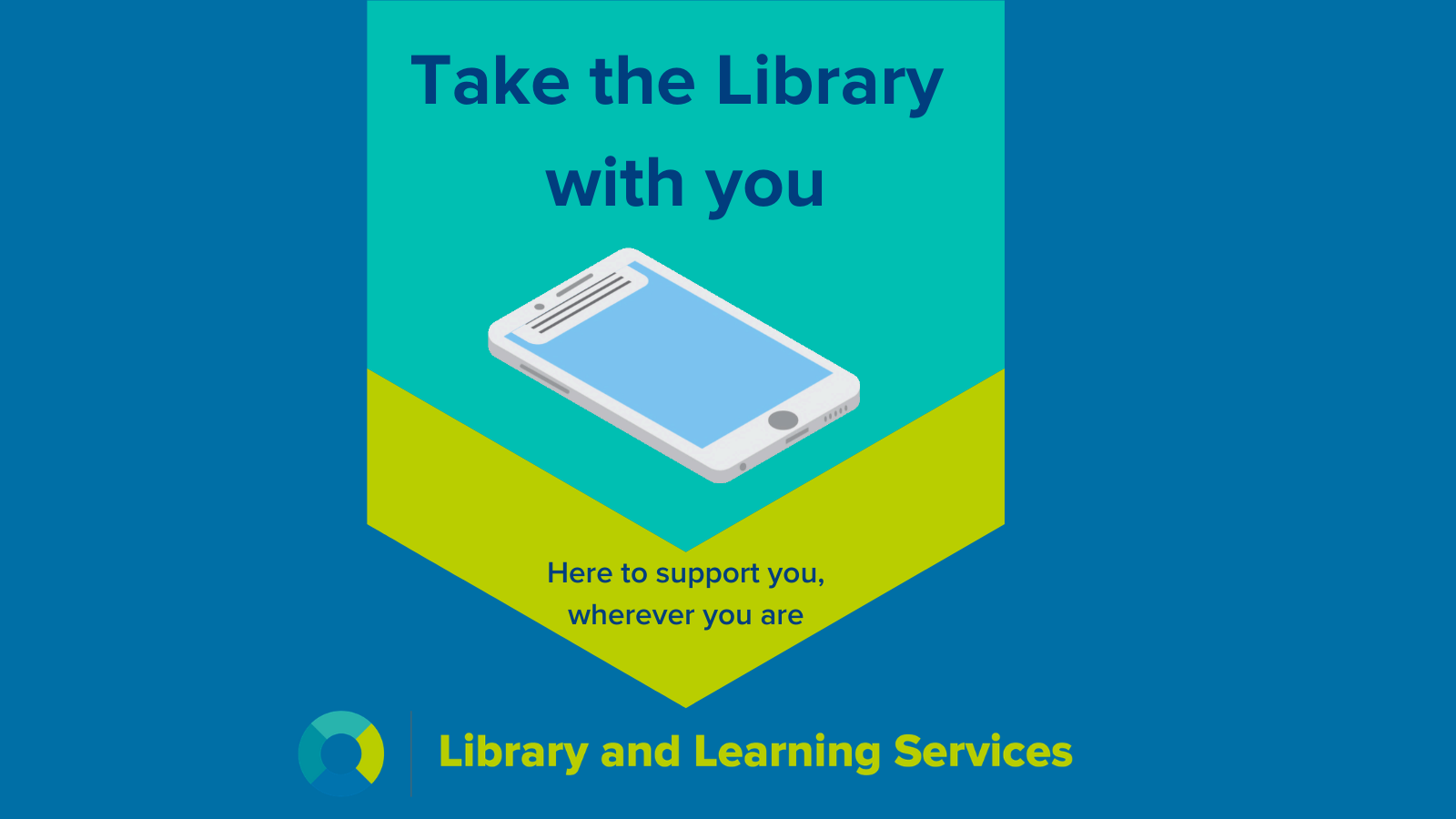 The Library remains open 24/7 during the latest national lockdown. Here's how you can make the most of our Library services, wherever you are:
Chat to us! Library staff are on hand to help support you, whether that's in the building or virtually! You can find us at the Help and Support desk on Level 1, or head to our Library webpages and use the Live Chat function to speak to us.
We have a wealth of resources available online! Head to SurreySearch to browse our collections, or access material directly from your SurreyLearn module reading list and BibliU bookshelf, 24/7.
Need Academic Skills or Maths and Statistics support? Head to your dedicated 'my Learning Development' module on SurreyLearn for 24/7 access to a suite of online study-supportive materials, including videos, tutorials and guidelines. You can also check out other useful information to help you with your studies here.
Borrowing – Click and Collect / Click and Post services are still running, and don't forget you can borrow books yourself if you are already in building. For more information, take a look at our Borrowing pages.
Book a study space – if you're on campus and want to study in the Library, you'll need to book a space in advance. Head to: bookastudyspace.surrey.ac.uk or download the Juno StudyTime app from the App Store (using the institution code: SUR and your IT details to login).
Lastly, stay up to date with the latest Library news and information, and don't forget to follow us on social media for updates @surreylib.
For any lengthier Library enquiries, please email us: library-enquiries@surrey.ac.uk and a member of staff will get back to you as soon as possible.