A big hello and welcome to Temi, our inaugural virtual student curator! For those of you who don't know what this project is all about – as a student curator, Temi will be exploring our Library collections over the next couple of weeks and highlighting materials she finds in celebration of LGBT+ History Month. In representing the student voice, she will not only be helping us to develop and diversify our collections by suggesting new titles, but will also ensure our collection continues to expand and be relevant to all students. She has lots of great ideas about how she's going to bring this to life with the curation being completely virtual this year, so be sure to follow us on social media (@surreylib – we'll be using the hashtags #SurreyLibCurator and #StudentCurator) and get ready to take part in our online celebrations!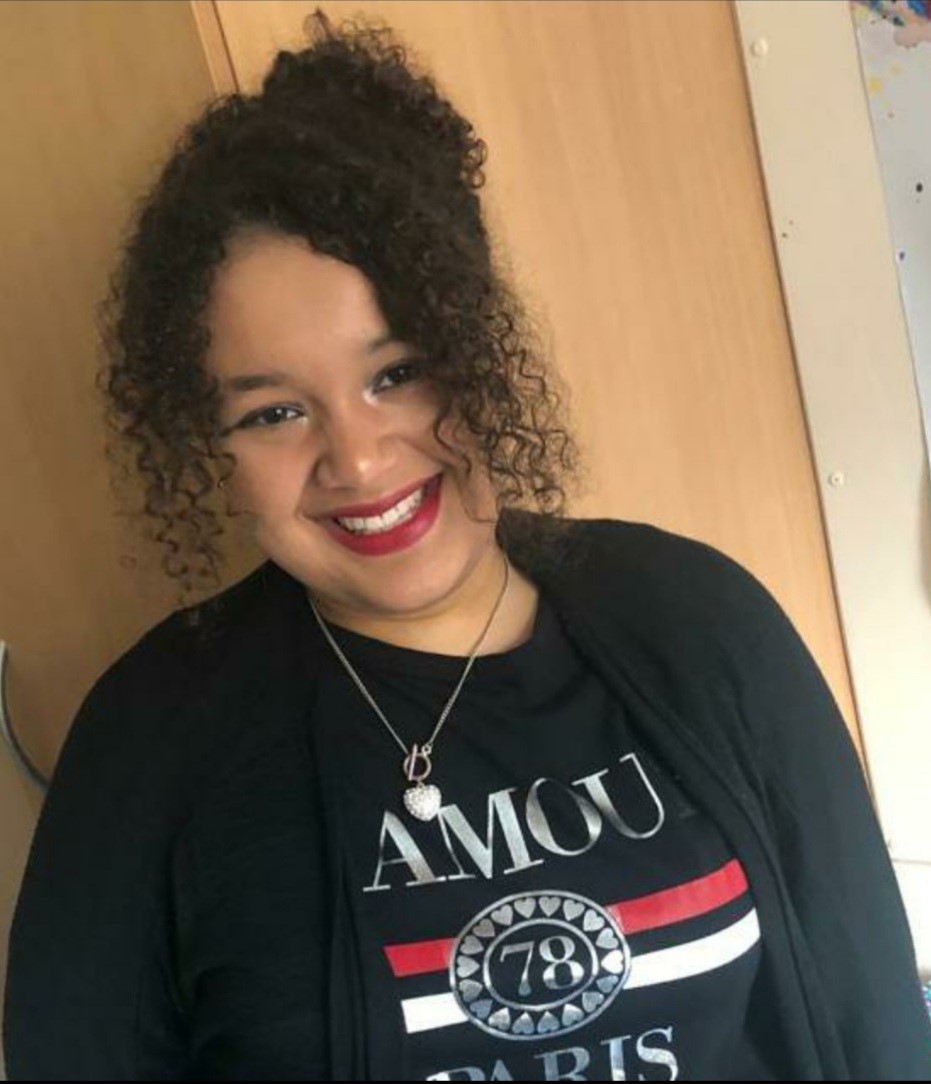 Hi! My name is Temi and I am a final year English Literature with Creative Writing student. I am very excited and honoured to be the Student Curator of Surrey's first virtual curation for LGBT+ History Month.
When thinking about a theme for this curation, I kept thinking about this strange and daunting year we've had. Many of us have felt quite detached and isolated whilst others have had to go the extra mile to connect with loved ones and show kindness. With this curation, I wanted to highlight the importance of reaching out and listening to people's stories. LGBT+ History, its impact on today and the influence it's had on people's lives are not as widely discussed as they need to be. I want this curation to create a continuing dialogue that allows people to gain an understanding and learn the importance of representation and amplifying LGBTQ+ voices. I also want to create a space for LGBTQ+ people within the university to get involved and share their thoughts.
I plan to showcase and represent LGBTQ+ stories by compiling a reading list out of the resources Surrey Library has to offer, creating blog posts, engaging with Surrey Library's Social Media Pages, putting together quizzes and creating a space for students to share their stories. I had a lot of fun putting this curation together. I hope you enjoy it and join me in celebrating and learning more about LGBT+ History Month.