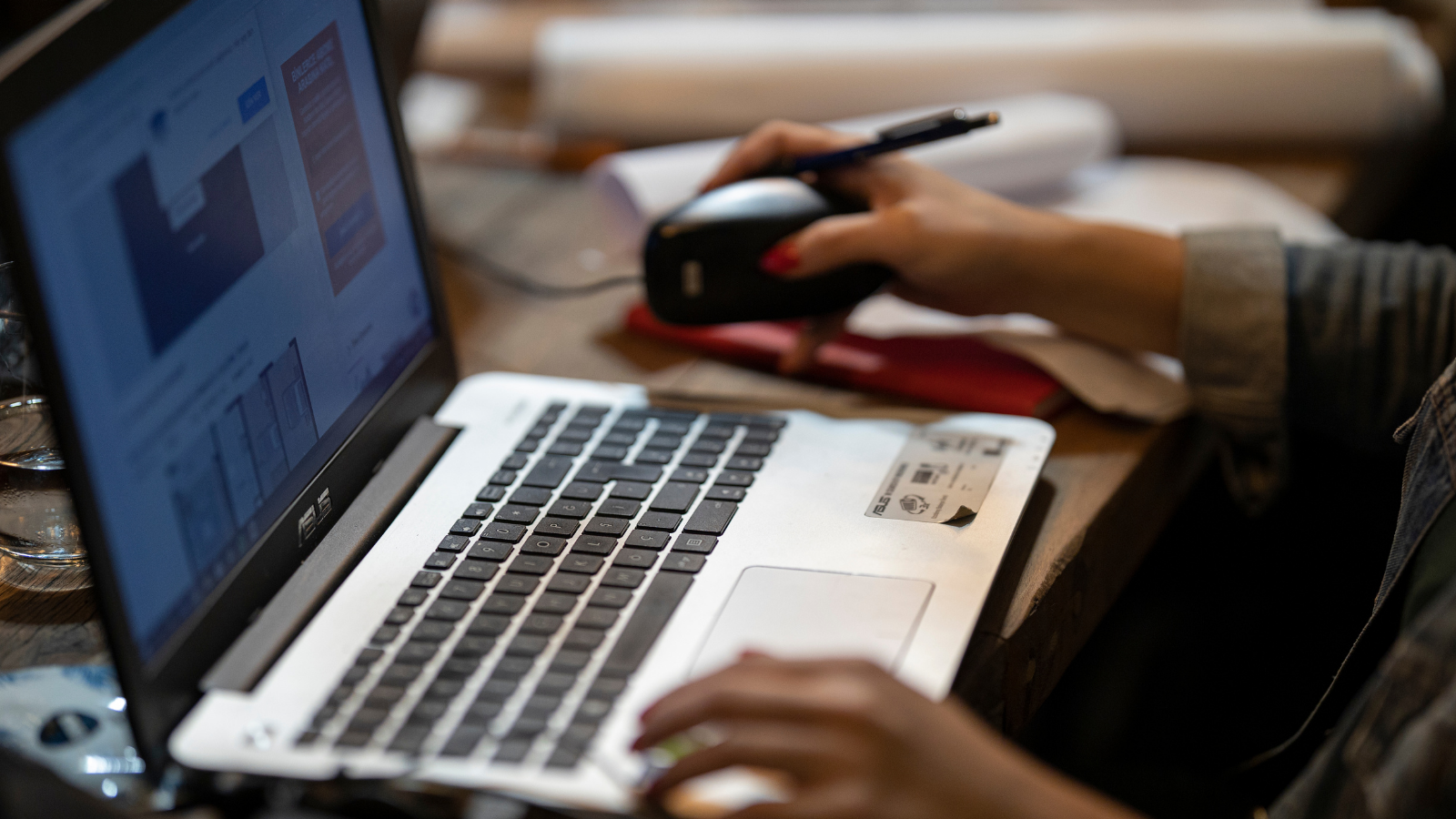 Over the past few months we've been busy enhancing SurreySearch, so that it's now much easier for you to access online articles and eBook chapters in just one click!
Once you've done a search, you'll now see the option to download the PDF or view the issue/contents direct from your search results, saving you time when it comes to your research!
You can now also download a browser plug-in called LibKey Nomad which will work alongside SurreySearch to determine the fastest route to content to which we have access – across thousands of publisher's websites.
We would love to hear your feedback about these new changes – so any comments, suggestions or questions, please just let us know!