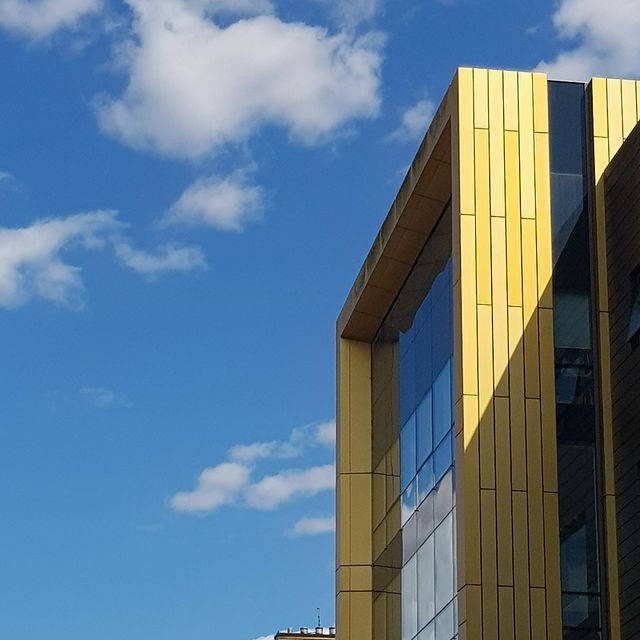 We are here to support you. We are open 24/7 and staff will be at the Library and Learning Hive from 8am-7pm Monday to Friday. We can answer your enquiries in person; by email – library@surrey.ac.uk; online chat – library.surrey.ac.uk and even by phone 01483 689235.
Your VP Support in the Library!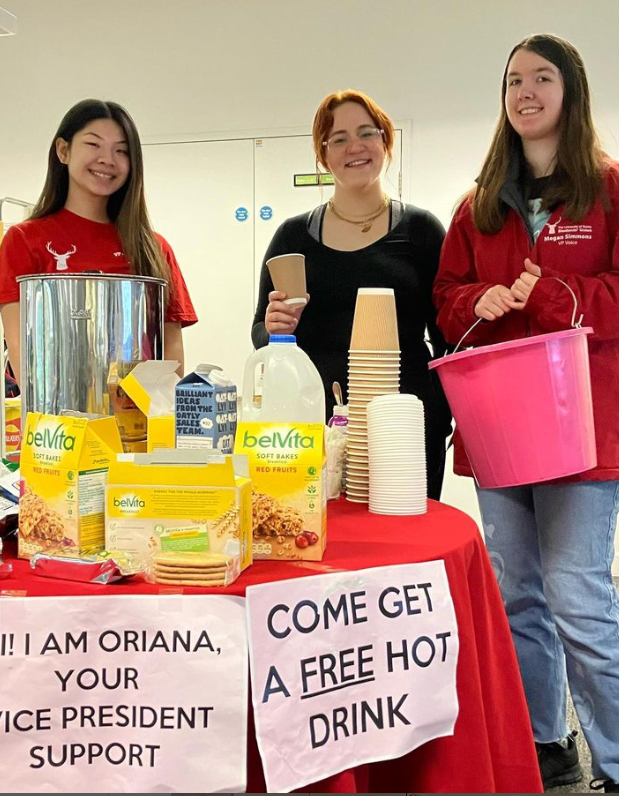 Oriana will be back in the Library with refreshments:
24 May 11-12pm – Tea, Toast and Talk
25 May 2-4pm
Look out for her walking through the building with cereal bars as well.
The Library will also be providing a range of snacks and fruit to help boost your brainpower!
#WellnessWednesday – Origami and mindful colouring
Take a break and join our lovely student ambassador on Level 1 of the Library and relax with some mindful colouring and create some origami. No experience necessary, everyone welcome!
We have some in-person and online event opportunities to help you develop revision and exam performance strategies, including:
In-Person Revision and Exam Zone
Level 1 of the Library
Come and visit the Revision and Exam Zone where there are a range of guides, tips, and activities to help you consider how you can develop your revision and exam methods, and ways to take care of yourself through the revision and exam period.
This zone will explore:
Before looking at these resources you may wish to think about your current approaches to revision and exams and what has worked well for you in the past. You may also wish to reflect on what didn't work quite so well and adopt strategies to help you develop in these areas.
Please visit the MySurrey exams page for the latest information and guidance.
We hope these resources will be useful to you and wish you all the best for your exams!
***************Academic Skills and Development Drop-in, Wednesday, 24 May**************************
For this week only, the drop-in will take place in the Learning Development Zone, Library, Level 1 on 2-3:30pm – more details in My Learning Development (link in Bio).
[Photo of the rear of the gold panelled University of Surrey Library building with blue sky and another of Oriana VP Support with Students Union helpers serving tea and snacks in the Library, Level 1]
#SurreyLib #UniOfSurrey #SurreyUni #Revision #Exams #Wellbeing #StudyWithSurrey #SurreyUnion #SurreyStudent #Don'tWorrySurrey[