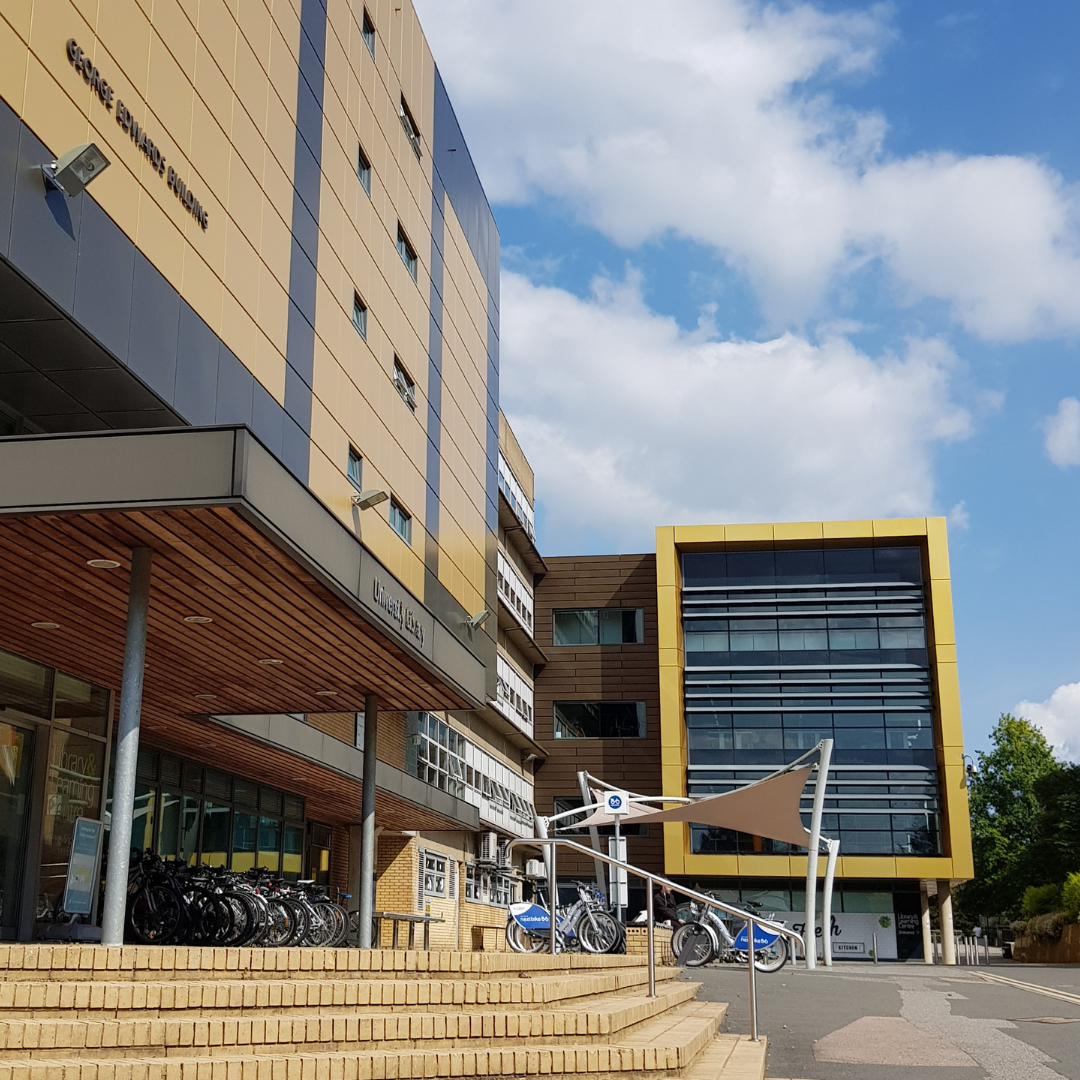 Hang on in there, the end of Semester is in sight!
The Library is open 24/7 until Monday 12 June (Summer opening hours from 12 June onwards). The lovely Customer Services team are here to support you from 8am – 7pm, Monday to Friday and by email everyday. The security team can answer your queries during the evening and at the weekend.
Look out for snacks to boost you and pick up some mindful colouring for your breaks. You can borrow a picnic rug and book/tablet stand from the Library and Learning Hive (24 hour loan) and get outside for some fresh air and sunshine. Don't forget to fill up your water bottle before your exam on Levels 1, 2, 4 and 5 and in the George Edwards Meeting Space.
Check out the Top Tips from other students and guidance for exam preparation from our Academic Skills and Development Team in the Exams and Revision Zone on Level 1 and on the My Learning Development at Surrey Module on SurreyLearn.
Check out our Wellbeing and Careers book display just inside the gates on Level 1.
Fill out our Library IT Survey – we need your feedback!
[View of the University of Surrey Library and Learning Centre from the steps outside the ground Level entrance to the Archive and Special Collections]
#SurreyLib #UniOfSurrey #SurreyUni #Exams #HealthyStudy #StudyWithSurrey #Don'tWorrySurrey #IHEARTLibraryAndLearningServices #SurreyUnion #SurreyStudent