This is my final blog of the series. My year at Cartoon Network has been amazing and very insightful. I have learnt so much about the media industry. Here are my highlights, moments of doubt and what I have discovered about myself during the year.
Placement Highlights
My highlight has to be making animations which were shown on TV. The team I worked for produced a game called Toon Cup. This is a football game that they rebrand every year. To promote the game this year, it was decided that promotional videos would be made showcasing the new characters of the game and their team's emblems.
I was asked to animate the team emblems for the shows Apple and Onion and Craig of the Creek. First, I shared the designs with the creative producer and then revised the designs until he was happy with them. Following this, I produced the rough animations. After a few tweaks, he approved the movement of the rough animations, so I finalised and polished them. They were then passed onto an editor who put the emblems onto the character introduction videos.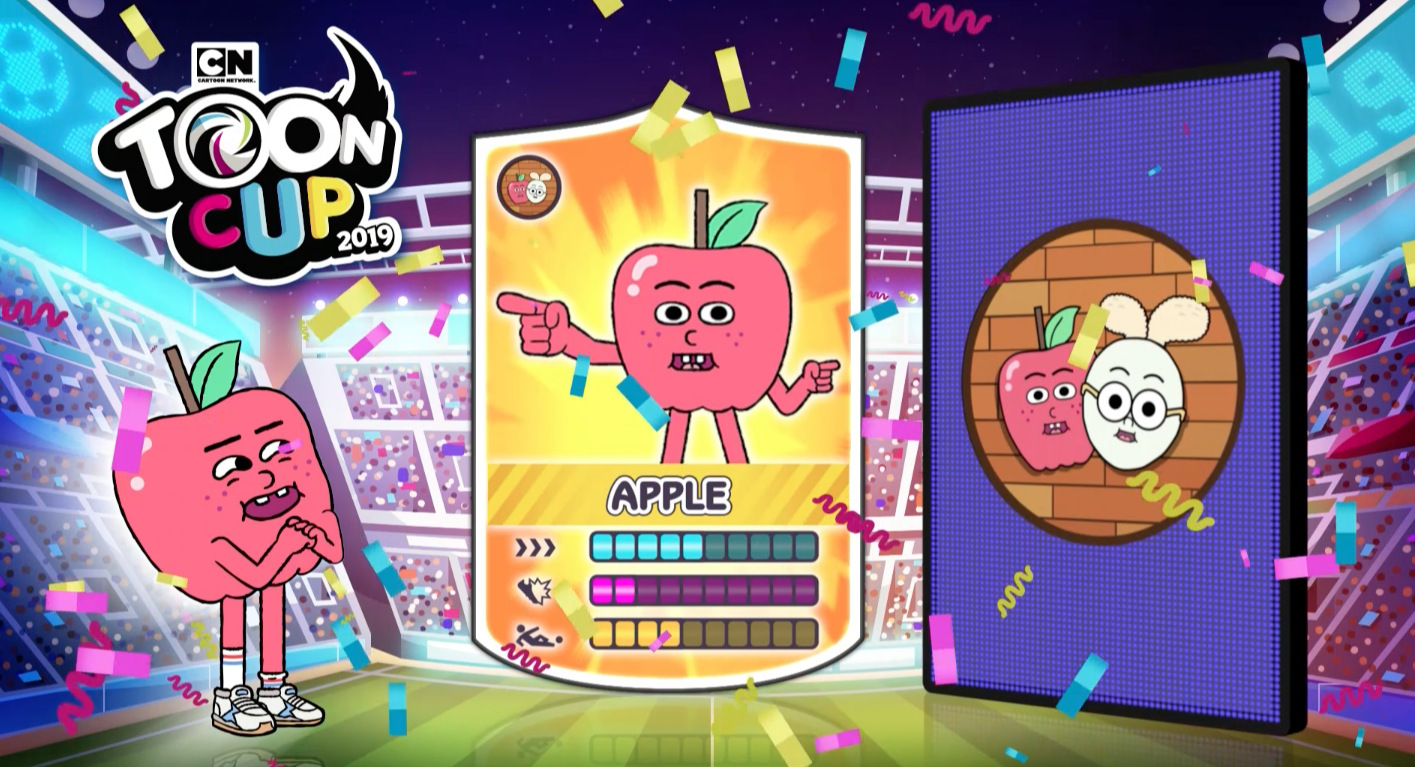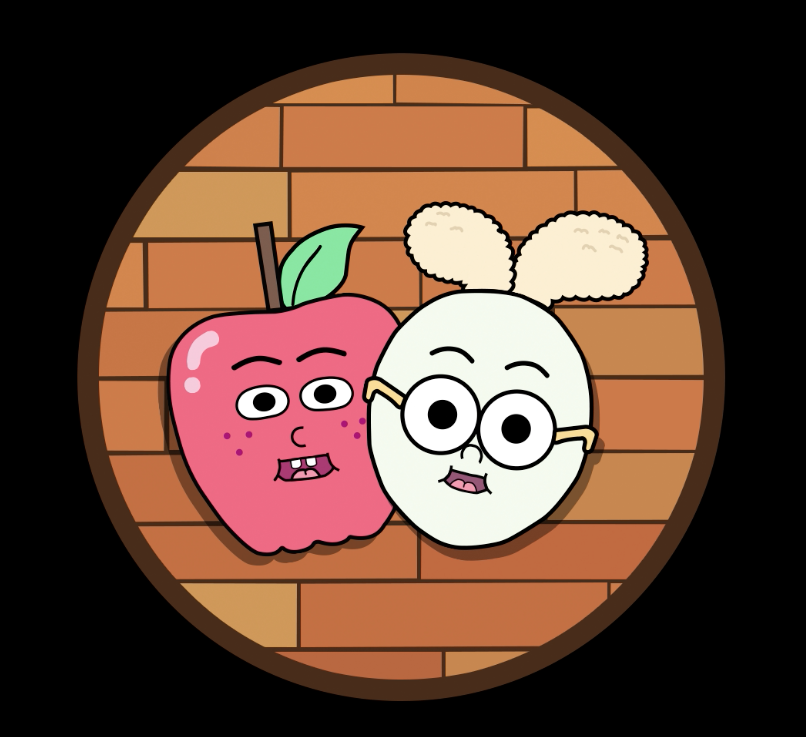 Here is my animated emblem and the final video that it was put in.
Moments of doubt
A few times during the placement I doubted myself, as I always felt my ideas were not as good as the professionals who had been working in the company for a lot longer than me. So I felt too nervous to share them in meetings. I overcame this by exchanging my ideas with one or two team mates. They assured me that the ideas were relevant and worth sharing. They reminded me that no idea is a bad idea and that all thoughts can prompt discussions.
What I learnt about myself
I learnt that I am braver than I thought. Whenever I was interested in seeing or creating a particular piece of work, I always let my manager and my team mates know. This allowed me to get involved in projects that my team do not manage, such as animation projects. It also allowed me to shadow people from other teams.
I also learnt that I am good at managing my time, as often I would complete my tasks days before they were due.
Placement has led to new thoughts about my career plans
My placement has enabled me to discover that my strong interests are design and production, which I previously was unaware of. When I graduate, I think I will definitely be looking for both design and production roles.
It also showed that I am interested in Kids TV. I really like the type of content produced for Kids TV as it is bright, happy and not taken too seriously.
Still looking for a placement? My advice is not to give up
Keep searching and keep applying. Don't be too picky about the company or particular job roles, as you are there to learn, and you may find that you enjoy something you previously thought you had little interest in. Do not let it get you down when you receive rejections, as each company will view your CV and cover letter differently.