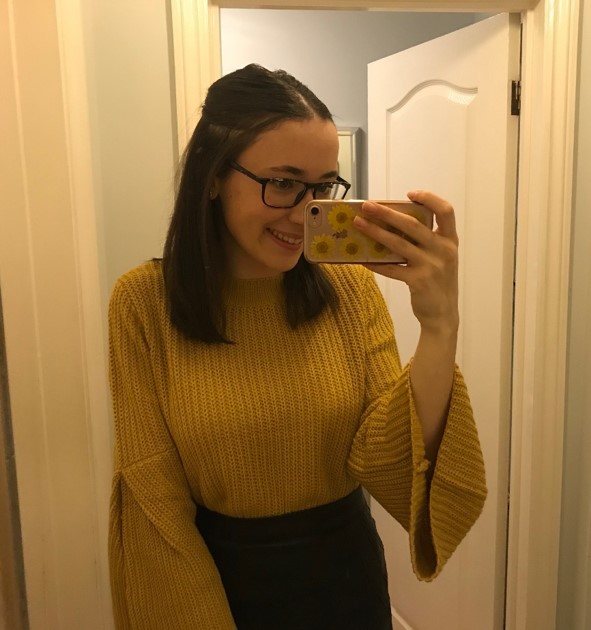 Hi everyone, my name is Issy and in this blog I am going to be talking about my placement! I am a 3rd year Business Management student and this academic year I started my placement with The BMW Group at MINI Plant Oxford in Human Resource Management.
My key responsibilities and experience
It's fair to say that I am absolutely loving my placement so far and I don't want to leave. I started my placement in June 2020 and it is due to finish in July 2021. My team are so nice and welcoming, even if I make a mistake I always feel valued and supported.
Even during the pandemic, I have been lucky enough to still be able to work in office for most of my 5 months with the company. I have adapted and sometimes worked from home, this is quite unique and something that I am glad to have experienced. It has been an adjustment but I already know I have learnt so many valuable skills and expanded my knowledge that I can use to help me towards my degree and in life too.
My experience within Human Resources
My placement is within Human Resource Management, in summary it's the management of people! Some of my daily tasks and key responsibilities include: Disciplinary Hearings, Dismissals, Dealing with trade unions, Tribunals, Absence Management and much more. It is really interesting to see some of my knowledge from my modules at university in a real business setting. More importantly, there is never a dull moment in Human Resource Management! It is definitely something that I would love to go to in the future!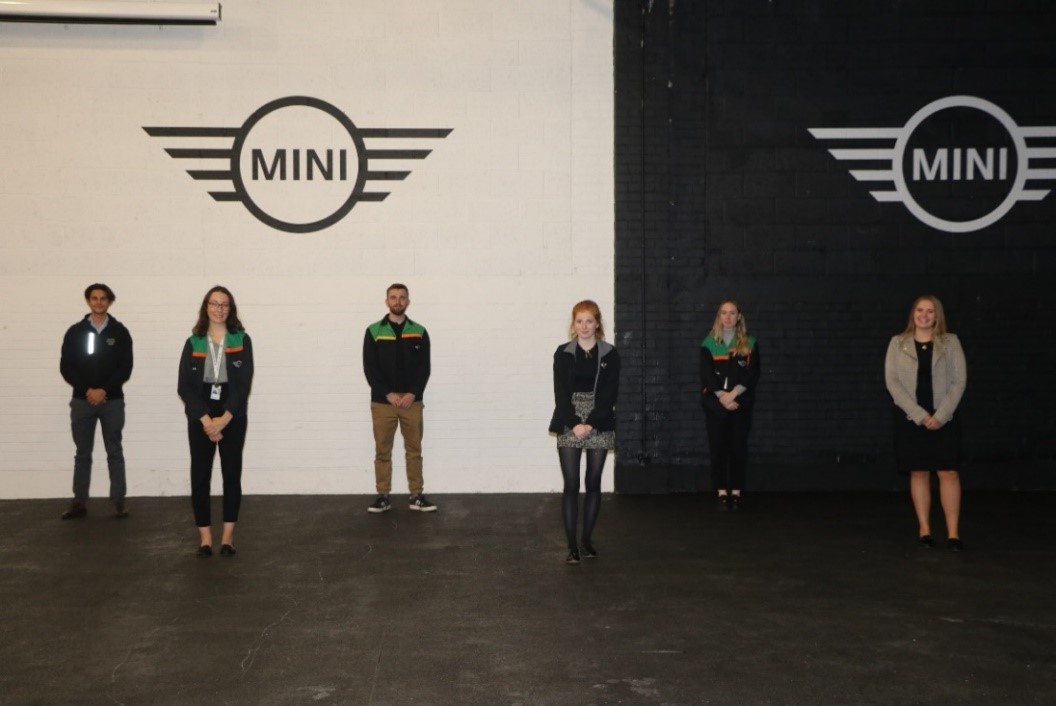 What I have learnt so far
Not only have I learnt many valuable skills relating to my job such as policies, processes and software, but I have also developed my professional skills. I suppose you could call this my first 'proper job' as it is very different to something such as waitressing. Nevertheless, I have thoroughly enjoyed learning and developing not only life skills such as time management and organisation but also career skills.
I hope that you have found this blog useful and enjoyed hearing about my placement experience. If you take anything from this blog it would be to push yourself outside of your comfort zone and go for it, do a placement and learn so many valuable skills. I am really excited to carry on my placement and see what the next year brings me!