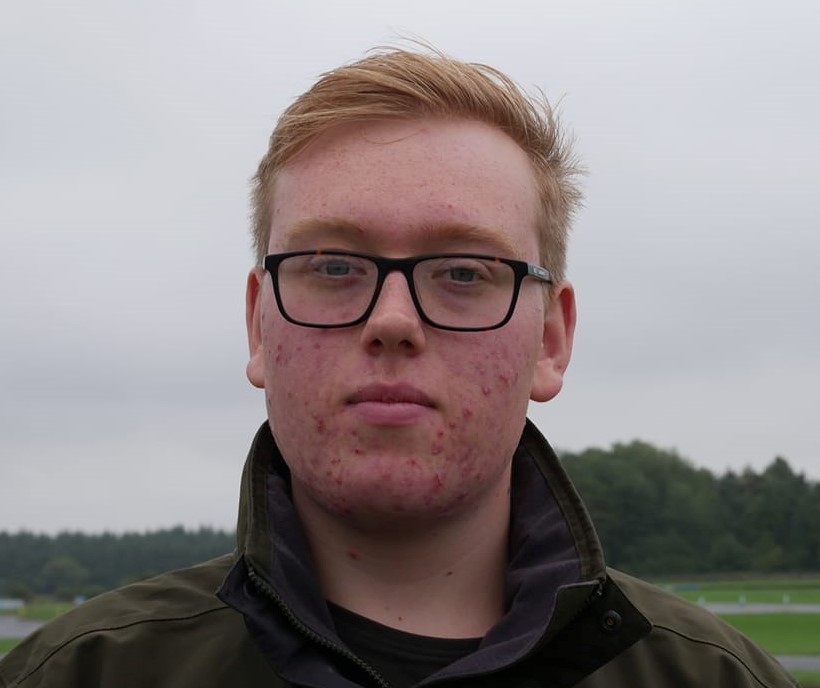 Hi there, I'm Tudor 👋. I'm currently doing a Year in Industry placement at Kaluza (part of the OVO group) as a software engineer. I'm coming up to the halfway-point of my year, so I figured it would be a good time to dish out some advice! Before I start, this is adapted from a much larger blog post on the OVO tech blog – you can read the complete blog here.
There are different ways to approach job applications, so read on to hear my thoughts on this, and why I think the approach I took was successful! I also have some tips for remote interviews, since I applied whilst doing study abroad.
Pick an approach
1. Spray and pray – I didn't do this
This is where you develop an extremely generic CV/cover letter and apply to as many places as possible. You treat it as a numbers game and someone will like you. My issue with this is that you're less likely to stand out, and you're not maximising your chances at each individual company. When your CV/cover letter is super-generic, you'll look like every other applicant.
2. Slow and methodical – I did this
This approach involves spending far longer on each application – I spent a few weeks upfront building a CV that covered the facts, and a cover letter that showed a bit more of my personality. This was then my template that could be tailored to the company I was applying to.
Do some research about the company, figure out why you want to work there specifically (preferably not because "I need a job"), and articulate why you fit what they're looking for.
Don't neglect the human aspect
I think it's obvious that for a technical role, the technical aspect of the interview is important. You need to be able to demonstrate that you have an appropriate level of technical knowledge and experience.
Personally, I think that being teachable and personable are more important than blazing through every technical question, at least at this point in your career. The interviewer isn't expecting you to be an amazing engineer now, but they are looking to see if you can be an amazing engineer in the future. To show them that you have this potential, you need to be able to ask questions, take information on, and learn from it.
Remote interviews
There's a fair bit that can go wrong with remote interviews, but if you take some time to prepare, these risks can be minimised. You should find somewhere quiet where you won't be distracted and you should do a test run ahead of time. I would also "arrive" 10 minutes ahead of time just like any other interview.
Make sure to convey your enthusiasm for the role, and your confidence in general, even though you're not physically present with the interviewer. I personally found it really helpful to take some notes before the interview, almost like I was revising for an exam. While you might not get the exact question you prepared for, you can adapt that to whatever question you are asked.
This is the approach I took to applications and interviews, that resulted in me being offered a placement at OVO. I've written a second post all about being successful on placement and making the most of it, click here to read it!