Hello everyone! My name is Ananya. I am a Business and Retail Management student currently doing my placement training year as a Retail Trade Marketing Intern at B/S/H.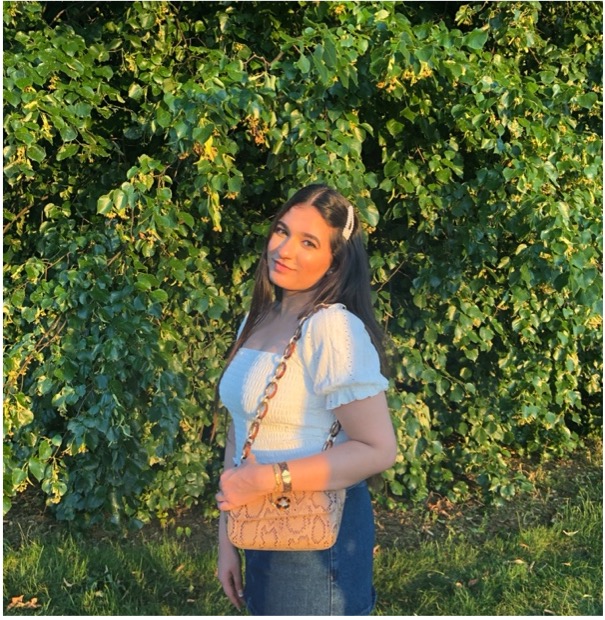 To give you a little insight into what that actually means… The Trade Marketing team bridges the gap between the Brand and Sales teams. We are responsible for marketing activities and national promotions of our major brands Bosch, NEFF, and Siemens within key accounts such as Currys, John Lewis, and AO as well as independent retailers.
Since I have recently been through the placement application process, it's safe to say that there are certain things I have learned. Halfway through my application process, we were hit by the Covid-19 pandemic. At this point, I'd faced it all, from having received a fair few rejections to assessment centres being cancelled. This definitely changed the way I approached applications and interviews. I've put together a couple of tips to impart the knowledge I've gained through my experiences:
1. Polish your CV
This might be an obvious tip but you would be surprised how many people don't update their CV or don't have the right skills on their CV for the job that they are applying to. It would be useful to have a look at the job description carefully and address the skills they require for the role. For this, I went to the career advisers who helped me understand how I could sharpen my CV and use my transferrable skills to make me a more suitable candidate.
2. Write a Personalised Cover Letter
It's an easy thing to just make simple alterations to your cover letter and send out mass applications. You need to remember that you should send out quality applications rather than quantity.
Don't cut and paste things from the company's website or the job advert, instead, you can give examples of how you have displayed their required skills through tasks you did in the past. The recruiters are human!!! (Shocking I know).
At the end of the day, they are aware that university students don't have tons of work experience. It is your ability to pick up on the things you have learned from university or even a retail job that matters. Therefore, don't add things to your cover letter unless you are able to talk about them in an interview.
3. Show Enthusiasm
One of the reasons I suggested not sending out mass applications is that the recruiters are able to spot them almost immediately. The main reason is due to the lack of enthusiasm shining through.
It's easy to show that you genuinely want the role by simply researching the company and reading several reports and articles that can give you some information outside of the company website too.
This ties in with your CV and cover letter because you need to be able to show the employer why YOU are best suited to their company and work culture. You need to be able to display your skills and your enthusiasm for the role within one A4 sheet so make sure to do it the right way.
4. Don't Give up
It's natural to feel demotivated or even give up after receiving a couple of rejections. This is a game of numbers so, my most important tip would be to send several high-quality applications. Do not feel dejected if you don't get through the first one, two, or even ten times. The right company will certainly see the effort you have put in. Good Luck!