Introduction
So, A quick introduction to myself, I'm Lewis Learoyd and I've just finished my second year of a degree in Business Management, I'm on the Placement Enterprise Pathway – this means I will be using the year to set up and run my own business, supported by Student Enterprise at the University. My catering firm is called Pastry Puffs which I hope you will become much more familiar with in the next year.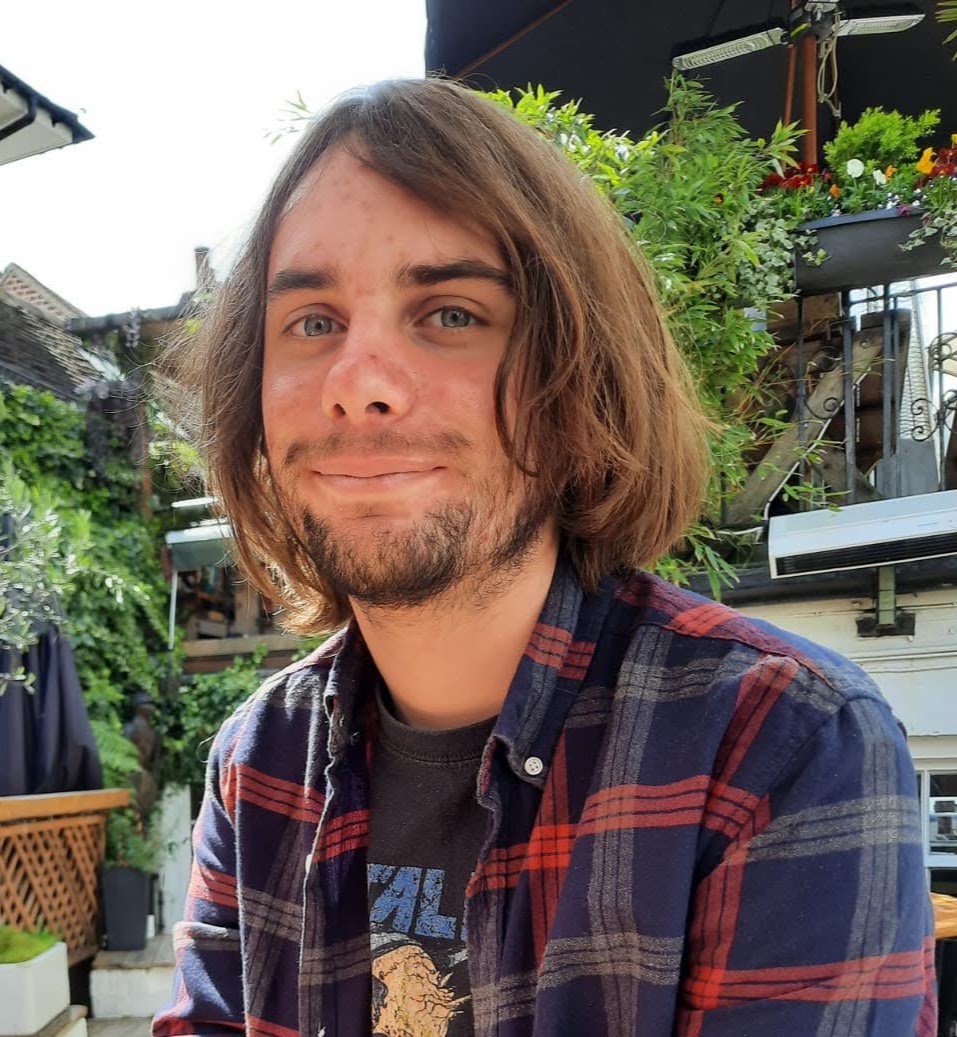 What is Pastry Puffs?
Pastry Puffs is an ecologically responsible catering firm based around a fried pastry dessert which can take on many flavours and forms such as salted caramel or vegan chocolate. We look to cater student events over the next year such as the Thursday Market and after Rubix Nights (something to fuel you after a long night of dancing!) We pride ourselves on being entirely vegetarian and mostly vegan as well as not letting any waste go to landfill. We also want to give back with this enterprise, so 10% of our profits will go to charities supporting better mental well-being, something both myself and my co-founder Evie Redfern are passionate about.
How do I Plan on Using This Year?
This enterprise PTY year offers a major opportunity for myself and Pastry Puffs both giving me the time and resources to give this company the best opportunity possible. This year we plan on dedicating the summer to getting our food hygiene and having all the capital in place to begin trialling the product in September on campus (please come give us some feedback!)
Moving forward from this we want to build a relationship with the Students Union allowing us to sell at the Thursday market and after/during union events, outside of the University by December we want to begin catering events like Christmas fairs and food festivals. Then in 2022 I want to turn the company into a well-oiled machine catering as many events as possible and making the company something I can take a more back seat role in during my final year of my degree.
What Have I achieved in July?
July has been the first month of my placement meaning I have been involved in several meetings and huddles letting me get to know the mentors, support and my fellow entrepreneurs on this pathway, these meetings have involved teaching us new skills such as coming to the root of our customers issues and needs.
Outside of the structured elements of this placement I have been busy getting the business ready to be food safe. This has involved registering as a food business with the local authority as well as a lot of paperwork and risk assessments ensuring we have all the measures in place to begin serving. This month I have also had the exciting task of acquiring a point-of-sale system which will allow us to take card payments from customers as well as better managing our finances.
We have also been busy creating content for our social media accounts to act as promotion such as our increasingly popular Instagram reels (@pastry_puffs). It has been a busy month with lots of frustrations and a lot of successes and we look forward to the next chapter in this journey that I will be telling you about in August.