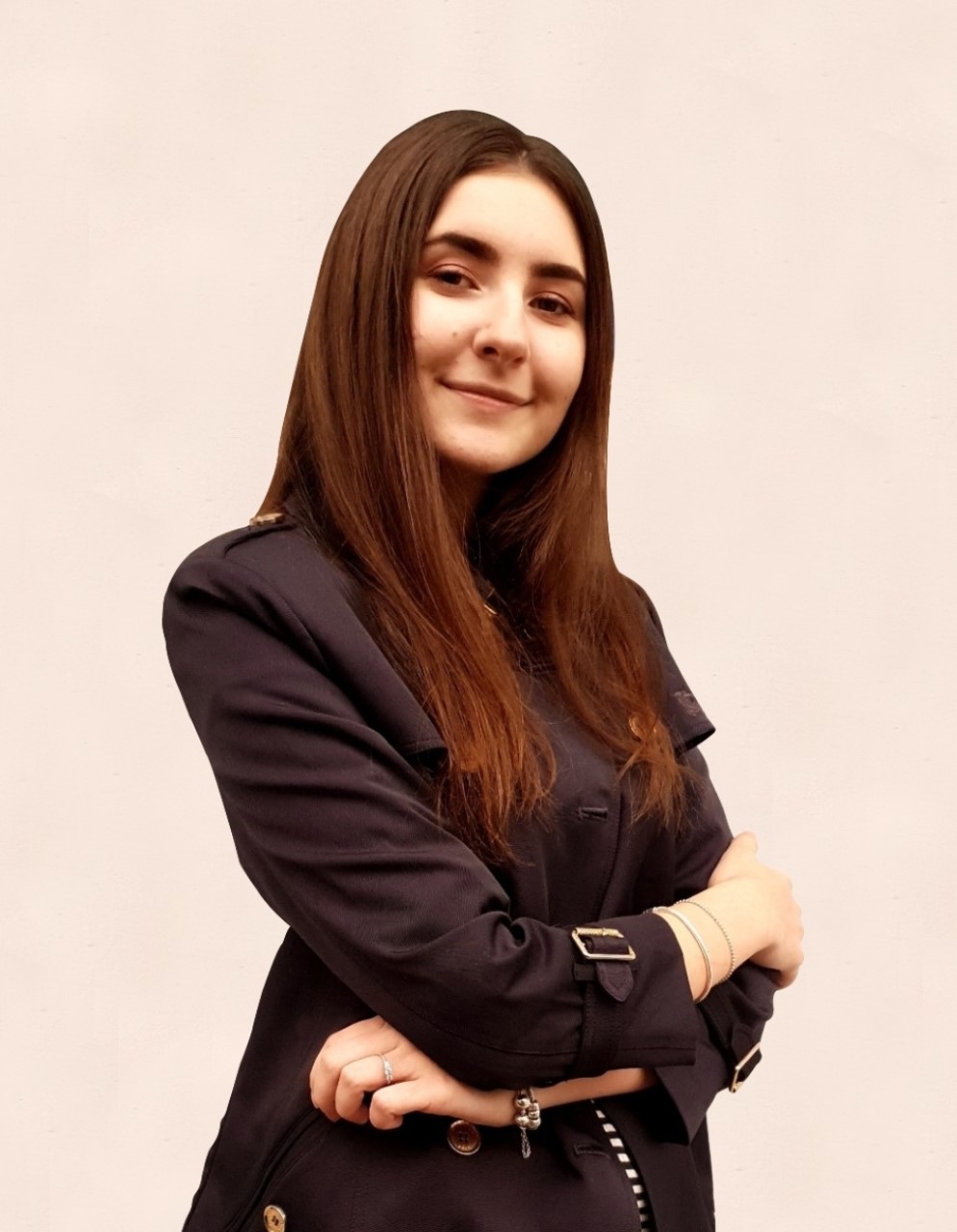 Hi, my name is Elina Riznic and I am studying for my Bachelor's Degree in International Tourism Management. Currently, I am on my placement year working for CERN (the European Organization for Nuclear Research) in the International Relations department. I will be blogging for the University through my placement year and my first blog is full of tips on securing your placement role.
What to do before you apply for placement
Focus on your CV and make it stand out
You can go to CV workshops and book a CV check through Surrey Pathfinder. Make sure you tailor your CV to reflect the job requirements of the placement you are applying to. You can also choose a larger sector and tailor your CV to reflect skills that are generally wanted within that sector.
For example, if you want to apply for roles in marketing, you might want your CV to reflect skills such as communication, attention to details, creativity, problem-solving, writing or adaptability.
Apply to roles you are genuinely interested in
It can help to make a market research and come up with a list of companies you would like to work for/ roles you are interested in. Similarly, you might also want to consider which kind of company culture you would be comfortable working.
Learn how to showcase your skills
You can master how to transfer skills from one experience to another. For example, if you volunteered as a team coordinator for a running event, you might have gained skills that are transferable to other jobs such as decision-making, problem-solving, communication, organisation, time management, etc.
Volunteer!
Volunteering makes your CV stand out and is a great way to gain experience alongside your studies. You can start browsing volunteering opportunities by accessing Surrey Volunteering.
Use LinkedIn
Keep your LinkedIn up to date. Recruiters are likely to take a look at your profile. It's also a great way to research companies and look for Surrey graduates who work at the companies you are applying to.
Mentoring
At the start of your second year, you can apply to get mentoring from students that have already been on a placement based on common job sectors. Email placements@surrey.ac.uk for more info. You can also find a mentor through SurreyConnects at any time of year.
What to do when you start applying
Be resourceful
Although you can find many opportunities on Surrey Pathfinder, you can go well beyond that too. If you like a company, you can check their jobs page for current opportunities or get in touch with their HR office. If there are no current openings, you could consider connecting with their HR people on LinkedIn and asking for information about when any student opportunities will become available (as most companies recruit students during a specific period.)
Be open-minded
A job that you would never think of might be a great fit for you. Also, think of how transferable the skills that you can gain from your placement will be for future graduate opportunities.
How to prepare for the Interview stage
Practise your interview skills
You can practise an interview beforehand with a career consultant from our university. Simply go to Surrey Pathfinder and book a Careers Appointment and choose 'mock interview' when you book.
You will be asked to send in your CV and the job requirements from the role you are applying to as well as the name of the company. The careers consultant will then tailor possible interview questions based on the details you provide. This is a great way to practise and to gain feedback on your answers.
Get application insights at Employer Skills sessions
You can also get an insight into the application process by going to one of the may Employer Skills sessions at the University. You can find out what is coming up here.
My advice for preparing for an interview
· Have a good knowledge of the company, their values and their mission.
· Prepare and practise. You can note down possible questions and answers and practice them before the interview.
· Know your CV by heart and be prepared to answer questions related to anything listed there.
· Keep in mind that an interview is a two-way street; treat it as a conversation. Make sure to ask questions at the end. This is your chance to get to know your possible future employer better; plus it shows you are genuinely interested in working there.
And finally, be yourself! You don't need to be perfect to be a perfect fit.