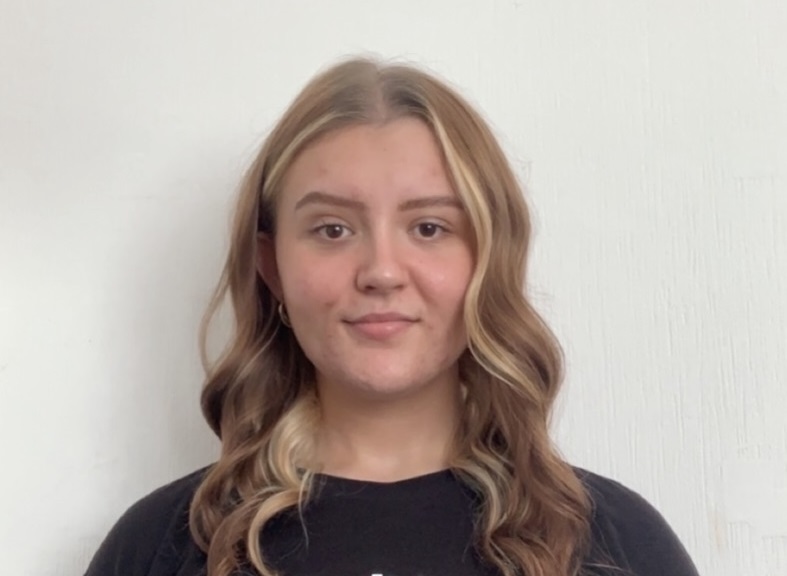 My experiences finding the right placement for me !
Ashleigh Bird – Criminology and Sociology student at the University of Surrey.
Hiya! I'm Ashleigh a Criminology and Sociology student on placement at ACRO Criminal Records Office, a national unit working with the police and other agencies such as child protection services by using conviction data and communication with other countries to keep our society safe from criminals. It is much bigger than data which is why I chose to become part of this great team.
The recruitment process and finding a placement
Finding ACRO amongst the many placement opportunities that was not specific to my interest in Criminology was such a relief. It came when I thought taking my final year was my only option. It is important to keep going with the search and signing up for email updates because Pathfinder is always being updated with the right placement opportunities for you.
ACRO'S recruitment process is a little longer than most. But the HR team were brilliant. After I had accepted the offer it took a while to go through employment and vetting checks and even though it felt like a long time the HR team were great giving me regular updates on the process which helped ease my mind and make the whole process a lot easier. I was told I had the placement the day after the interview which helped remove anxiety around wondering if I would receive an offer.
My first week at ACRO
A week before starting at ACRO I received an email from the HR advisor explaining where and when we would meet and provided a well thought out timetable of the first week of the placement. It was great to receive this as it provided an idea of how the week would pan out which helped remove nerves surrounding entering a new work environment.
The day I arrived at ACRO was busy. I had not expected to start in the middle of an office move which entailed a day of moving between offices to ensure the IT was set up and to meet my line manager. It was such a great day being able to talk informally about the year ahead and get an idea of the new shiny office that I would be working in over the year.
The week ahead was even better as I got to meet a range of interesting people working within ACRO. This ranged from people who had worked in the probation service to serving and ex-police officers. It was really great to talk to different people on their career journey and how they ended up at same place I have been given the opportunity to spend a year with.
My advice?
Don't give up on your search for a placement! It might feel like so many people are after the best ones but after thinking I would never get a placement it finally happened a month before the deadline!