Hello everyone, today I will walk you through what my typical day looks like. I have a pretty similar routine from Monday to Friday.
Wake up
I usually wake up around 7-7:30 am because I have a 9am tutorial (its either Fundamentals of Business Management or Economics, Business and Sustainability). After my sweet sleep was disrupted by my alarm I try not to snooze and get productive first thing in the morning, I make my bed and take a shower. After that, I head to the communal kitchen where I make a cup of fresh coffee (I am naturally not a morning person so a cup of coffee is essential for me) and a bowl of muesli. I say hi to my flatmates who are surprisingly awake at this hour, I pack my bag for the day and head out of my room. And then I rush to catch my 8:30 bus,  I meet my friends at the Manor Park bus stop where I say hi to my friends and we catch up while waiting for a bus. What a nice start of the day!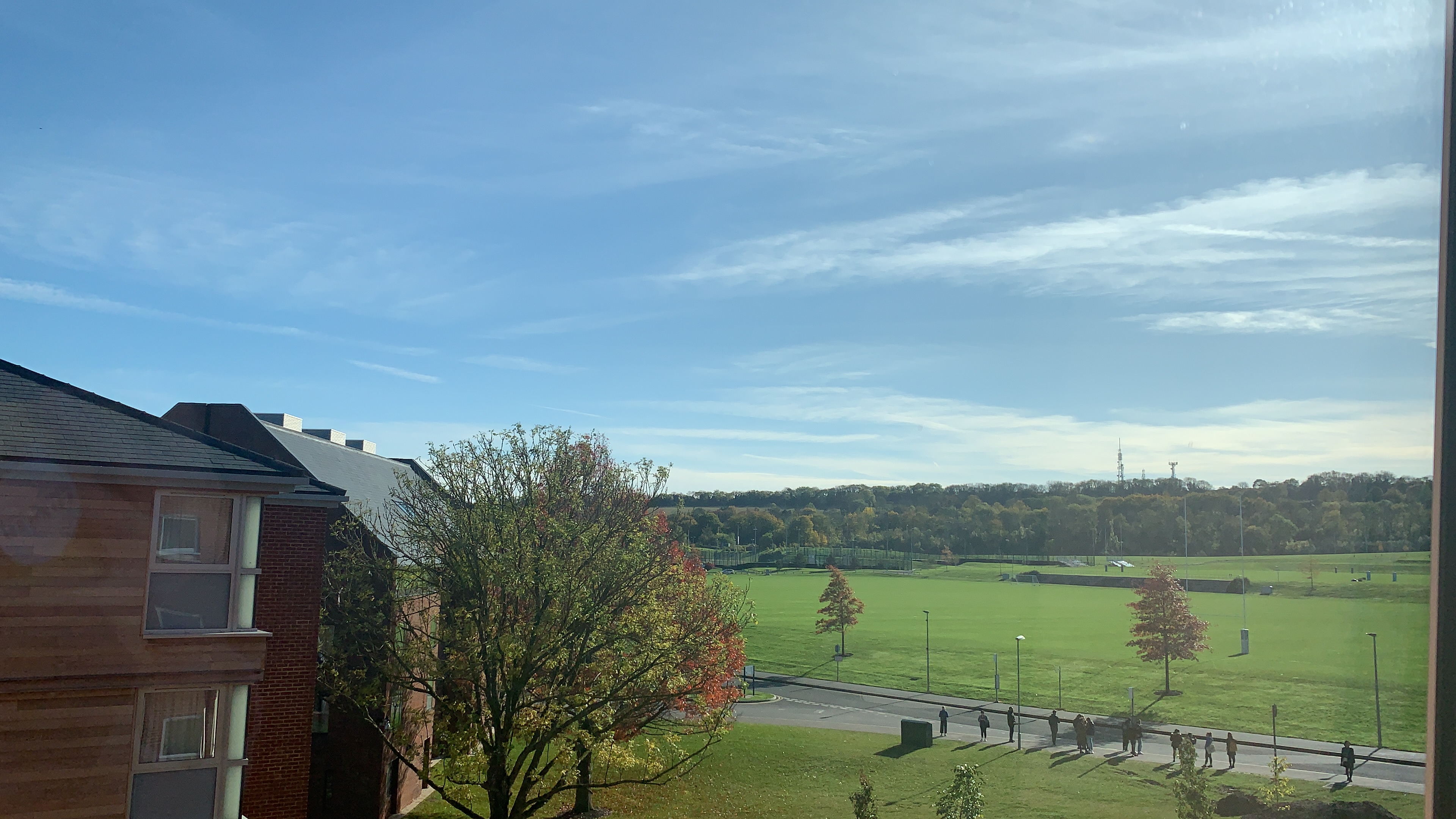 Seminars
Now it's the seminar time, I usually have all of my seminars in the morning and lectures in the afternoon. Seminars are located in the smaller rooms where about 20 people discuss the topic that was covered during the lectures and we usually do some practice questions. Seminars can be a lot of fun because you are able to present your viewpoint and argue, there is also a tutor who is leading this seminar who is always able to help you if any questions may arise.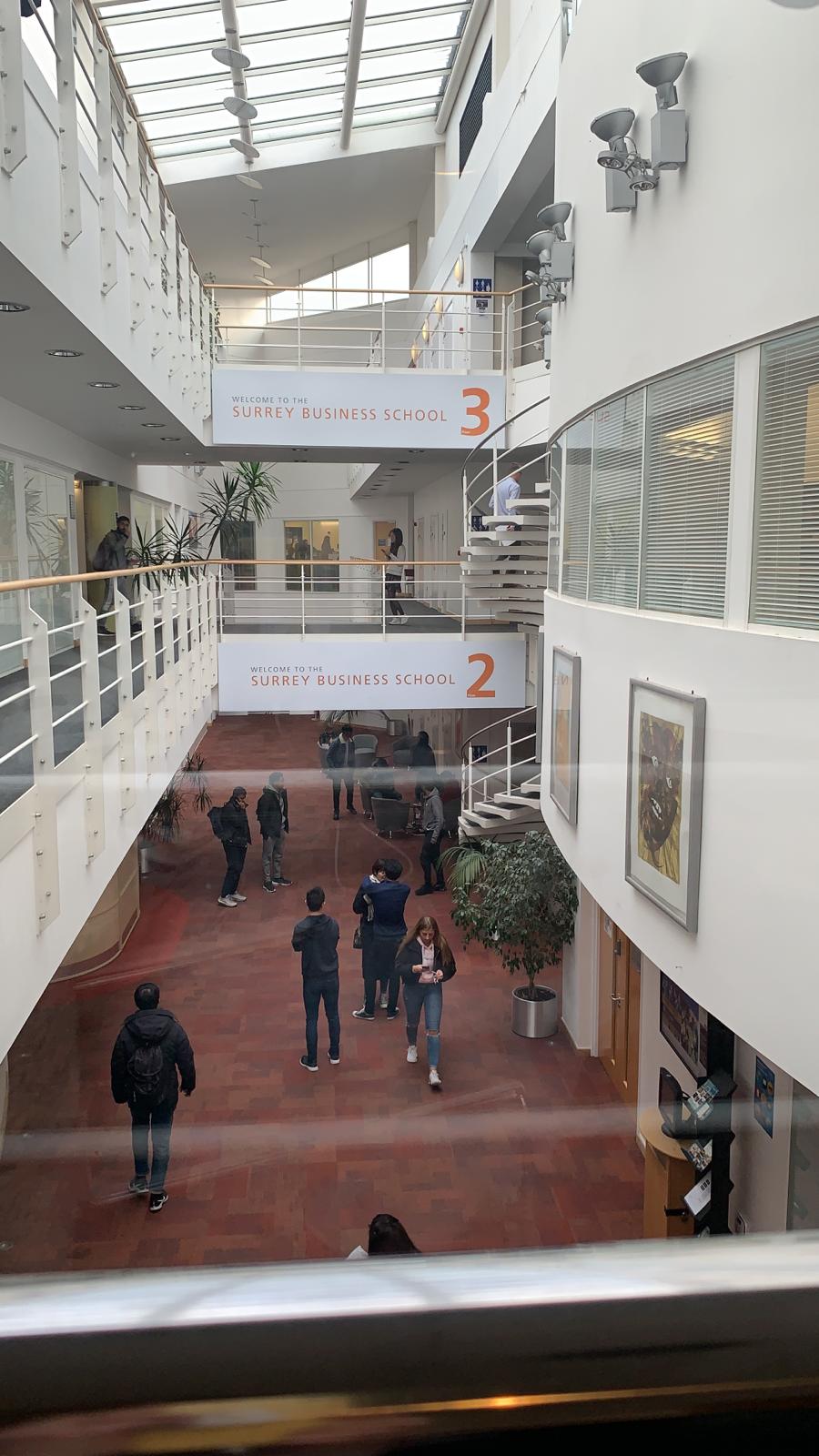 Lunchtime
I have a spare hour or so between my seminars and lectures to have some lunch with my classmates. We usually go to the Lakeside coffee shop or the Hillside restaurant to grab something to eat, this is a great time to relax,  have a nice meal and catch up with your friends.
Lectures and study time
Straight after lunch, I run to my lectures, I usually have one lecture in the afternoon which lasts for two hours. After that, I grab yet another cup of coffee and go either to the library, Hive or a common room in the Business school (there are a lot of options) and study, study and study. I go through my lecture notes, highlight the important information, and I complete the practice questions and additional reading for the tutorials.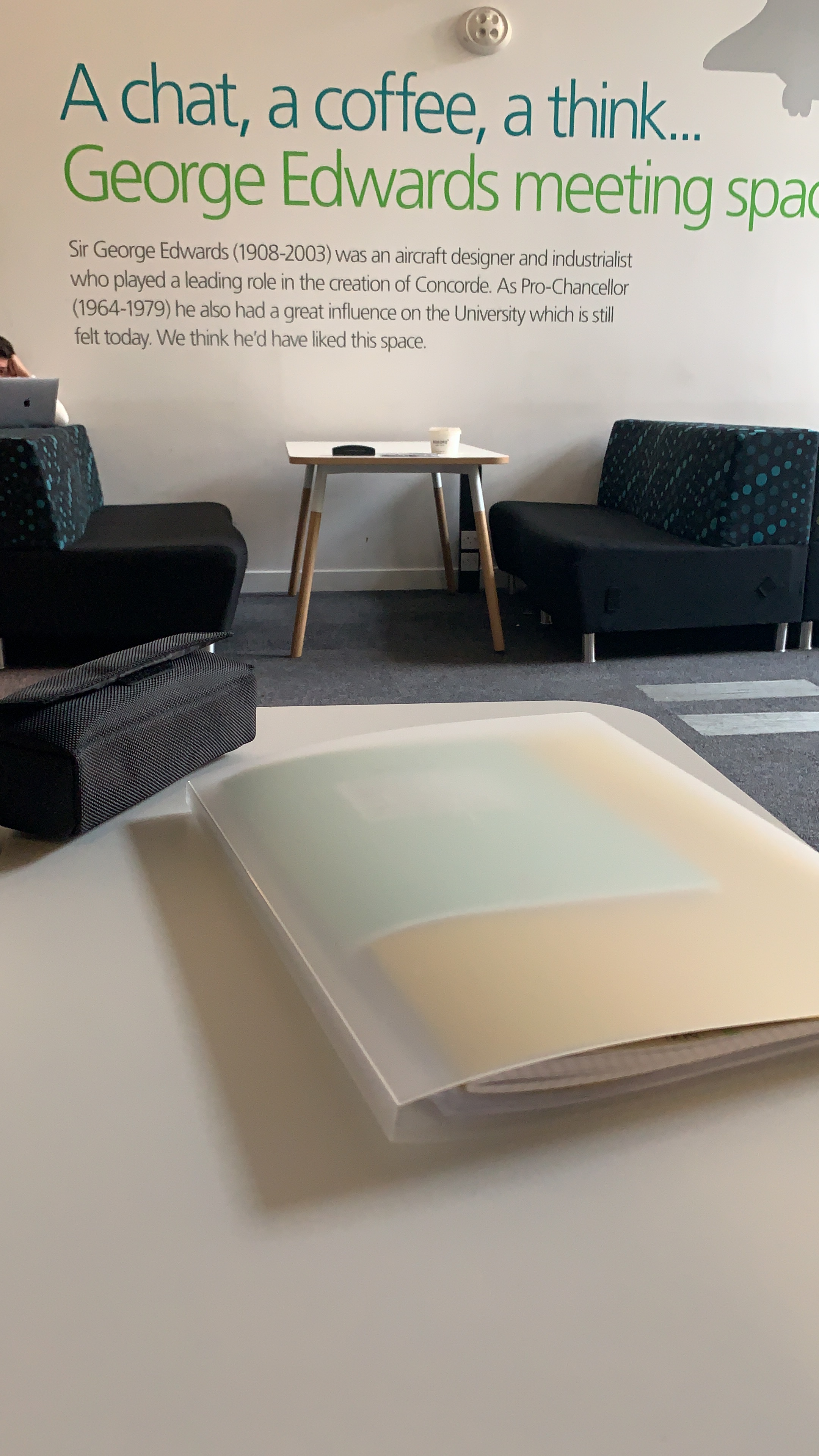 Dinner and events
After I'm done with studying I take a bus to go to Manor Park, where I have dinner. I don't have a specific time when I have my dinner as it depends on what plans I have afterwards. If I don't have any events to attend to, I usually cook a proper meal with one of my flatmates a, but when I do have an event to attend to I grab a quick bite and head out of the door. I may attend some events and socials which are organized by societies and they often take place on Wednesdays and Thursdays. This is a great time to socialize with your friends and learn something new, I am a member of a Business and a Russian Speaking society, so my Wednesdays and Thursdays are very busy. Sometimes I go to some guest lectures organised by a Business Society where we have a start-up owner who comes and speaks about his/her journey ad gives some important tips on how to start your business. Those events usually finish by 10 pm.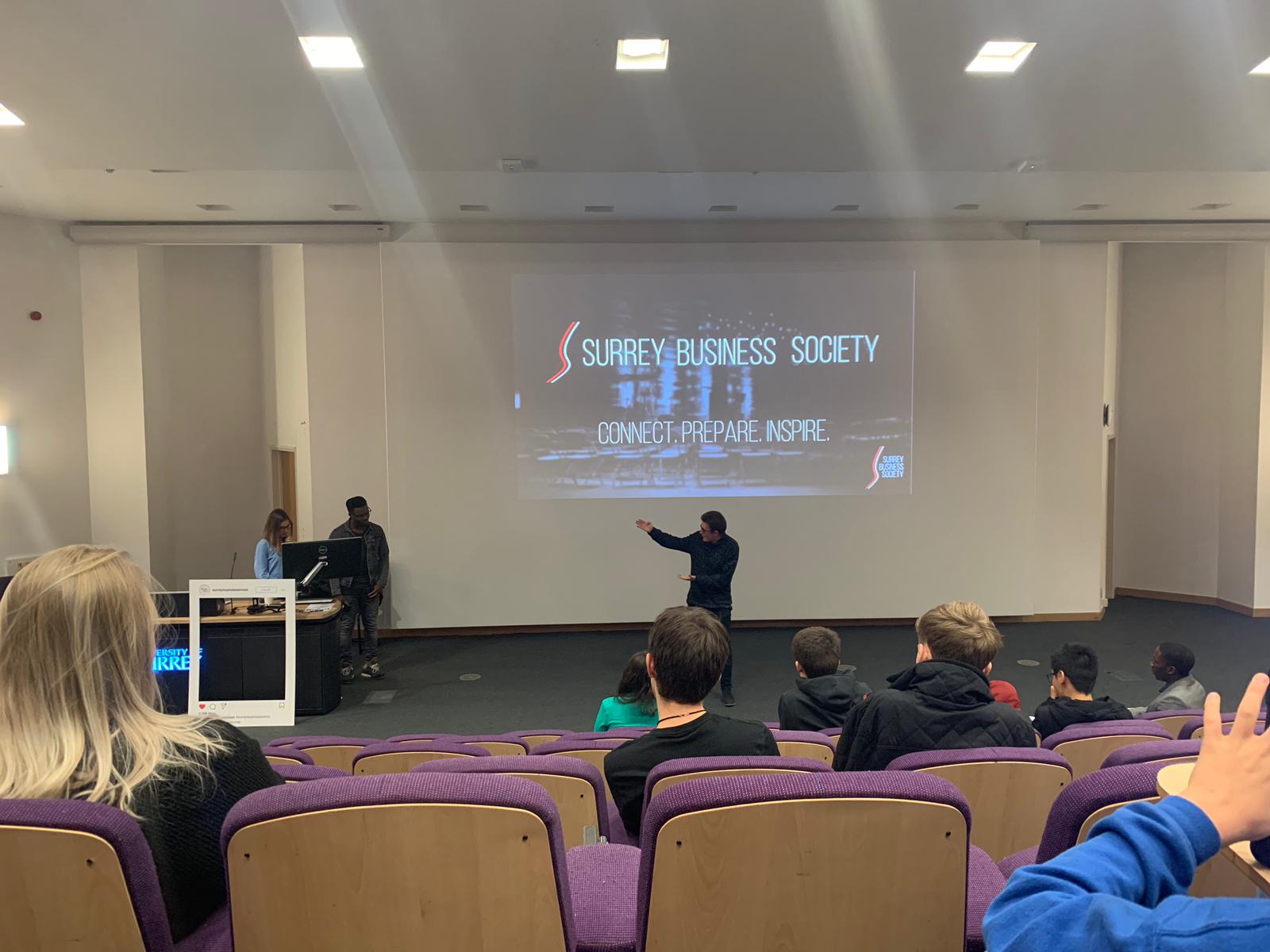 Lights out
After a very busy day in uni, I come back home, relax and get ready for bed. I get all of my books and notes in order, talk to my family and watch some YouTube videos before I fall asleep. I try to have an 8 hour of sleep but realistically it doesn't always happen. The lights are out and I'm ready to repeat it all tomorrow.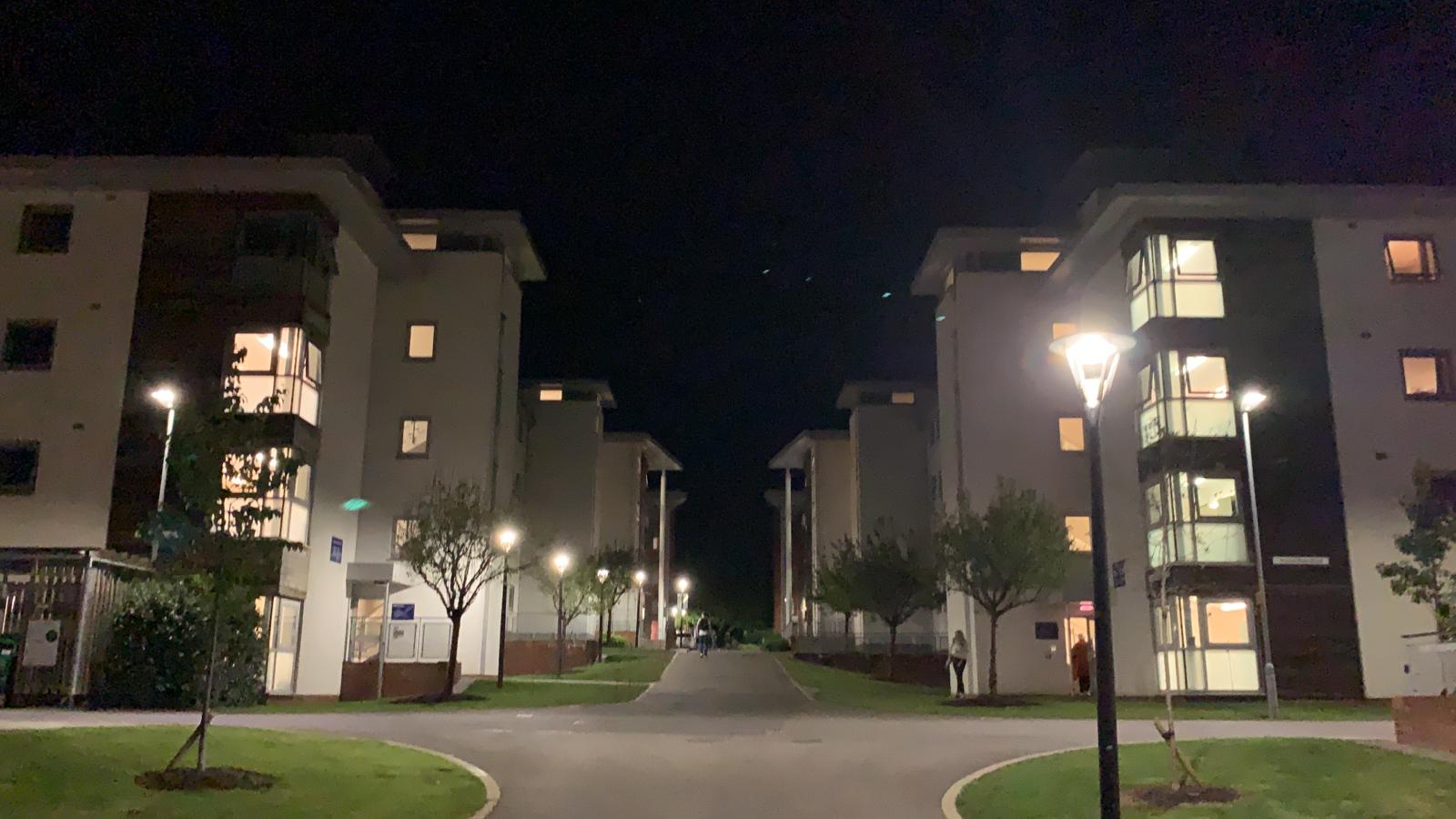 That's it from me now! Have a productive week and I will see you next week with my new updates.
-Margarita.