Recently I made my way to Oxford to explore the historic city. I joined a trip organized by the Students Union, making my way to and from Oxford. The Union organizes trips like these, and I think it's a great way to explore the UK! The coach leaves from campus and returns straight back to campus so it's very convenient. Particularly when you don't want to deal with taking the train or making several stops along the way. For a return fare of 13 pounds, it is also very worth it to make the trip.

Oxford is legendary! Termed the 'City of Dreaming Spires', I found the architecture here to be incredibly beautiful. Check out some photos I took down below of Christ Church which is arguably the most famous college in Oxford and Radcliffe Camera which is part of the central Bodleian Library complex. I was lucky enough to go on a day where graduation ceremony was taking place and it was lovely to see the graduates celebrating with their proud families at the Radcliffe Camera courtyard.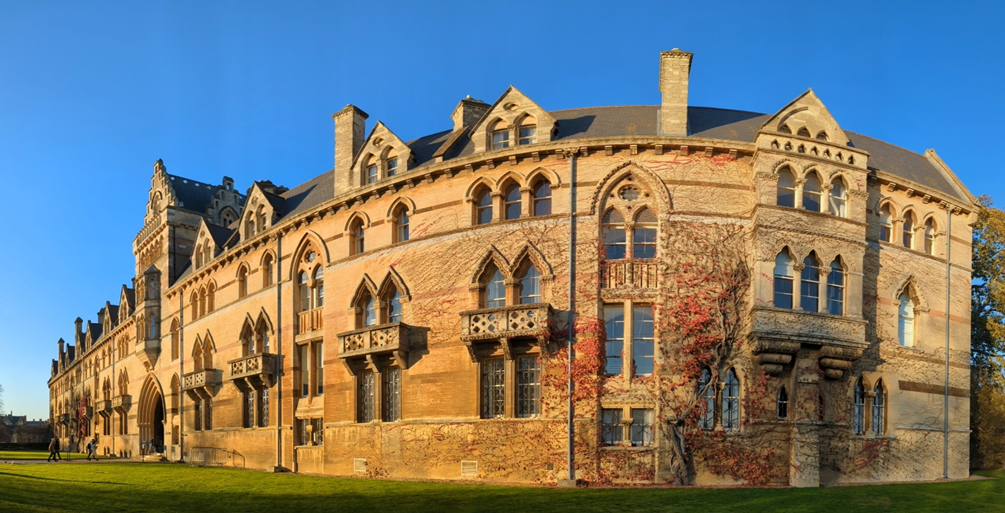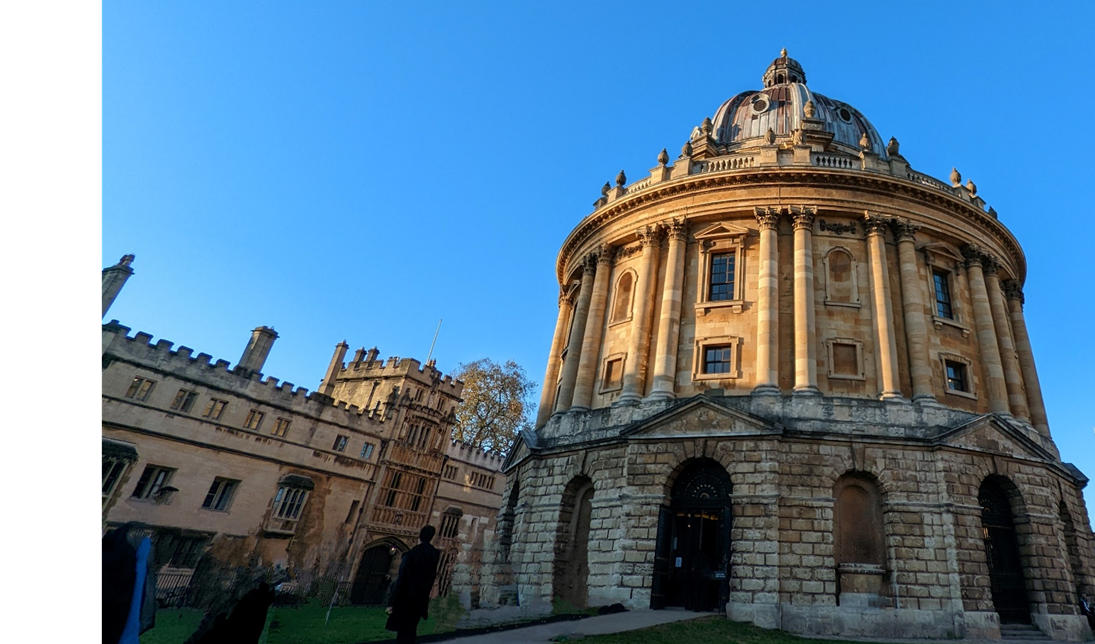 Other places I visited include Ashmolean Museum which had such an amazing collection of art and cultures from all over the world. My favourite pieces were "Jerusalem" by Edward Lear, and "Acme and Septimius" by Frederic Leighton pictured below.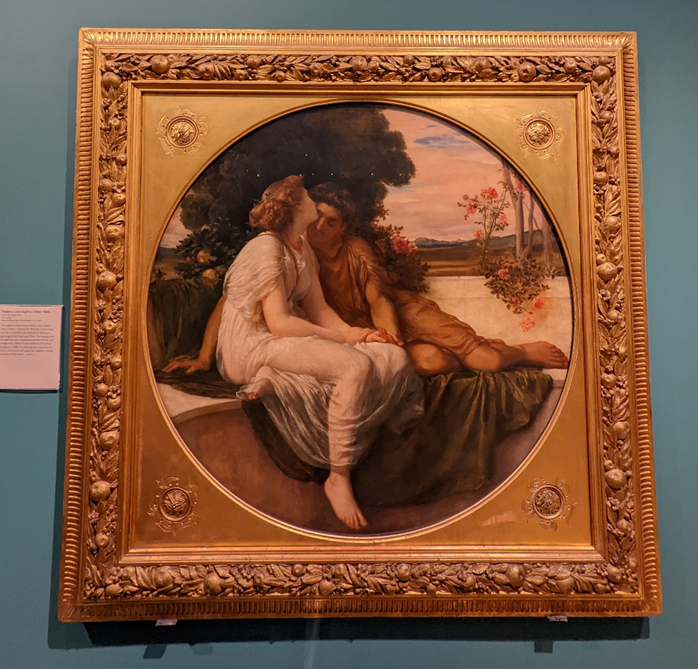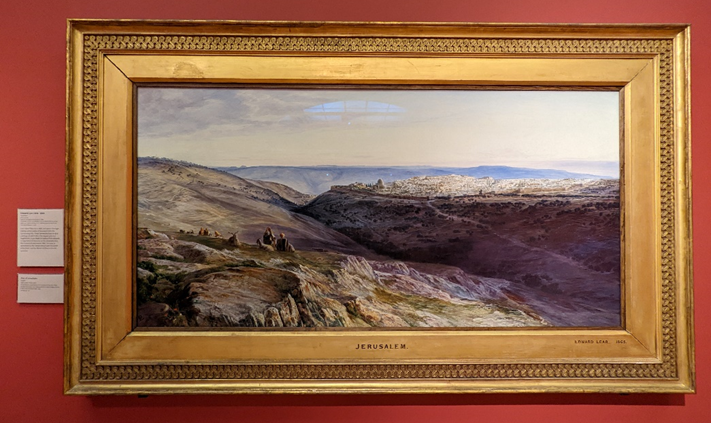 I also visited the beautiful University Church of St Mary the Virgin, and had fun strolling along The Covered Market (est 1774!!!) perusing it's little artisan shops, speciality coffee shops and icecream stands.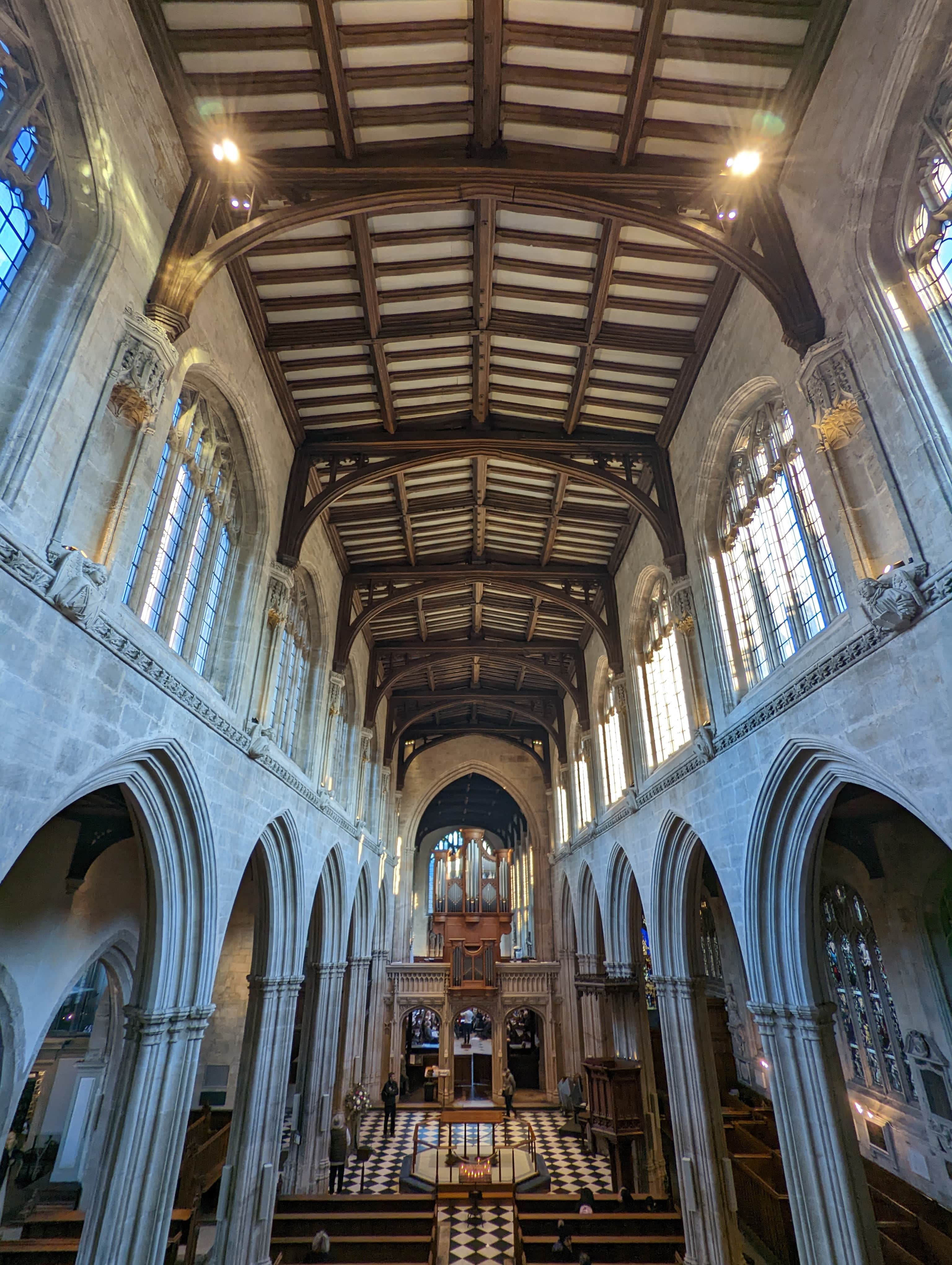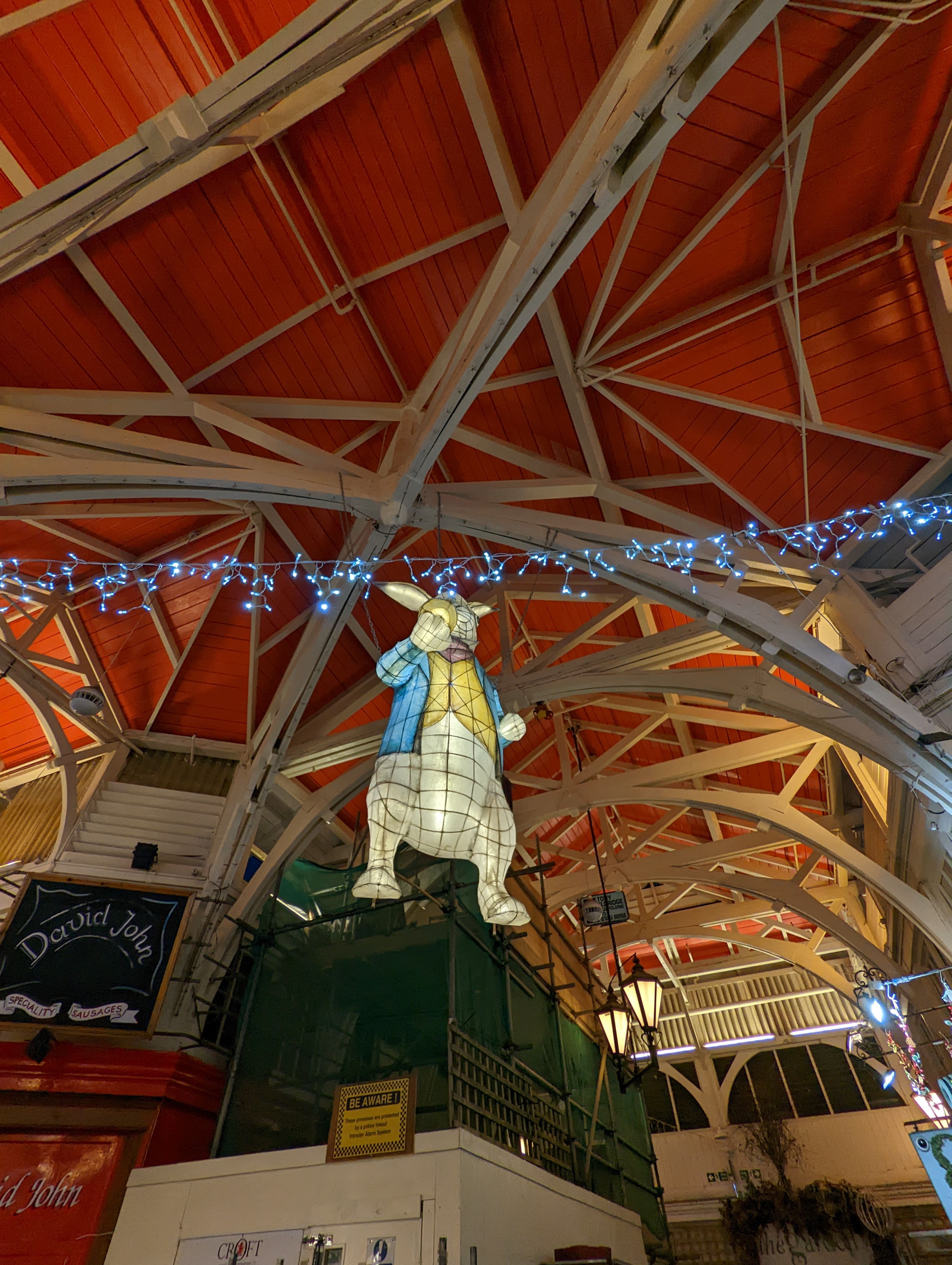 The weather was absolutely a dream the day we went, and it was such an autumn treat after what felt like weeks of gloomy weather. There's a certain mystical feeling in the air at Oxford and I felt it the moment I stepped off the bus. I kept thinking about the spirits of Lewis Carroll and CS Lewis, about Alice in Wonderland and Narnia and all the great literature that was inspired from this place.
I never thought dark academia could be a feeling that a whole city could convey, but Oxford did just that. Highly highly recommend visiting if you get the chance!