In terms of variety of global cuisine, UK is pretty stacked with options. But, regularly cooking at home should be something you should definitely consider both as a life-skill and to save on costs of eating outside. As a South Asian, some of my favourite brands of regional food are available from the nearby chains such as Tesco, Aldi, Lidl, M&S, Sainsbury and Waitrose, but recently I have discovered a little gem of a store in the heart of Guildford: Sadia Grocery, located in Woodbridge Hill. If you want to catch the bus here, the no. 1 bus by Stagecoach which goes to Stoughton stops close by.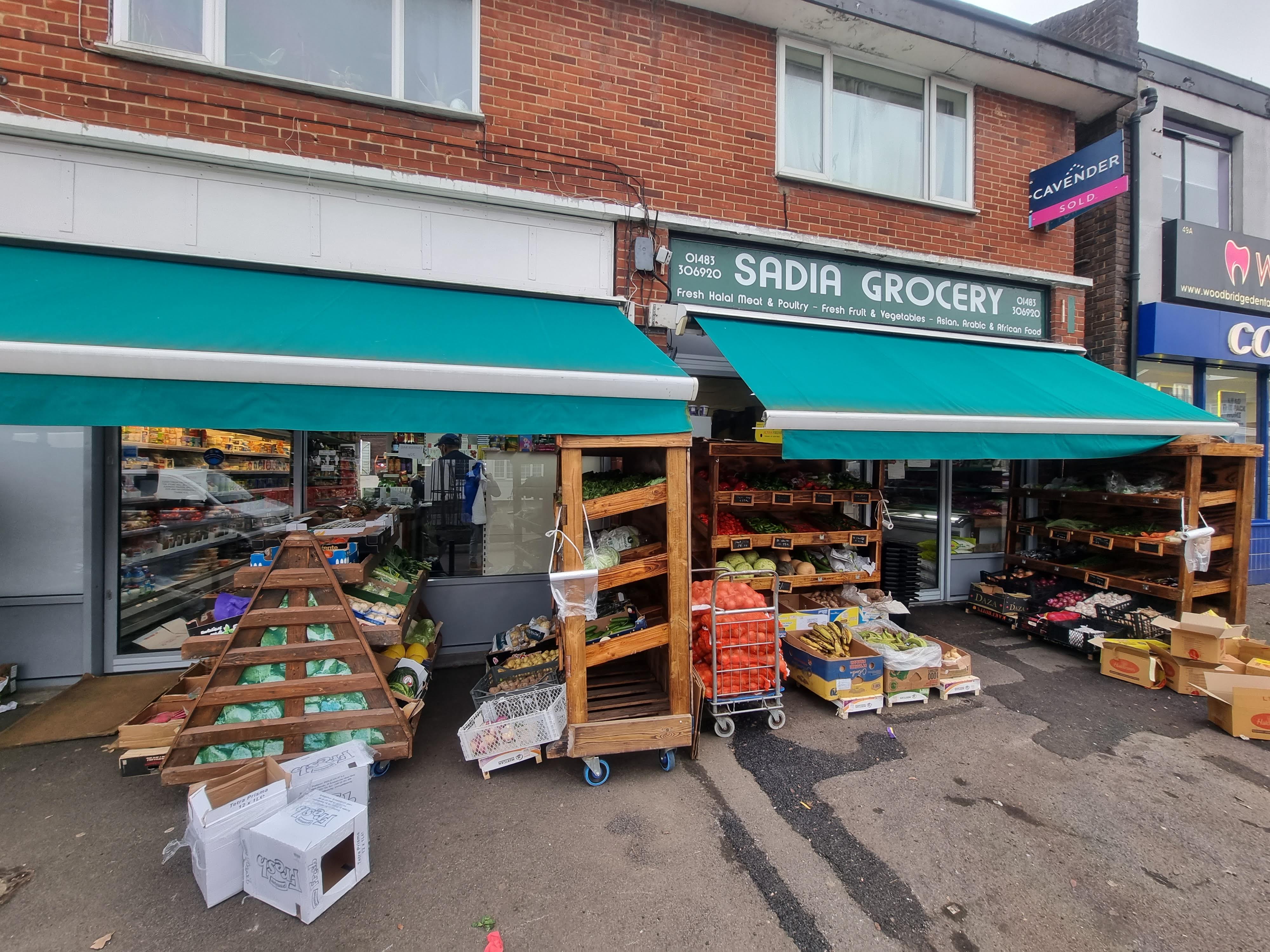 One of my favourite things about this little store is that everything in it is super fresh and halal. There are so many options for authentic South Asian ingredients, including a whole aisle just for spices as shown below! There is also a special corner for freshly butchered meat all of which are halal. The sheer amount of options can even be a little bit overwhelming, but plan ahead and assume you will spend a considerable amount of time here!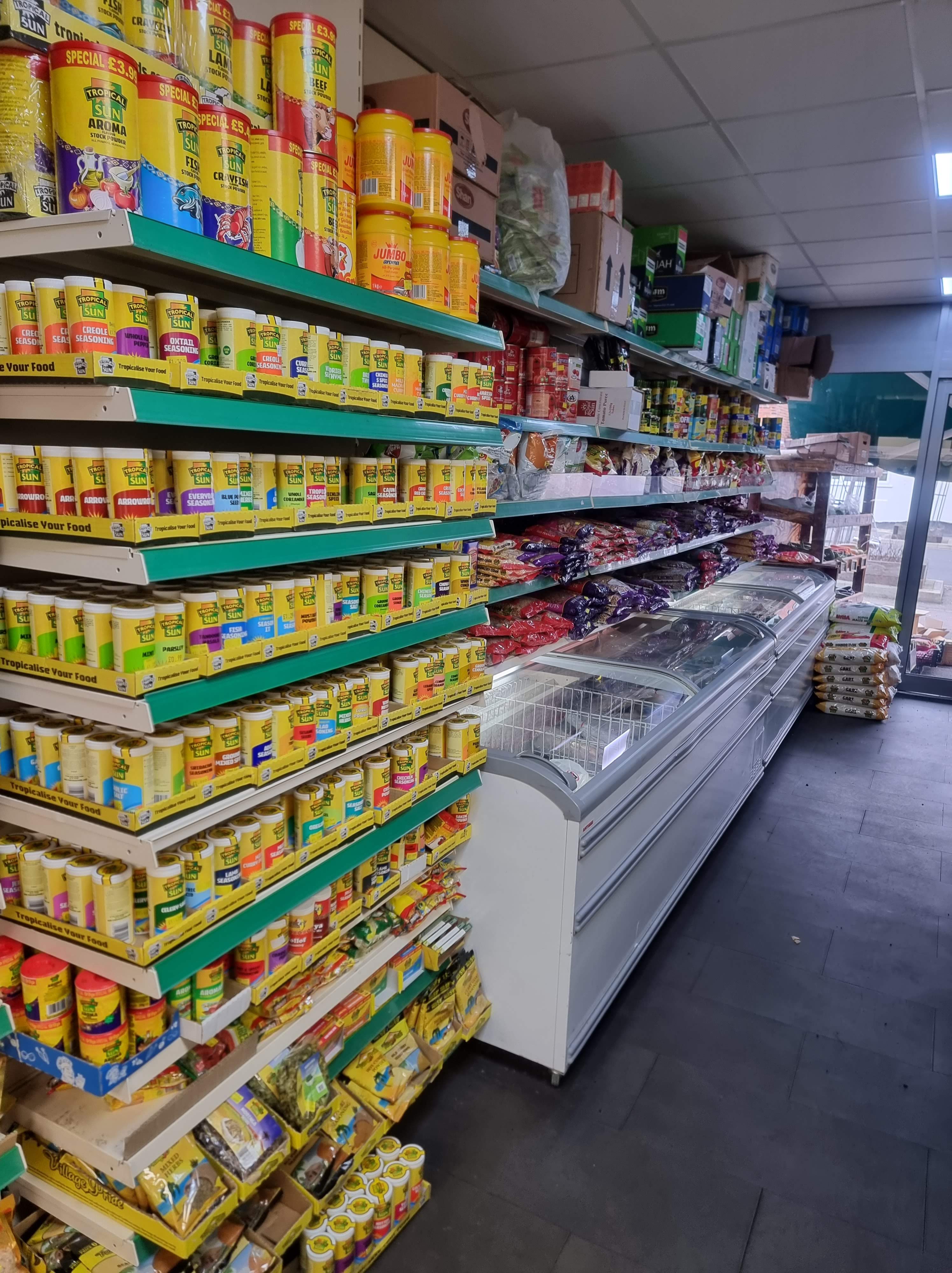 In addition to the South Asian groceries, there are also some Middle Eastern and Turkish options available as well. In this store, I stocked up on many spices and seasonings, some really good chilli, and a little baklava treat for myself.
As Ramadan is also less than a week away, I find myself missing home just a bit more. Having the option to buy familiar ingredients to make some comfort meals for myself is something I am quite grateful for. As this blog is dedicated to South Asians, I hope that this little article on familiar food options is helpful to you in the future as well!
Cheers and Ramadan Mubaarik!
Shaulan