Yesterday I had my very last class for my master's degree and was hit by how fast the academic year had just flown by. It got me reflecting on my academic journey so far and how it's gone.
I graduated in 2018 and worked for around 4 years before I started my master's degree at Surrey. Fast forward to 2022, my experience in the field really helped me to understand what I wanted to specialize in, and how I wanted my career to further grow. I also knew I needed a master's degree to achieve my goals, and that's how I wound up at Surrey. I've been fortunate enough to be someone for whom studying has always come naturally but coming back to academia post-pandemic proved to be a bit of a hurdle for me.
I was fully confused in my first day of class as my lecturer referred to pre-recorded lectures, we were expected to watch beforehand. This was a whole new way of learning for me. I had no idea there were pre-recorded lectures we were supposed to watch before classes. First two weeks were tough, having to catch up on pre-recorded lectures as well as settling in at a whole new country.
So, my piece of advice for anyone freshly coming back to academia post-pandemic would be to fully realize that the ways of learning have changed and that you need to change as well. Understand that methods of teaching are more hybrid, and make sure you have access to the proper channels such as SurreyLearn before you start classes so you can watch pre-recorded content and be prepared. As a person who has always learned better while the teacher is teaching rather than revising at home, it was difficult for me to sit alone in my room and concentrate on watching pre-recorded lectures. What really helped for me was to do this in the library instead surrounded by people who were studying as well.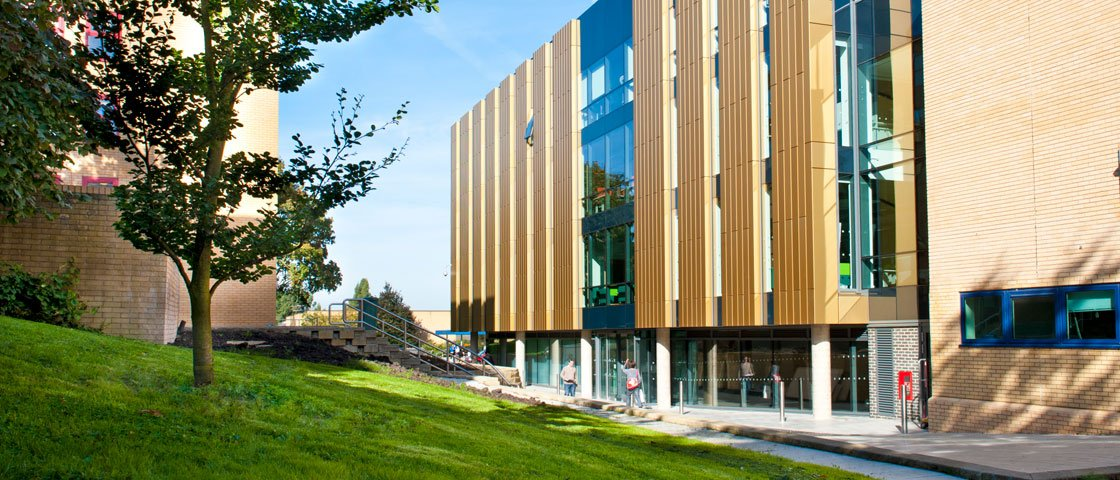 Additionally, try to come and get settled in your accommodation at least a week before classes start, so you can get settled with all your personal affairs and you can concentrate fully on your modules and classes once the academic term starts. I think this is even more important for international students.
Another thing that was difficult for me to adapt to was how being a student was a 24/7 job and demanded continuous engagement. When I was working it was 9-5 work, and then 5-9 I wouldn't have to worry about work. But as a student, apart from classes, how you organize your time is up to you. It can feel like you're always thinking about studying and assignments and coursework, because it feels like there's never actually a break for you. It's a lot of mental burden to carry. What has really helped for me is to be mindful in everything I do. If I'm spending time with my friends, I try to really be present in that moment there, and if I'm studying, I try to focus only on the studying part. Scheduling and timetabling your day and using tools like Google Calendar and Notion really help. Of course, as a student academics should be a priority, but you need to remember to appreciate and be there for the other moments in your life as well.
Although classes are over for me, I still have assignments and deadlines this semester, and a long dissertation that is still in progress. Here's to keeping up the energy of this academic year, and good luck to any of you going through the same with exams. May the force be with you!