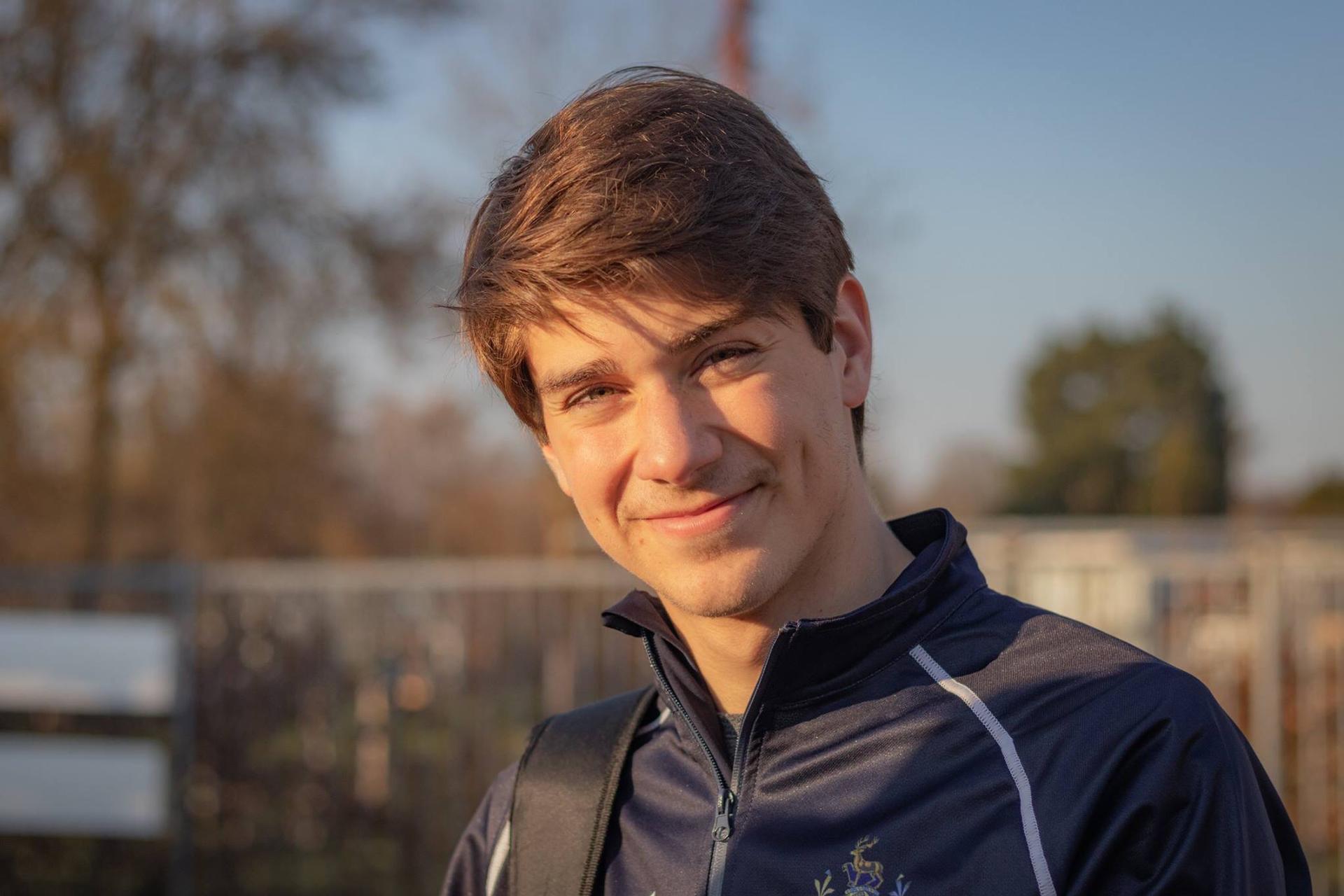 1. Taught by world-leading experts
The School of Economics consists of an international community of world-leading researchers. You will be taught by academics who are research active, and some who are advisers to world-renowned organisations. Our research is at the forefront of the field and informs our teaching, ensuring that what you learn is topical, relevant and has practical implications. The School was ranked 6th in Economics for research intensity in the most recent Research Excellence Framework (2014).
2. Employability and a Professional Training placement
Our Economics courses provide you with a wide range of valuable transferable skills to prepare you for your future career. You will develop analytical, problem-solving and critical thinking skills, and acquire proficiency in quantitative and data analysis.
3. A friendly community
Studying with us puts you at the heart of a friendly, international community of staff and students. We hold annual events such as Malthus Dinner, a black-tie event co-organised by society students and staff as a way to celebrate your hard work and to network with your peers.
We encourage a two-way dialogue, and really value your input to help shape the way our courses are delivered. You will receive excellent support and a warm and dynamic environment in which to study. You'll benefit from a personal tutor, providing one-on-one academic and pastoral support whilst studying here. Students and staff are also connected remotely via a virtual learning environments and Microsoft teams, so any course questions and problems you have can be addressed quickly, even when you're not on campus.
4. Flexibility throughout your programme
Choosing the right Economics degree can be difficult, and sometimes things become clearer once you've started your studies. Whether you opt for Economics BSc (Hons), Business Economics BSc (Hons) or Economics and Finance BSc (Hons), you'll study a common first year, building up a broad foundation of economic theory. This means that after your first year, you can still switch between these degrees ensuring that you're specialising in the areas that best suit you.* If you opt for the Economics and Mathematics BSc (Hons) you will be able to transfer to another Economics programme at the end of the first year.
There is also flexibility with your placement year. You can decline your placement or apply for one until very late in your second year, so there's no need to worry about making last-minute decisions.
5. Modules to suit your ambitions
Our academics are engaged in a wide range of research areas, offering you access to a variety of modules. These cover a full range of academic expertise and current topics, helping you shape both your studies and your expertise for industry. Whatever programme you are on in your third year, you will choose at least six optional modules in order to tailor your degree to your interests.
Joao Miguel Rodrigues Pereira