Bonjour le monde! My name is Lizzie and I study Aerospace Engineering at the University of Surrey. I am writing this blog to help perspective students, potentially like yourself, to find out whether Surrey is the right place for you and if so, help you on your journey to have a few unforgettable years here. First off, I will introduce myself. My full name is Elisavetha Sergeev, my parents are both Russian but they met in Germany, where I was born. When I was fifteen, we moved to the South of France, where I spent 3 years before moving to the UK to study. I am currently a 3rd year student at the university, but having done a placement year, I have lived in the UK for 4 years now.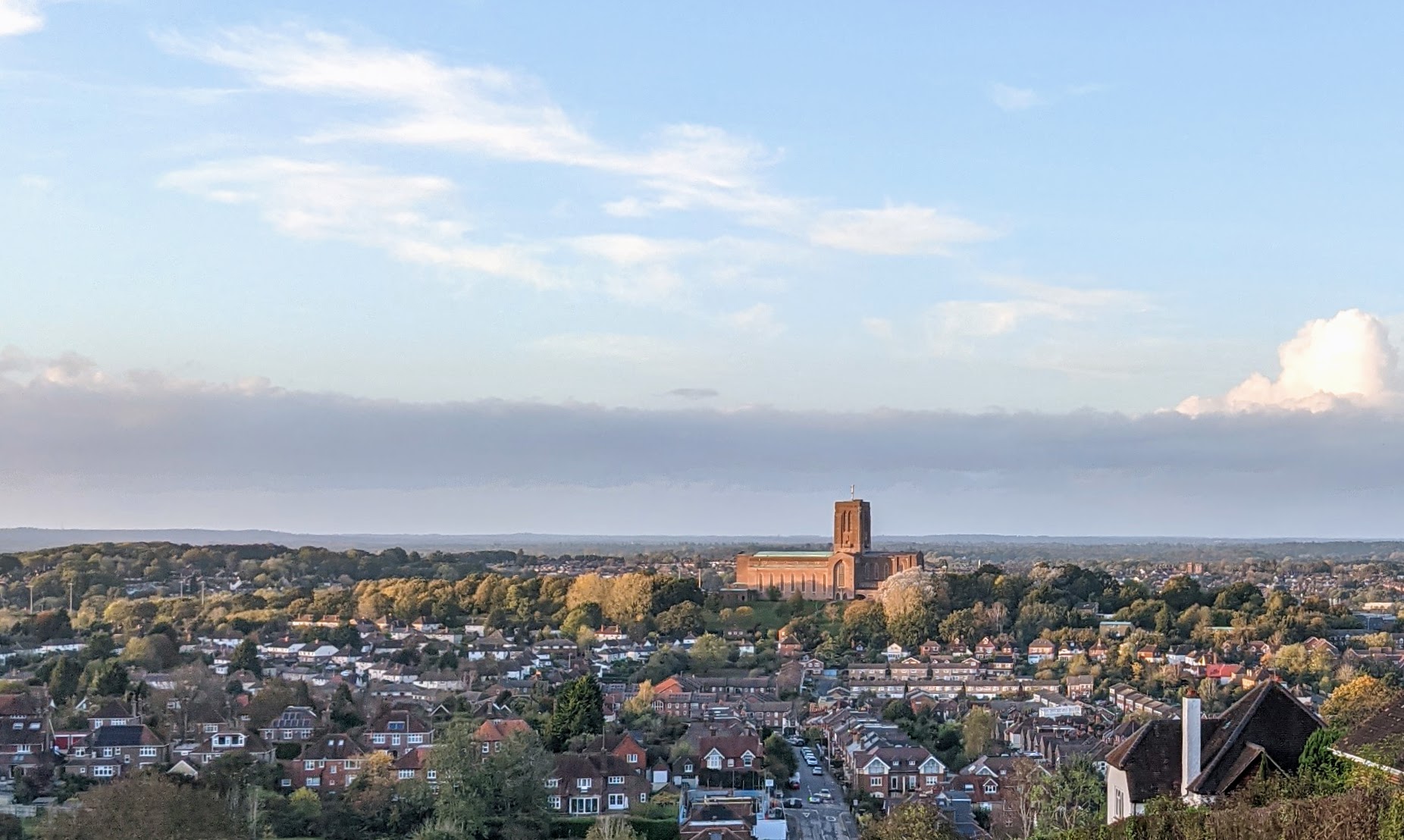 When I first applied to Surrey, it was meant to be my security university if I didn't get guaranteed a place at my first choice – University of Bath. However, as the course I was applying for there was low of spaces and I was offered an alternative (Robotics) course that I wasn't as interested in as Aerospace Engineering, I was slightly relieved to have been rejected from Bath and gotten a spot at Surrey.
Arriving at Surrey, I was an underconfident 17 year old keen to leave home and start my own life. Despite my keenness, however, I tackled homesickness, mental health issues and poor academic achievement, mostly due to me not being confident enough and often feeling desperately lonely. Now that COVID has become a big part in our daily lives, loneliness in teenagers first arriving at university has increased dramatically.
Therefore, I would like my blogs to help prospective students, like yourself, perhaps, to choose the university of your dreams and make you aware of all the support systems that are available here that I wasn't aware or too shy to approach in my first year. If you are interested in Surrey as your university, keep reading and you will learn about the following topics that I would like to discuss as you discover the university and go through the application process:
Moving to the UK & transportation
Information about the social life and study facilities
Academic life, dealing with stress and provided support systems
Placement information and advice
Societies and university elections
Extracurricular activities and CV boosting
Hopefully, this will help you to orientate yourself in the UK and will provide nifty tips and tricks so that once you arrive to Guildford, you will be comfortable and confident with your choice of university.
Merci d'avoir lu mon article de blog. Bonne chance!