Let us start off at the beginning – most likely, the first big social event you will want to attend is the Fresher's Fair. This fair is usually held in the first week of university, in a large marquee on PATS field. The purpose of the fair is for societies and sports clubs to recruit new students as well as let them socialise, find new hobbies, activities and friends.
Being part of two societies and one club, this year I manned three stalls over a period of 8 hours. There are departmental societies students can join, which usually are of a social nature and those events usually include going out to drink, or clubbing. Some societies organise non-drinking socials like bowling and ice-skating. The department that I belong to is called the Mechanical Engineering Sciences (MES), for which a society was created called MechSoc. The committee organises social and academic events like industry talks with guest speakers, CV workshops, drinking and non-drinking socials and many more. Societies are a great way to get involved with fellow students and pursue common interests together.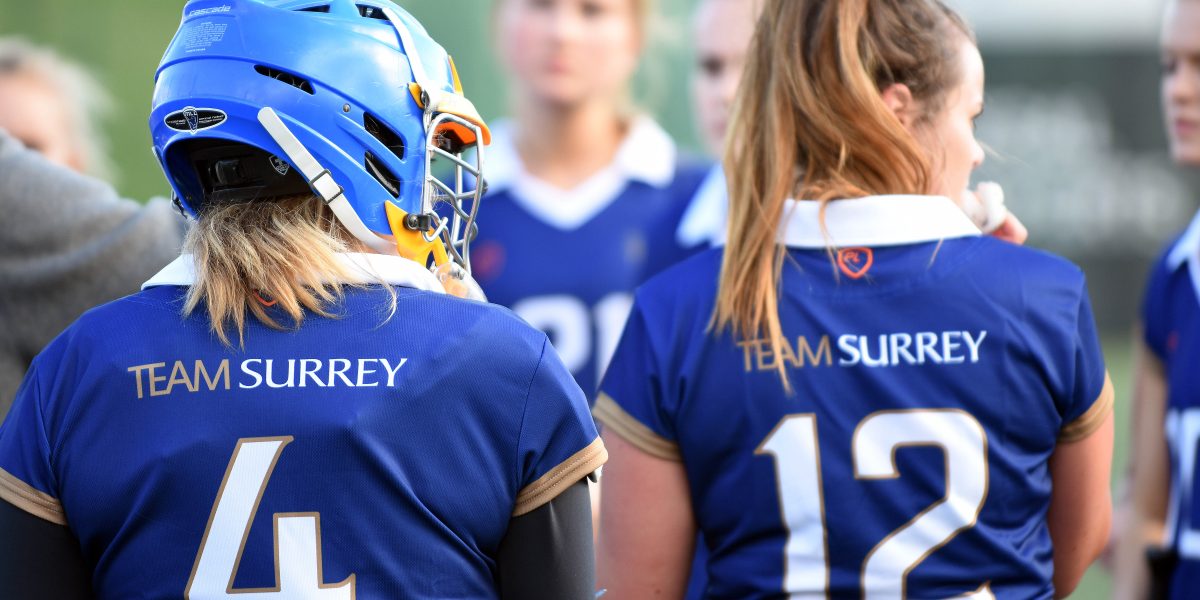 Near the Manor Park campus, there is a sports centre called the Surrey Sports Park. It hosts the university sports clubs, such as football, archery, rugby, handball, etc. Joining the clubs is easy and the first three sessions are free to attend. Active Freshers is a similar fair to Freshers fair but only for sports clubs, where the stalls are manned by club committee members that explain the annual fee, facilities and competition opportunities.
Personally, I have been part of committees for the following societies and clubs: Engineers without Borders Treasurer, Industry and Departmental Liaison Officer for MechSoc, and Records Officer and Vice President of the Archery club. My experience in those committees has led me to develop essential soft skills like communication, people management and organisation. As you are in a position of responsibility, the experience also develops your initiative skills, which are helpful in furthering interview and industry skills.
Check out the Students Union website for the societies and clubs at the University of Surrey: https://ussu.co.uk/activity/clubs-societies/
Societies are usually free to join, as members come together with a common interest, be it engineering, sustainability, Disney fandom, consulting and many more. The sports span many disciplines and being part of archery has taught me many technical skills. The more popular competition UK-wide at university is called BUCS (British Universities and Colleges Sport) and is popular to attend to university students. For myself, participating in as many competitions as possible helps my mental state and the experience is useful in the long run. I suggest competing as much as possible, especially when the prospect of competitions is seen as nerve-wracking.
I hope that once you arrive at university, you find it easy to find a group of people that you can resonate with and feel like you really are part of the university. There should be plenty of opportunities for you to take part in and contribute if you wish to. The most important thing is to do your best to enjoy your time and have fun at university along your studies.